Well ! she is happy wearing those. EOS ! end of story.
Those are not my ears, she feels good wearing them. Ah, she is blushing too. You'd like to see the close up ?? here it is !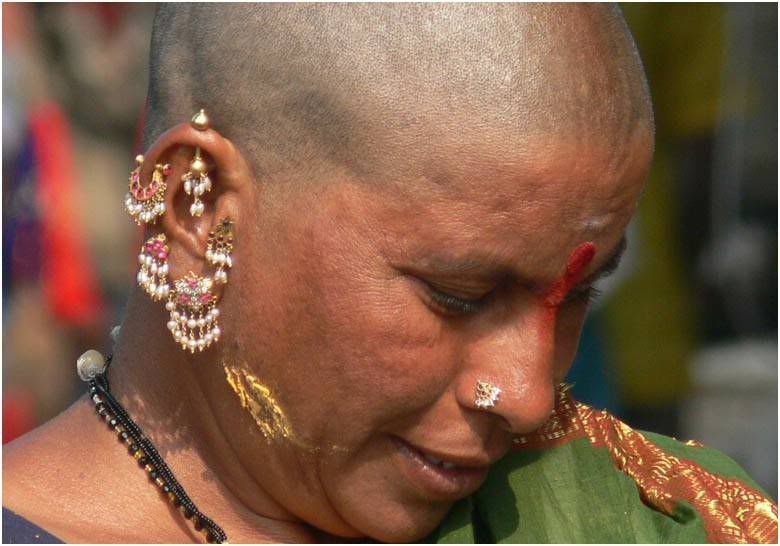 Shaven head is fulfilling of a vow
God, give a goverment job to my son, I will offer this much of gold and this much of money to the Thitupati temple and I will shave my head after the pilgrimage. So the son gets a job and mom goes to the temple to fulfill her vow.
A man shaving his head is not a great sacrifice, a woman shaving her head is a big big sacrifice.
So gods, better pay attention to them.
Took these pictures in a temple on the banks of holy river Krishna, where people take a dip,
All rivers are holy in India, taking a religious dip is not just washing away the sins, it is part of nature worship. Where do all the sins go ? They must go somewhere. Sin is not matter, so we cannot apply laws of physics here.
Any way I am going to Banaras on the 10th, where massive washing of sins goes on, people taking a dip in the holy Ganges. Told you all rivers are holy in India. Now I am worried, where do all the sins go ? I am not going to take a dip and get back home with sins of millions sticking on to me, more over ganges is polluted, badly polluted.
I'll be back on the 18th. I'll get you pictures of big time washing of sins.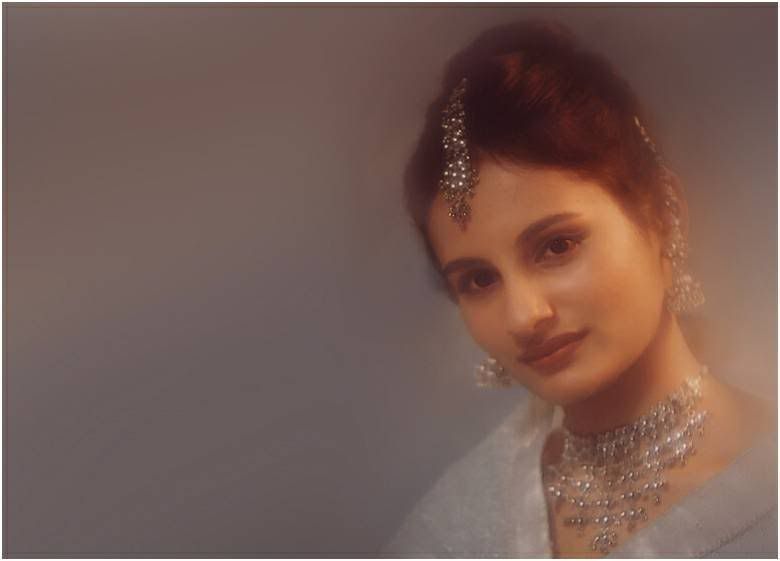 This post is not about shaving washing detergents or shaving creams. I am not trying to sell you anything. I wanted to write about Indian jewellery. I changed the title as I forgot the spelling of jewllery, jewlry ? jewelry ? one L or 2 L's ? Just pictures, wanted to write about Cotton and silk weaving. I have not been keeping well from past few days, was reckless with food on my recent trip of Andhra by road, it was so tasty and spicy a bit too spicy and too hot, so I had problems. You know what problems.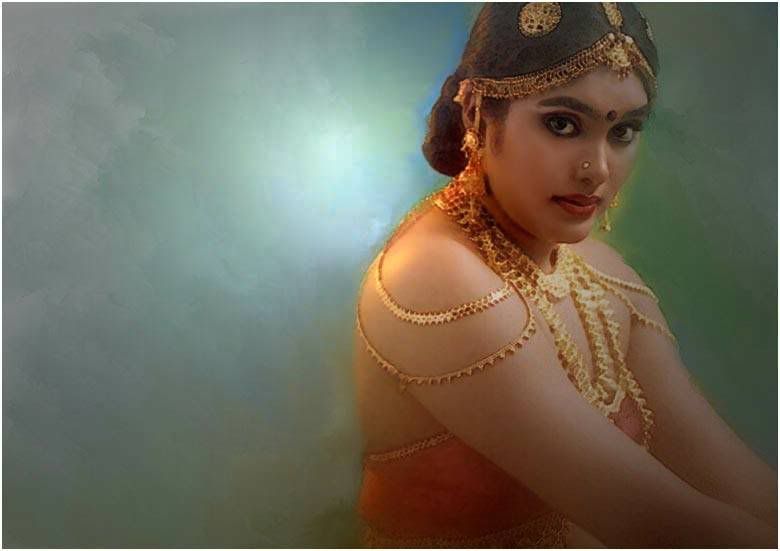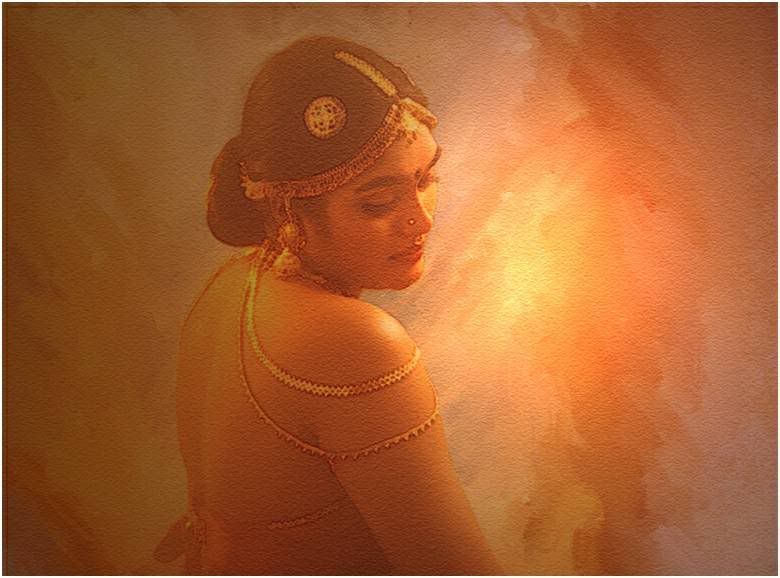 This is how women dressed in south India in the past. Please remember we have no winter here.
This is my friend Archana, she is a 2 time National award winner for acting.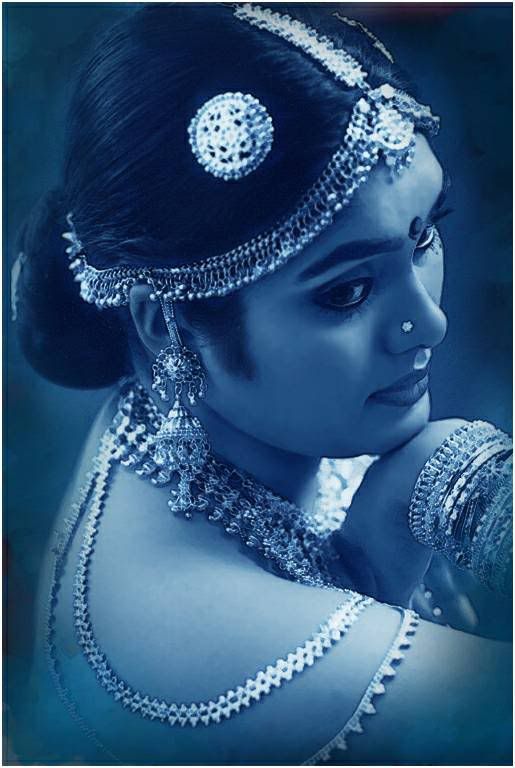 This is temple Jewelry, Dances were performed only in the temples in the past. please look for 'Devadasi' tradition on the net. It is too painful to write. 'Devadasi' is a property of a temple and was not respected by the society. This tradition has disappeared thankfully. The dances are no longer restricted to temples, and the dancers are respected by the society today.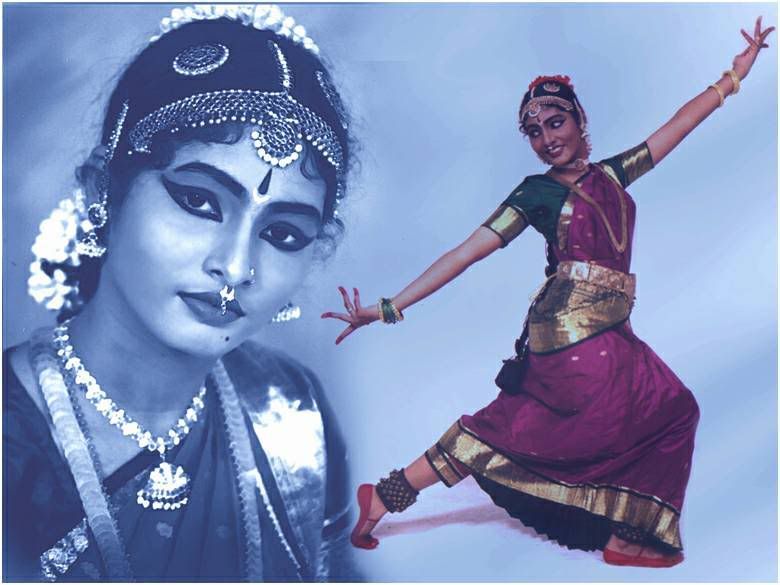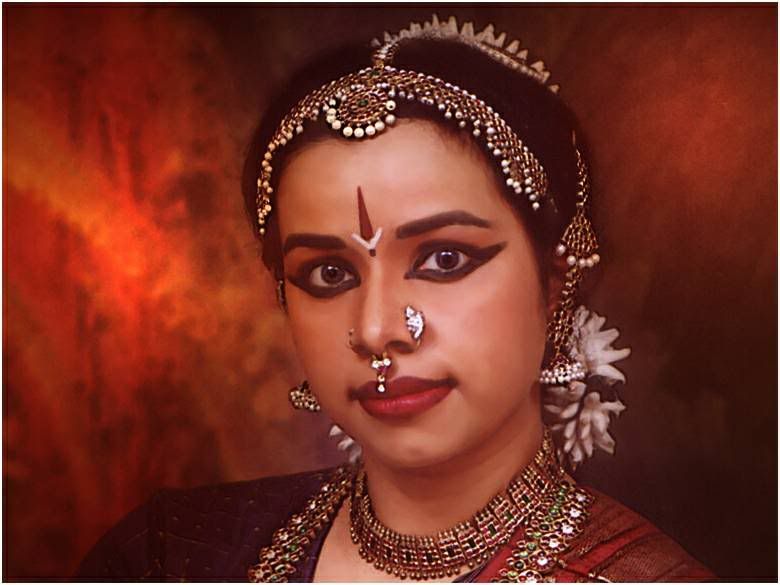 Jewelry is just to make you feel good. It adds to the beauty. Its more complicated. Sometimes people go wild. Not expensive, Feel good wearing glass or plastic jewelry.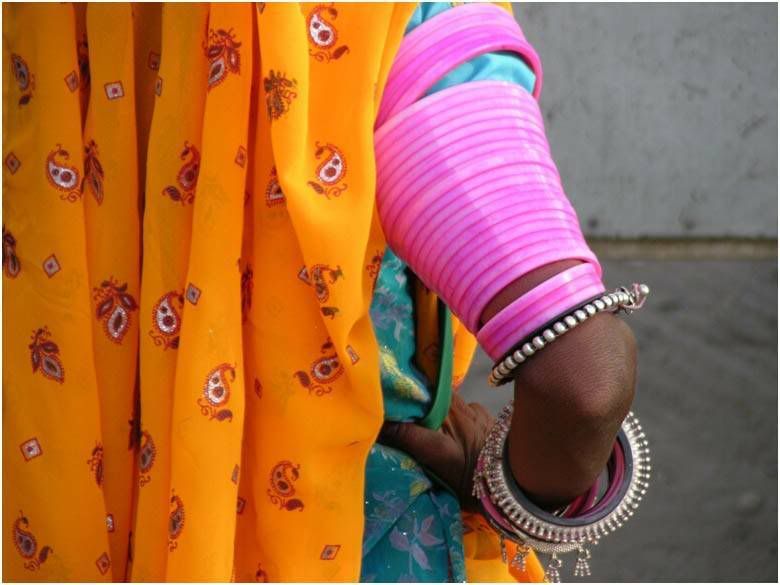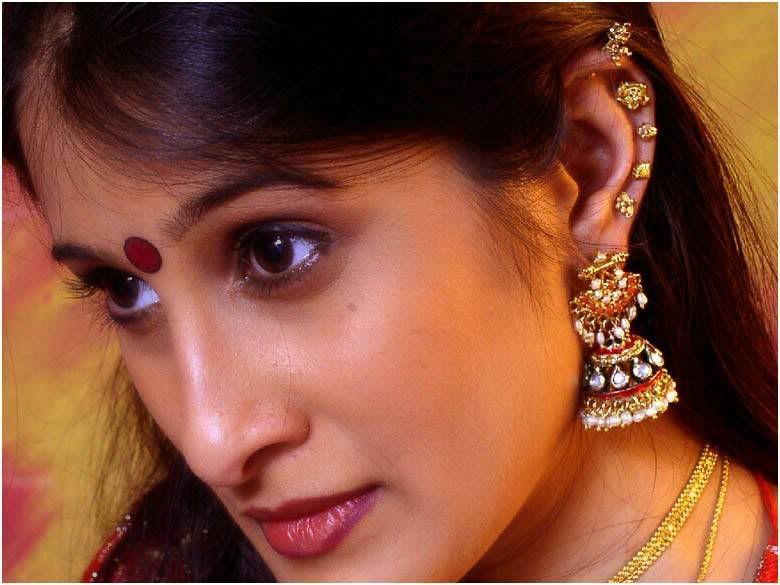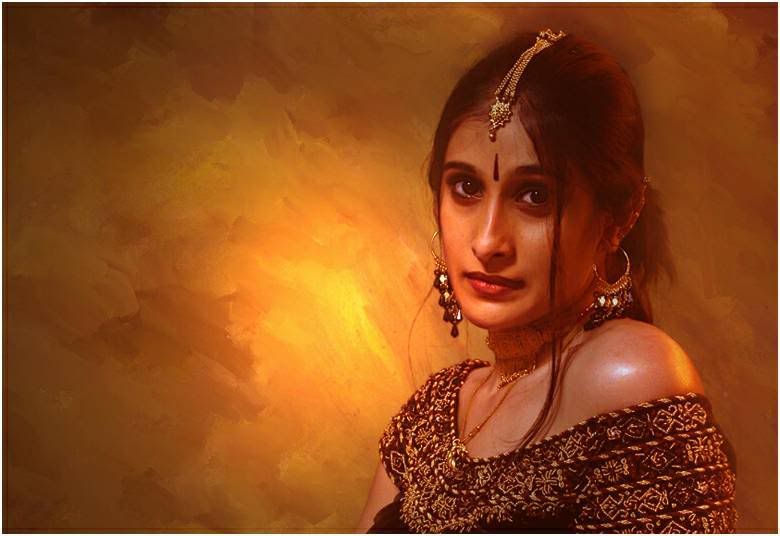 Modern and traditional head gear.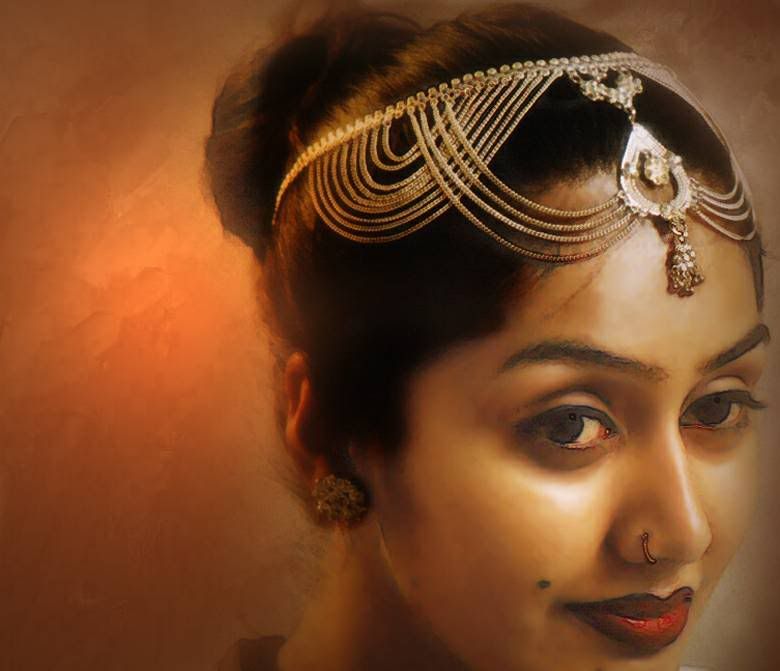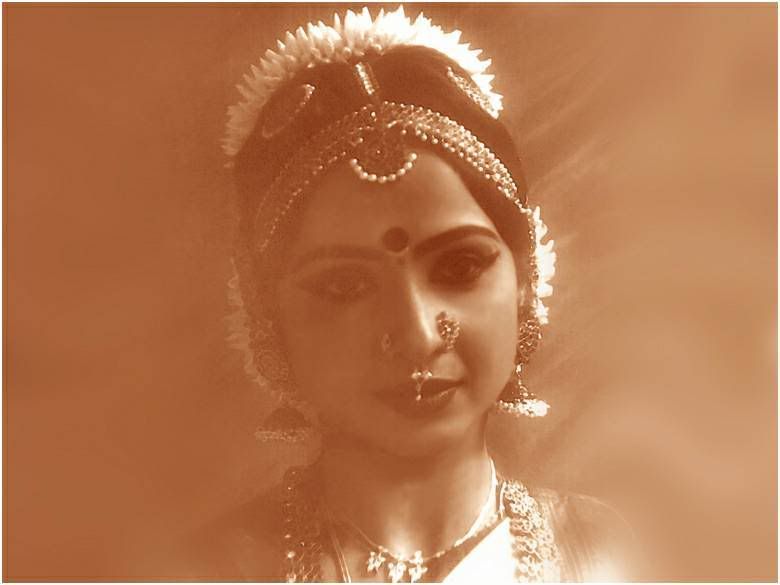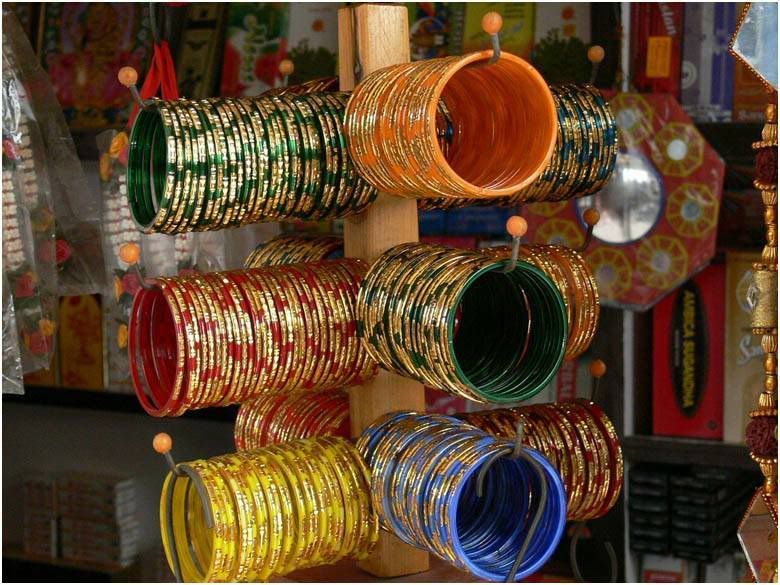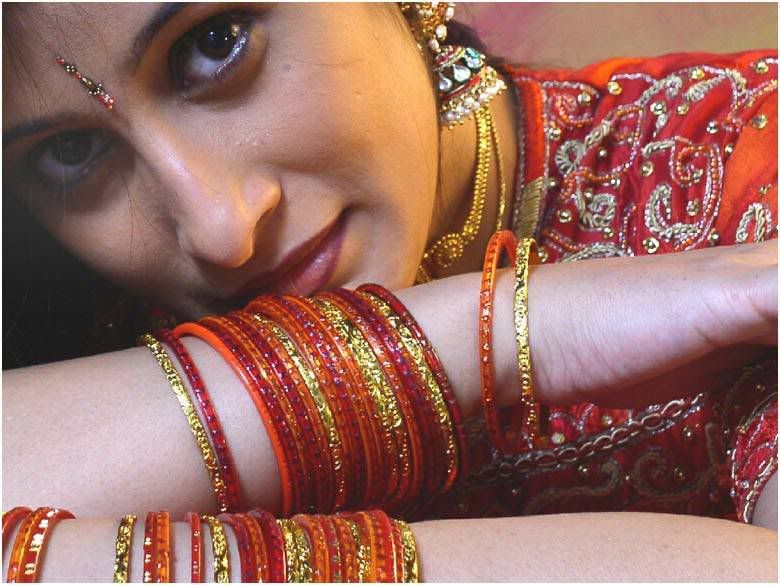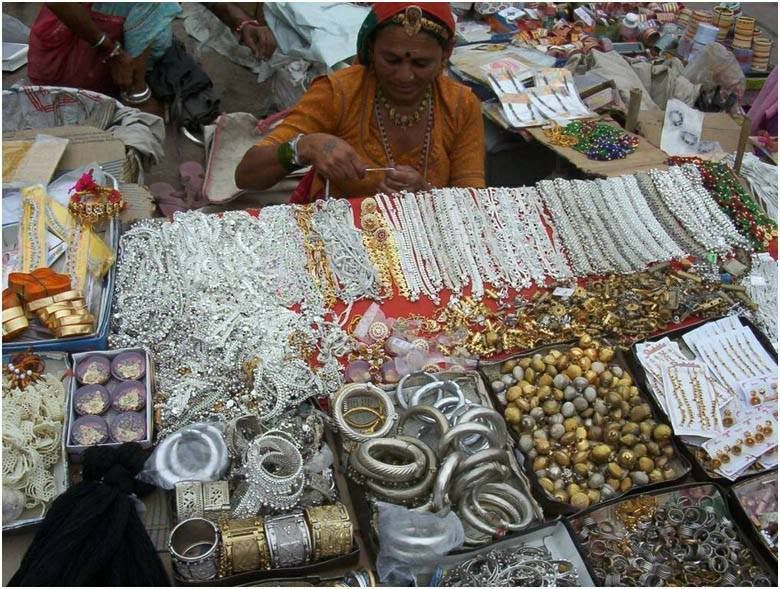 You don't have to be rich, This is not gold. This lady is selling jewelry on the streets of Jodhpur Rajasthan.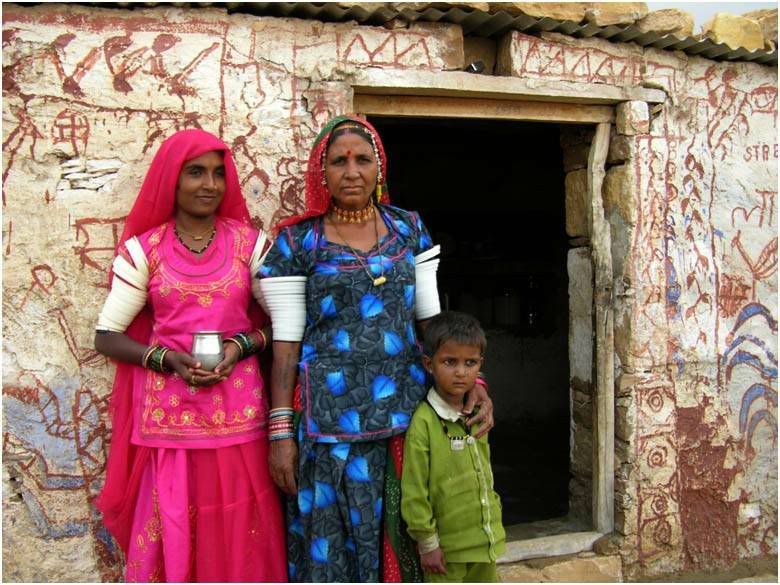 I'll write more on Indian jewelry. there's lots of it. From head to toe. yes toes.
I'll be back on the 18th.
All my love
Blunt Knife
Wildpic