Forgot to post this picture, This is about eye contact, No no I am not trying to promote contact lenses. He is looking down at me with contempt. See the pride in his eyes. I don't like this.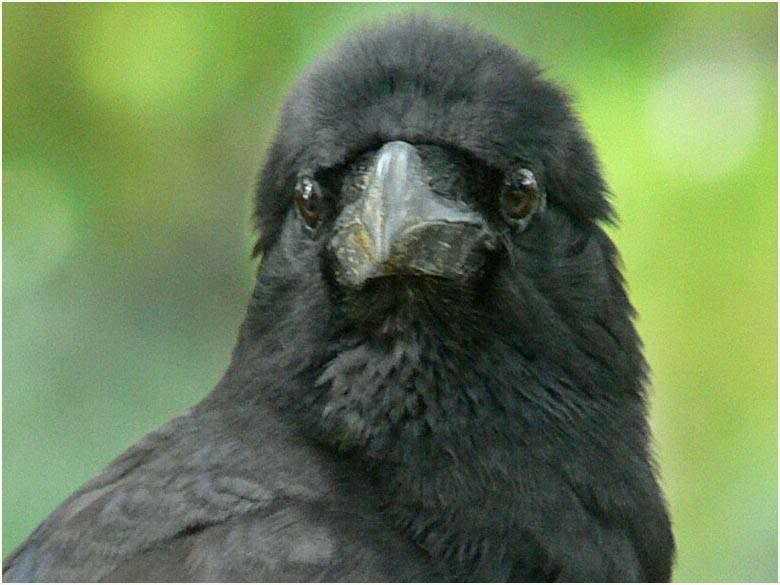 Took this picture on Mala Chinna's terrace.
I'll be 59 in January. All the eye to eye contacts I had in my entire life would add up to just five minutes, perhaps less. I talk, I have lots of friends but hardly any eye contact with them while talking. I can't say I am not comfortable talking eye to eye, looking directly in to the eye is a strain. You just can't do it all the time.
You get to know the person's intentions in a fraction of a second. Popular belief is that people avoid eye contact while lying. This is not true. I have seen politicians look directly into your eyes and lie. They do it on TV all the time. They are professional liars. Or a shop keeper or a waiter looks straight into your eyes and says it is fresh while pushing something stale to you.
Oh No ! this chap is not lying. I saw him looking straight into my eyes.
This was different, this was scary, looks angry, direct eye contact gives a spine chilling experience. No he wouldn't give up. No contest. I withdrew within seconds, took a few pictures and moved away, turned back and looked, he was still staring at me without a blink for more than 5 minutes. Is it because they are honest and nothing to fear ? I posted a story few months ago
MONKEY SENSE
It is about how a monkey fooled me and stole a packet of biscuits from my camera bag.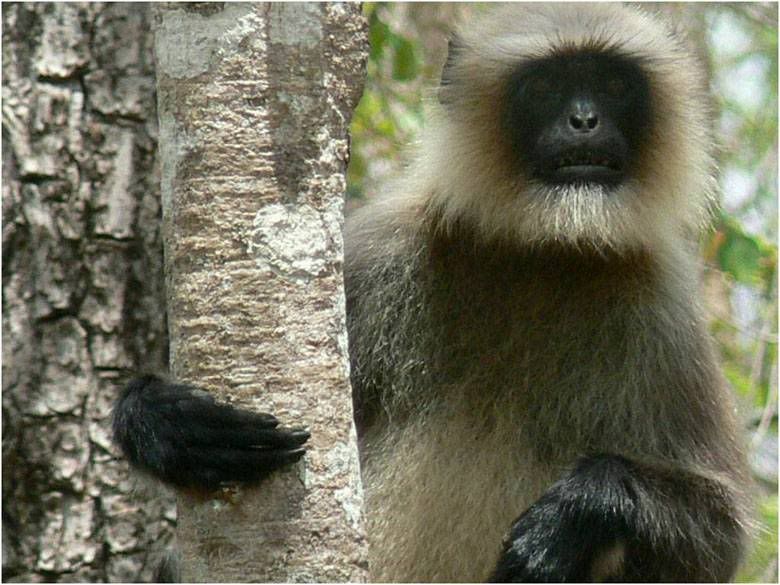 I can hardly see his eyes But I know he is looking at me. Very strange feeling. I was not comfortable. They are able to hold for long period.
Looks like this chick is trying to say some thing to me.
This mother and child on a low branch of a tree, the baby's contact was longer than the mother's
It kept staring at me for a long time. Mother looked away, I was not very interesting for her.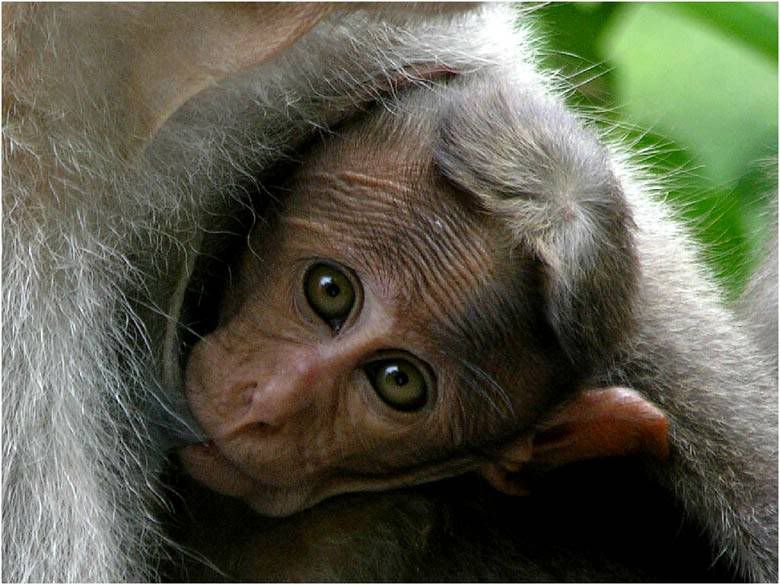 Cute baby lovely eyes. Natural Kaajal, Kaajal is an eyeliner ladies use.
I have seen birds staring at each other, in anger or in love, but mostly during fights. Like the two boxers who keep staring at each others eyes. trying to guess the next move.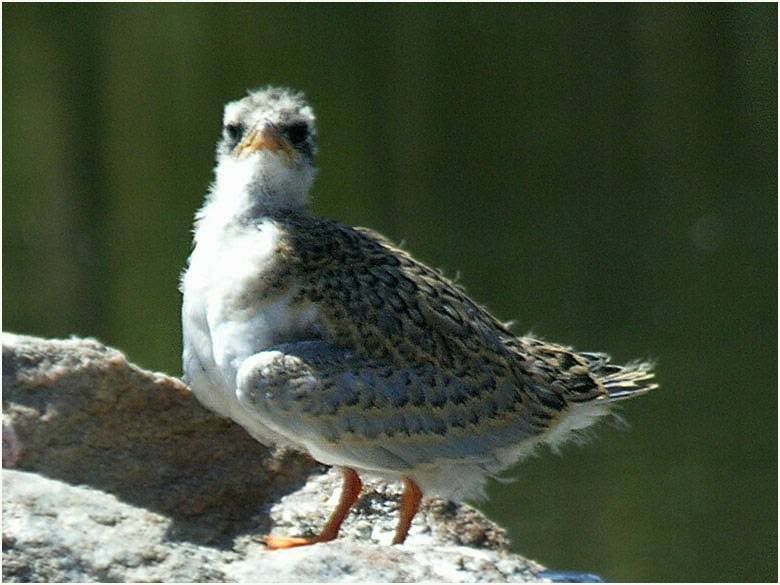 He's got bad attitude for sure ! This is a RIVER TERN chick. Doesn't look very happy.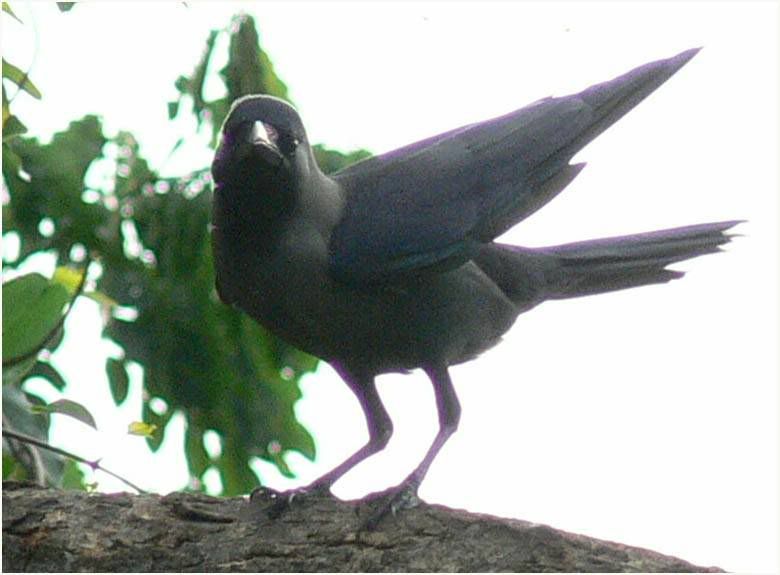 Ah I love this, Sweet kids, Children normally look in to your eyes, when they want something.
I think as we grow older we avoid eye contact. Please tell me what you think.
BLUNT KNIFE
WILD PIC