This is India, i missed this boat and took the next one which was as overloaded as this one. Yes there have been accidents. They happen everyday but still you can't stop these people. They want to reach, no matter how. They don't complain. They adjust. i adjust, we all adjust. If you can't adjust or refuse to adjust, you can't live in India, and seek comfort abroad. Comfort is in our minds. Living in India with a happy frame of mind is not difficult. Its all about ADJUSTMENT, and a great deal of PATIENCE. This is our culture. i love being here and i would die here.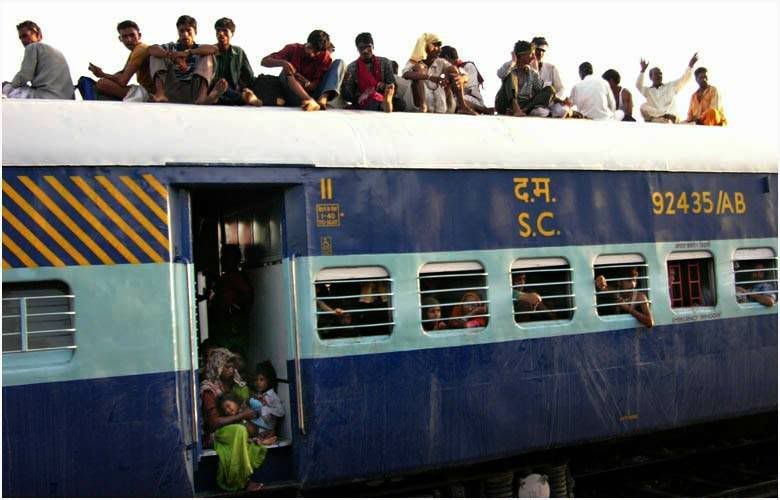 These people are on their way to a religious festival at Ramdeora, Rajasthan. They want to be there. Nothing can stop them. They are determined. This is the strength of India. i am happy because i see the postive side of everything, a little adjustment of attitude. A little.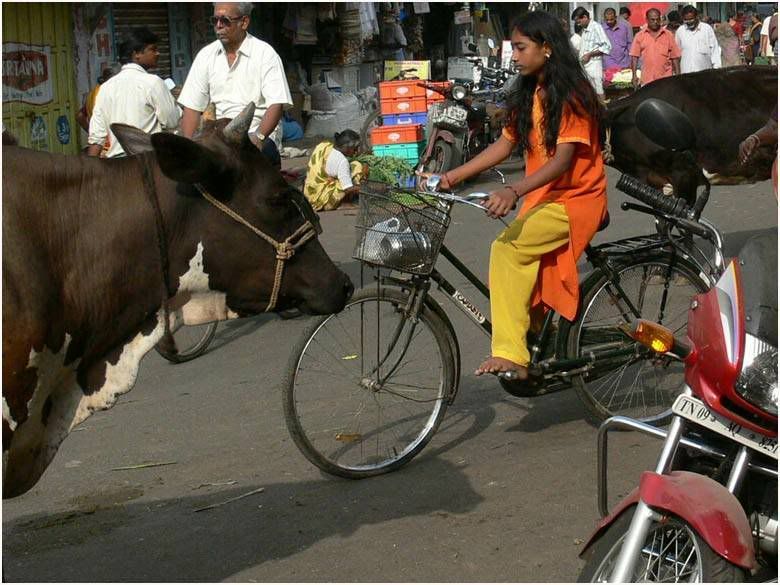 This is my city of Chennai, we learn to adjust right from our childhood. This little girl is just doing fine. There is no fear or panic on her face, is there ? She is calm.
There is risk involved everywhere. But we all take risk everyday.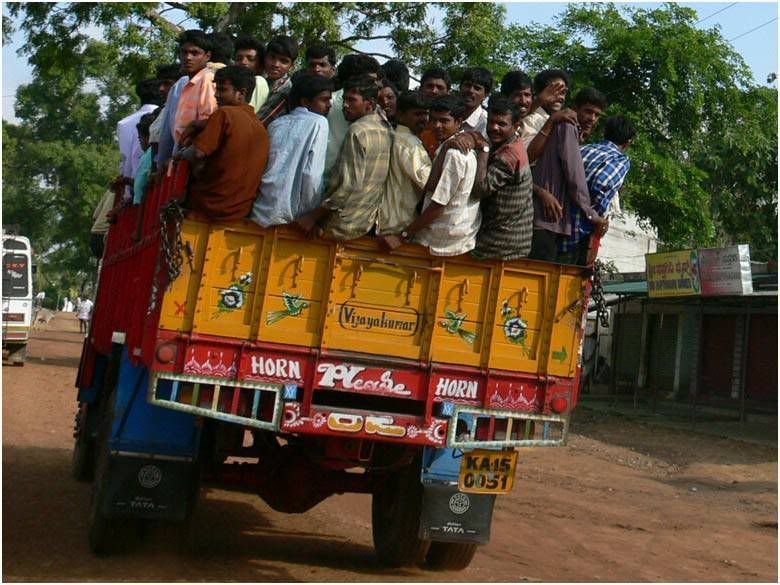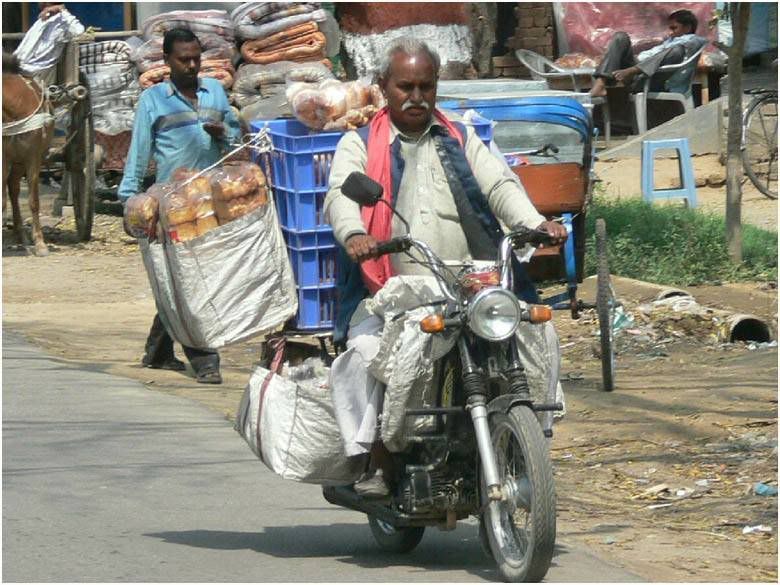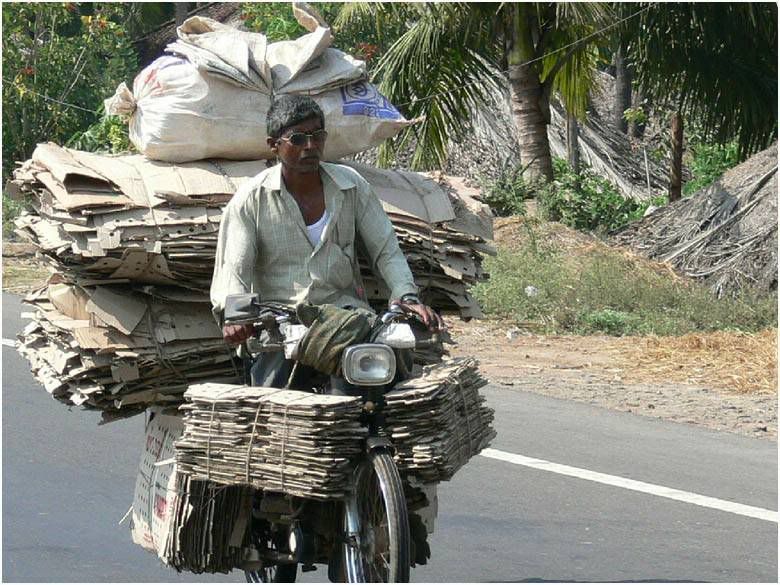 These vehicles are built strong and they are pushed to the limits. All the vehicles that you see here are made in India
.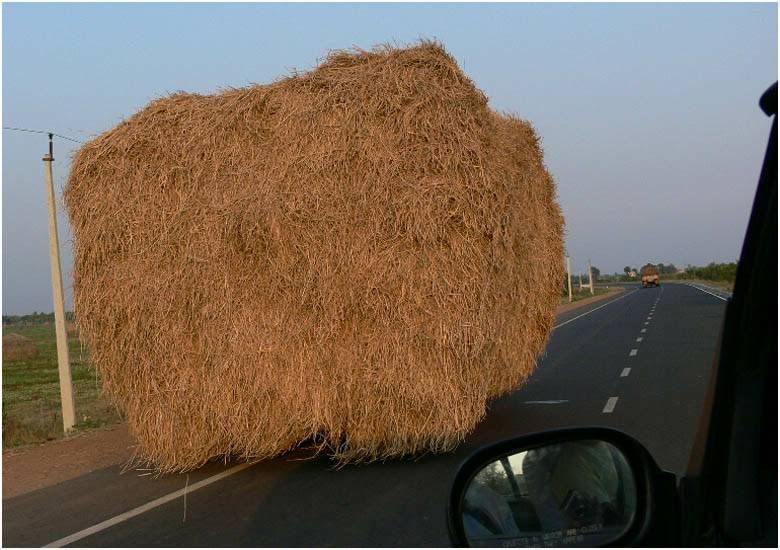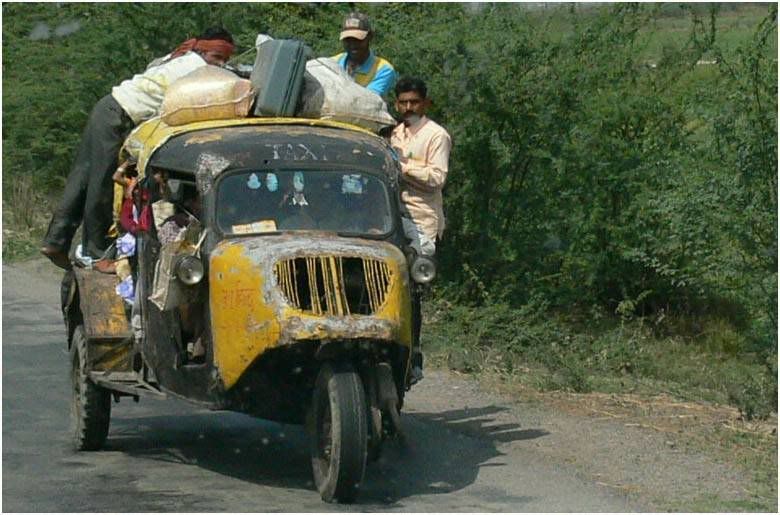 i just can't believe how this vehicle is on the road. They are all very comfortable, you can see one chap so relaxed that he is smoking. They all help each other. They all want to reach some place.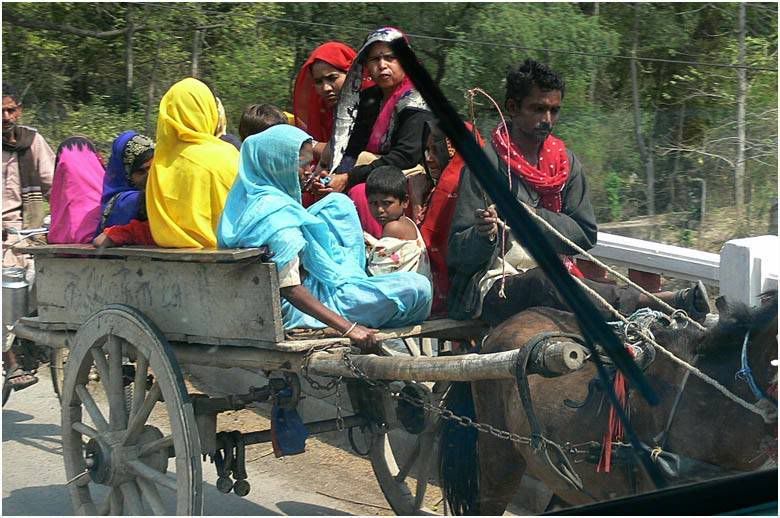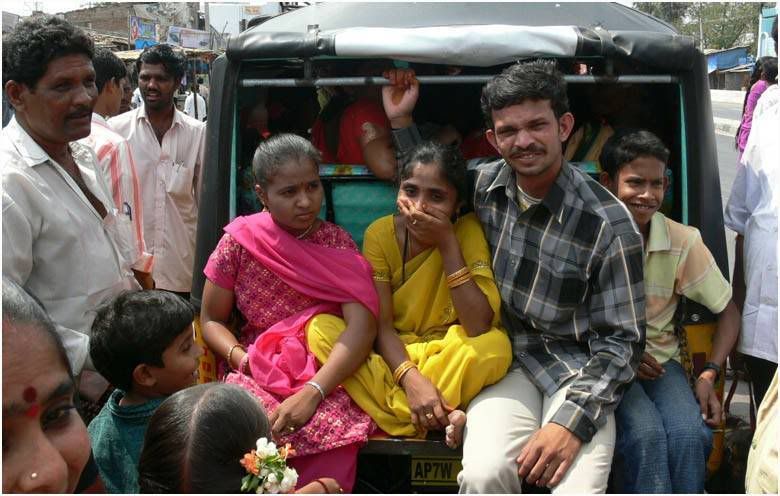 Happy happy happy ???



OWEE ! an unwilling passenger there.





Keep your eyes on the road, please keep your eyes on the road for god's sake don't pose for me.
No they would not listen. You can feel free and take pictures without any hesitation. We Indians love to be photographed.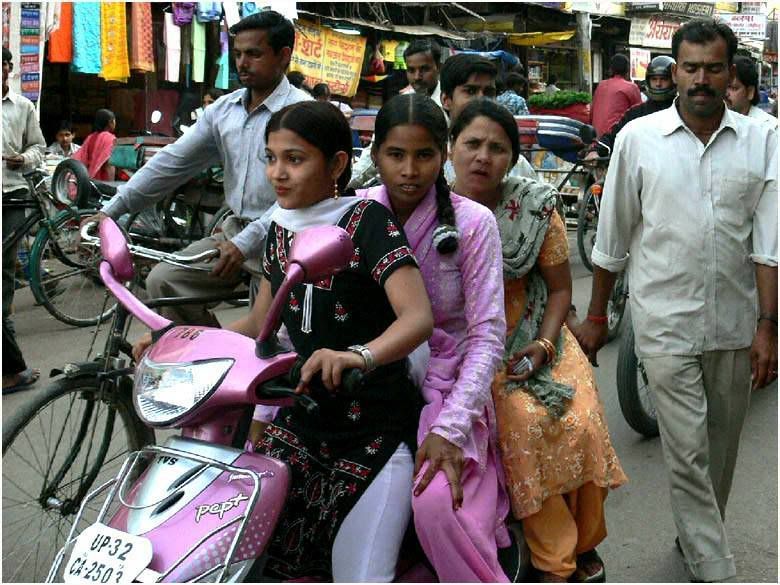 Ah! she knows that i am taking a picture. sweet isn't she ? barely out of school. Girls are not behind. They have the courage to deal with all the chaos.





i got in to a contraption like this in Lucknow. Three fourth of me was outside the vehicle you can see my knee here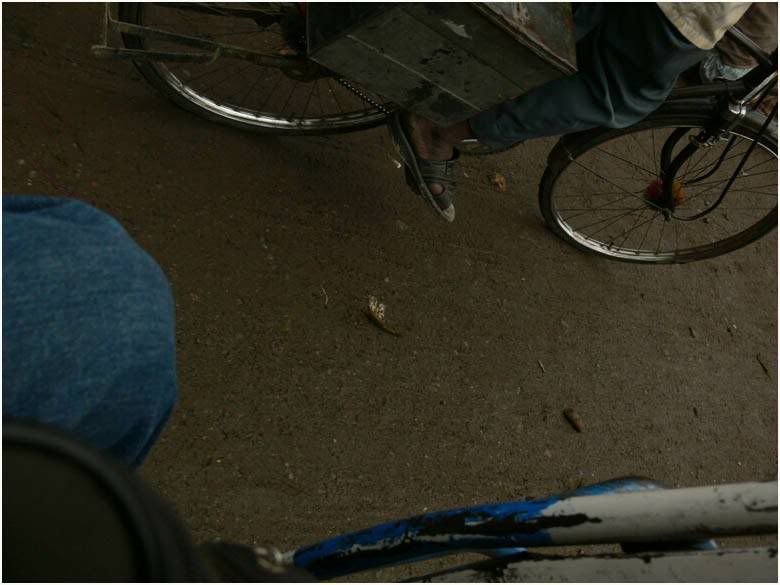 i could just bend and pick up these vegetables while the contraption was on the move. Till i reached i did not know who was driving this vehicle.
i knew only one thing. i was not driving it.

where are the brakes ?
what brakes ?
Om Ram ! yes it is written here in Hindi.
God takes care of the brakes.







This is life, and i love it.