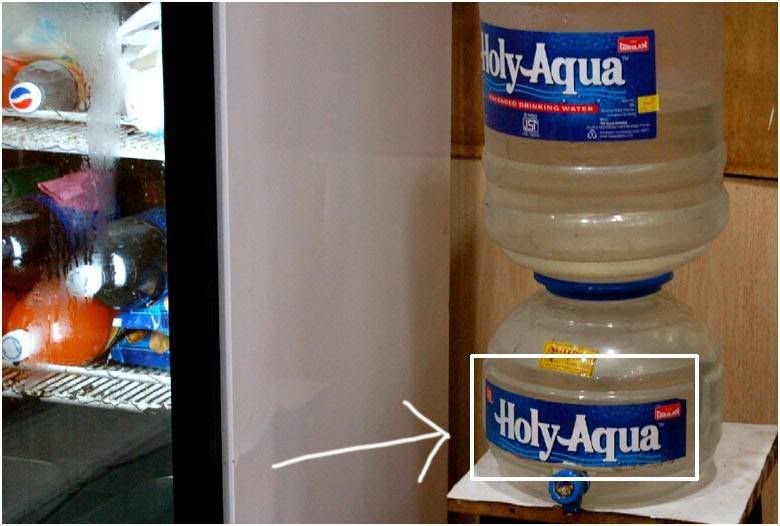 Out of hundred, five would fall for this, they would sincerely believe that this is holy water. .
You can't sue this guy. He would say water is precious, any water is holy water.
i bought a bottle of holy water for myself, took a swig from the bottle to see if i become a saint.
i immediately committed a murder. Killed a mosquito sitting on my arm.
i should have advised him to meditate and be good and enlightened mosquito, please go away.
i was deceived. i was taken for a ride. i did not become a saint.
It is not written anywhere that drinkers of this water would become saints.
In a country of one billion, 5 out of hundred buying holy water is good marketing and good money.
Just imagine its success in a country like United States
where 90 out of 100 would fall for it.
They wouldn't ?
They would
i have reasons.
One of the silliest and the most stupid sport now being played is American football, which no other country plays, not even their immediate neighbours the Canadians and the Mexicans.

Why a stupid sport is so passionately followed in the US ?

Marketing.
People eat it.
If this sport is not as silly and not as stupid as i say, why it is not played anywhere else in the world ?
No other sport generates the kind of money that American football does, where players are owned, bought and sold like cattle for millions and millions of dollars.
i will not be surprised if they are auctioned too.

If this sport can generate millions of dollars why other countries are not playing it ?
you have to stop and think.
Is anything seriously wrong with the Americans ?
Marketing.
They fall for marketing gimmicks.
They'll eat anything if it is well maketed from unhealthy food to toys.

No..... their government is fine... very fine, their President is fine too, what if he is a liar ?
No politician in the world speaks the truth
.
We have professional liars in my country, you can't catch them.
But the American Presidents get caught, poor chaps.
They are liars but not smart liars.
Gone like a memory from the day before the fires.
People hungry for the voice of God
Hear lunatics and liars
.................................................................................... Paul Simon.
you can sell an American anything. They are the most gullible people in the world.
Most kind and compassionate, though their kindness and compassion is often grossly misplaced.
At the other extreme, they are most hard working industrious
and most enterprising people in the world, took their country to great heights.
Good or bad is debatable.

But the first people to take advantage of their gullibility is their own government.
They have been fed with lies all along in recent history.
A pack of lies was cooked up for unprovoked Vietnam war and Americans ate it and supported it.
When brutality and casualties went high and When things became too hot, they woke up and opposed it.
Did they learn anything ?
No.
They fell for fresh marketing of fresh lies.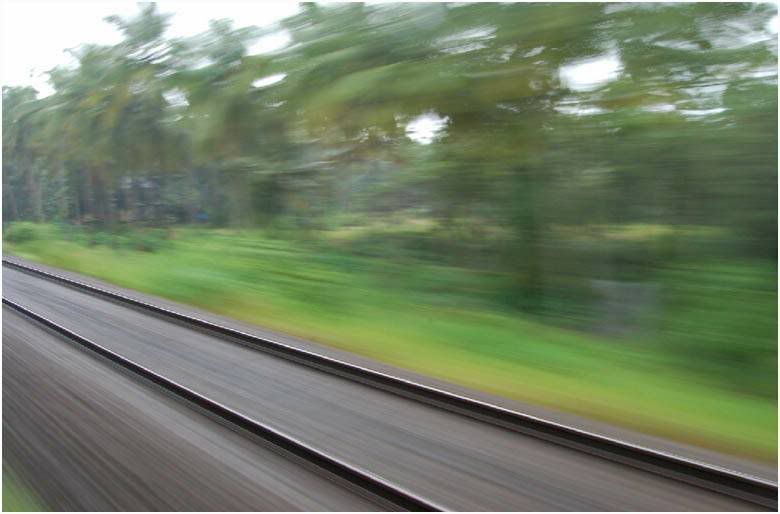 Present marketers are smart, they wanted fast money. SPEED, instant destruction.
Things happened very fast.
They didn't have to assasinate an unwilling President this time.
They had no ground, rhyme or reason to attack Vietnam
They learnt from past mistakes.
A situation, reasons for war were created fast.
Sympathy was created and marketed.
People ate it.
The spineless media supported it again.
The opposition was negligible.
The other smart move was to twist the arms of other countries to join them.
But unfortunately they miscalculated , completely misjudged the outcome.
They thought the war would be over in a month.
Fast money, all bombs used, defence contractors happy, control oil, pull out.
Things went horribly wrong.
Very surprisingly, The greatest but not the smartest liar in American history was re-elected.
This is not the first time.
Remember the chap who said 'i am no crook' ?
He was re-elected too before he was impeached.
This can happen only in America. the present man was re-elected with good majority than the last, due to very effective marketing of a fresh pack lies.
Americans ate it again.

Only if the media had half an inch of spine, they could have stopped the war.
But they had to sell.
War is money for them too.

Our Netas would have planted WMD in Iraq before the invasion.
But the American President is not that smart.
Repetition of blunders. Same situation as Vietnam. Things are hot. Casualties high.
Now they have to get out.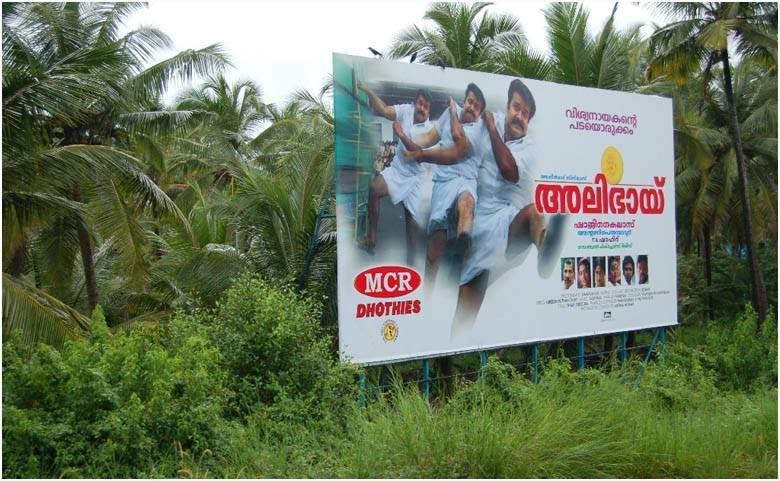 The governmet and those who marketed the war badly needed the media and people to speak against the war so that they can pull out like they did in Vietnam
and make the 'KIND AND COMPASSIONATE' people happy untill they create situation for another war when the sky is clear.
The first Anti Vietnam war demonstrations were organised by the government itself.
And the Americans are very gladly obliging them now, speaking against the war, openly.
WE BOW TO THE WILL OF THE PEOPLE, WE ARE PULLING OUT OF IRAQ.
LONG LIVE AMERICAN DEMOCRACY
Big thunderous applause from all over the world,
And the Americans are happy and proud of their country again
Dixie chick Natalie Maine would be happy
Geroge Clooney would be happy
Neil Young would be happy.
All sins washed away.
Americans are sold again.
The truth is, Democracy in the US is a farce, it never woked.
The opposition to war also is marketed. The media, people, celebrities are unsuspecting victims of the fresh reverse marketing.
i will not be surprised if some celebrities are paid to speak against the war.
The promotors of war are smiling over the blood of the innocent.
Blood ? What blood ?
Blood of the Asians has no value
Blood of their own countrymen has no value.
They have made their money.