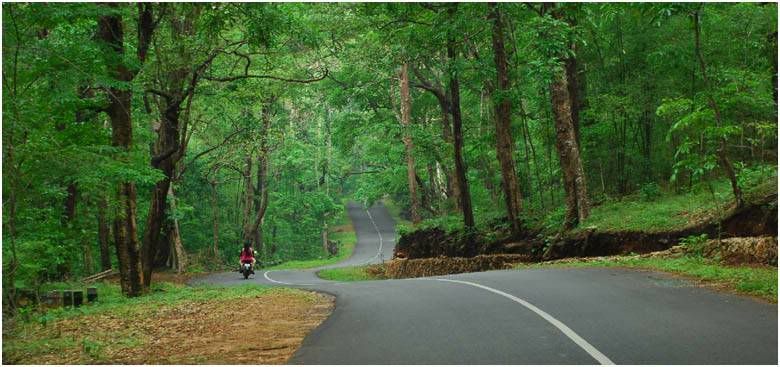 its heavy.


Four years have gone by and i am blinking as i blinked at an empty box four years ago.

Claudia also completes four years of blogging this month.

Ruth completes four years in January, Alicia is my senior, already completed four years in June and the senior most is Barbara of Shamantra's House, who started blogging in 2004, unfortunately not writing much now.


These are my teachers, my mentors. . i have learnt a lot from them.

In India, we respect our teachers


Before i could write this post, i rearranged my first few links according to seniority before it gets down to alphabetical order. It may not mean much to you but means a lot to me.

i hold them in my highest esteem.


Did i learn to write ?

No, i don't write, i can never write like them, i never claimed to be a writer, i talk, i talk to my friends here, in this box.


My teachers inspired me, stood by my crackpot theories, encouraged me to be original and fearless, criticised me, correted me, i learnt to be less rigid on ideas and be flexible.


i used to treat not knowing with utter contempt.

Today, not knowing is my birth right.

i have changed.

Today i remember Edith, who is no longer with us, but her link will remain as long as i have the strength to write. Her page is still open.


i thank Google for offering a platform to express our views.

Along with freedom to write comes the responsibility to maintain the integrity of the blog and its space provider. This is not a play ground. When some one offers you space, its your responsibility to keep it clean and not misuse it.

i do not know who offered it first, in my opinion, Google is still the best.

That is Senthil walking. Planted there because he was wearing a red shirt. This is near Adhirampalli Falls.


what is this post about ?

oh, these are just pictures of some lovely roads in Kerala, Been getting lot of mails enquiring about places and distances, connections. Not much information here, just pictures

That is Chalakudy - Adhirampalli - Valparai road.

It was Chinna who told me about a thing called Blog.

Blog ?

what is it ?

There's a google web site where you register and upload your pictures and write about them. Obviously he was thinking of my travel stories, had hundreds of them. i thought it was too complicated for a dimwit like me, but i found it easy. i never thought it would take a different turn, painfully depressing arrogant and annoying.

So the journey began.
Circle of blog friends expanded as i went along.

This was not as simple as i thought. They were not just my readers


They occupied a large part of my life They knew me more than my own family and friends did. It was like some invisible strength supporting me. At the end of my life, it was no longer a downhill slide.

Neil, my friend

FOUR DINNERS

, Your wit and humour made me young again. Your posts, mails, your support in Daylight Again was energy booster when ever i was down.
Not many blogs then, when you clicked on 'Next Blog' You always found something intersting.

Please read FOUR DINNER'S POST about clicking on 'Next Blog'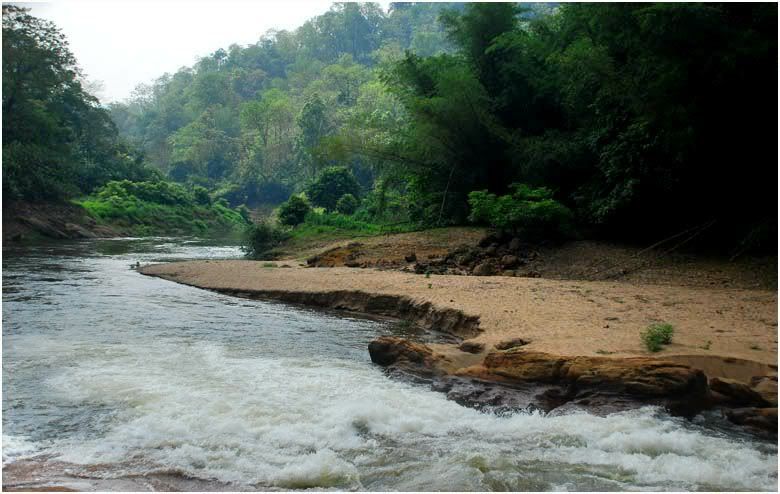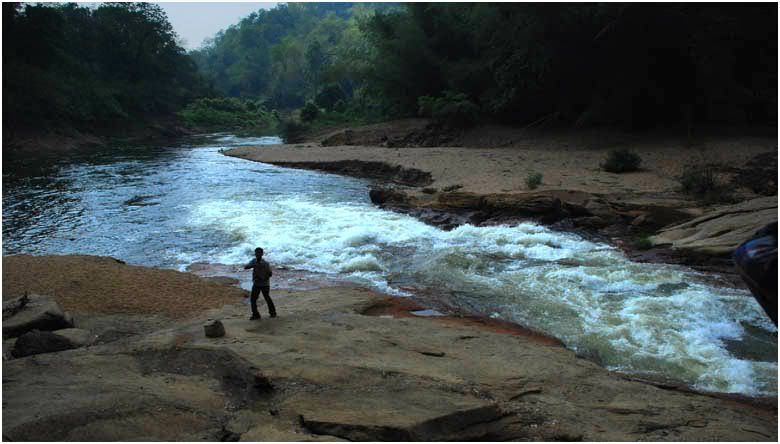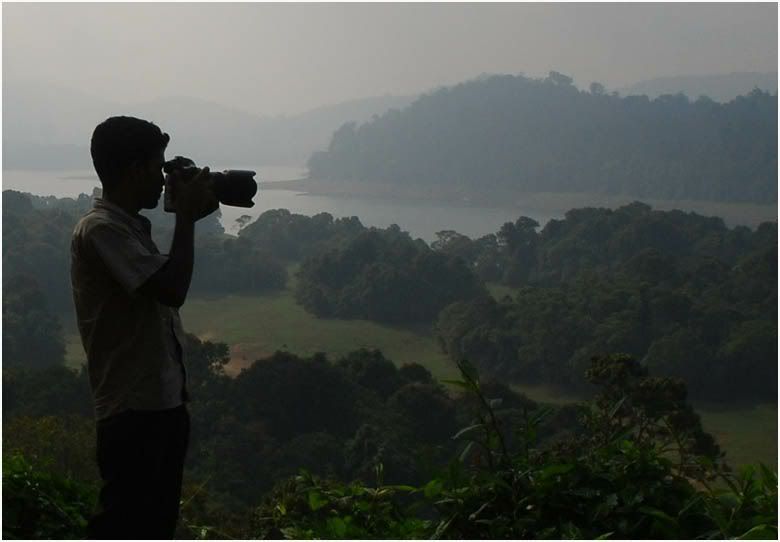 That's Panneer, Bala and Senthil, by the river

You can go on taking pictures right along the road, breathtaking landscape. The road till Adhirampalli is pretty good. After that its pretty bad, full of potholes till Valparai.

bad road is a blessing actually. You go slow, stop at places, look around enjoy the landscape. Pictures were taken in December 2008. Things could be different now.

This is India, you don't have to look for subjects to write. Subjects come knocking your door, Some of my friends here in India and some living abroad were pretty annoyed with my posts.

Do't write, just keep posting pictures, your writing is hurtful, depressing and arrogant. its embarassing for us to show your blog to our friends. They were complaining.

Its just an insignifican't blog, don't read. Don't show it to your friends

yea we don't read.

Please don't tell my wife that you have a blog, my friend was begging me on his wedding day. i don't want her to know that i have friends like you.

oww !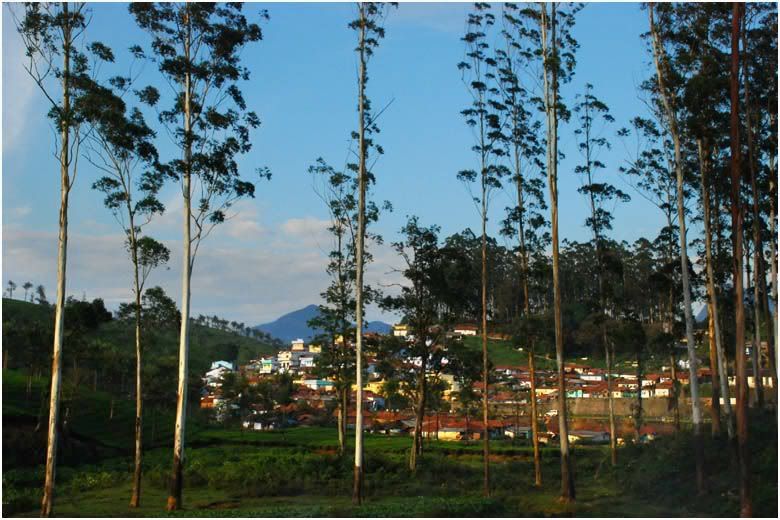 This is Valparai from a distance. Valparai - Pollachi is a pleasure drive. Very good road. This is Tamil Nadu, Many spots to stop and take pictures. .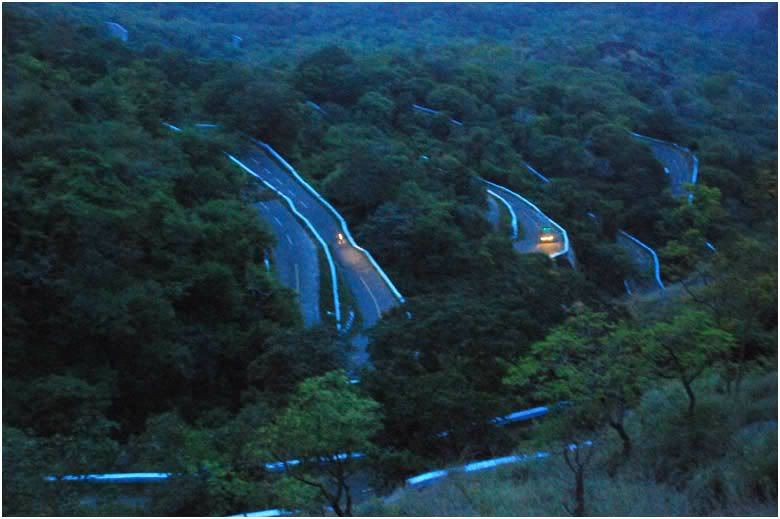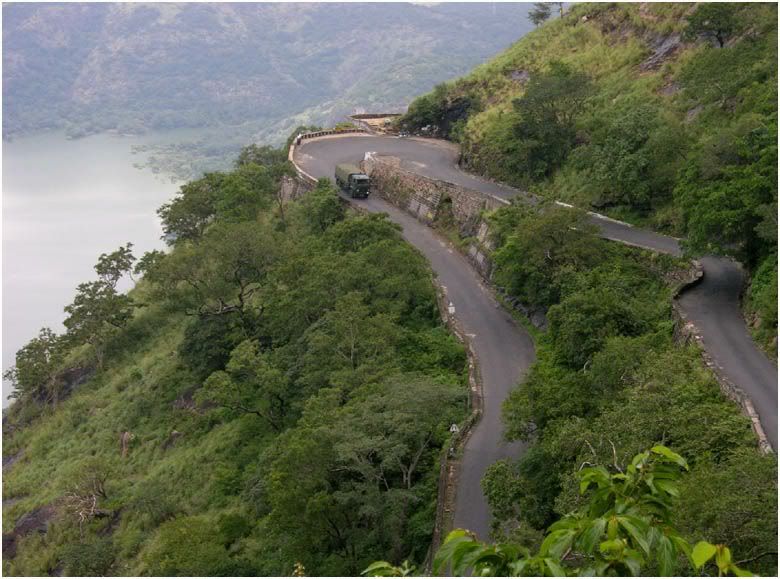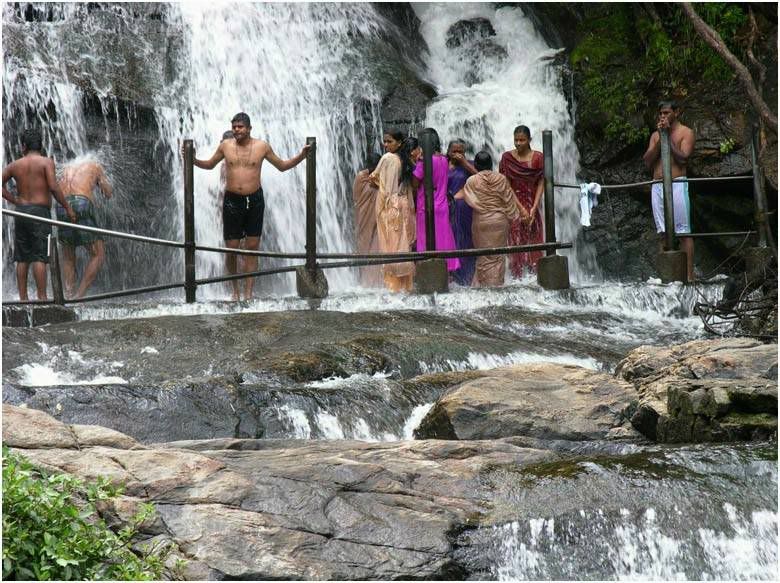 Pictures below are taken Wayanad. Have to write a lot about Wayanad So many stories to tell you.

This is Calicut - Kalpetta. road. I take a bus normally.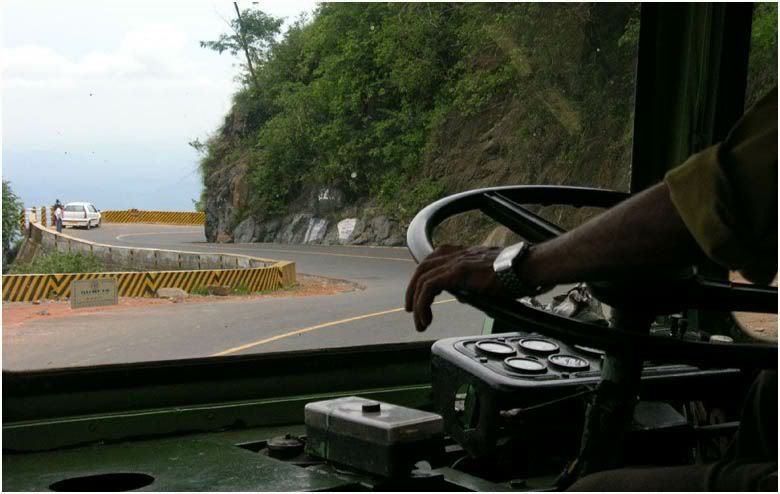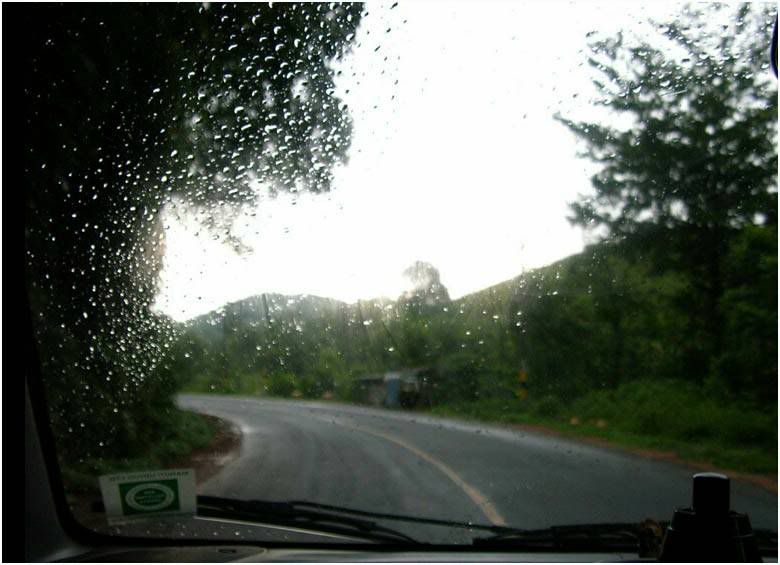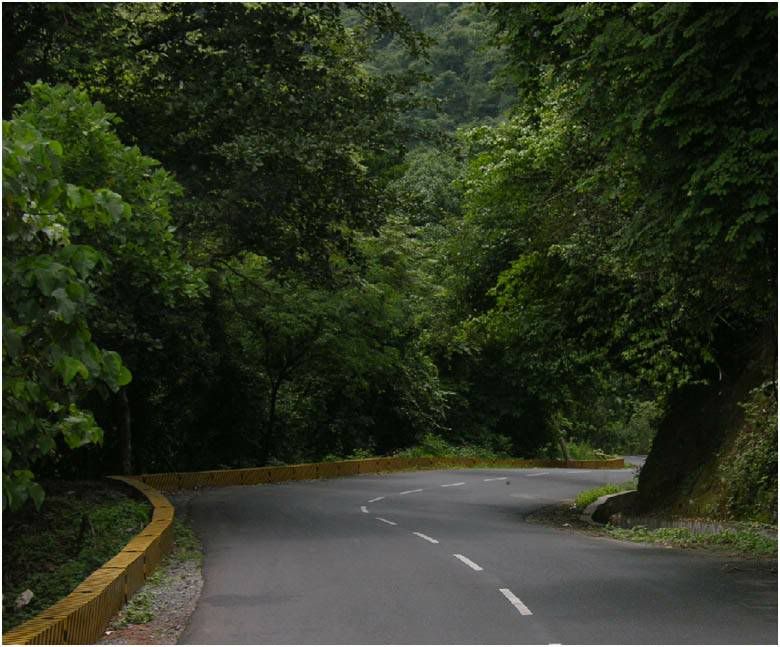 Kalpeta - Mananthavady road is not good but the places you cross are beautiful. I'll have a post on Wayanad, don't know when. Following is Mananthvady - Kutta ( Coorg ) 30 KMs of pleasure drive. crossing Tolpetty, Begur wild life reserve. Tolpetty is Kerla - Karnataka border, road is pretty bad after that. This again is 2008 information.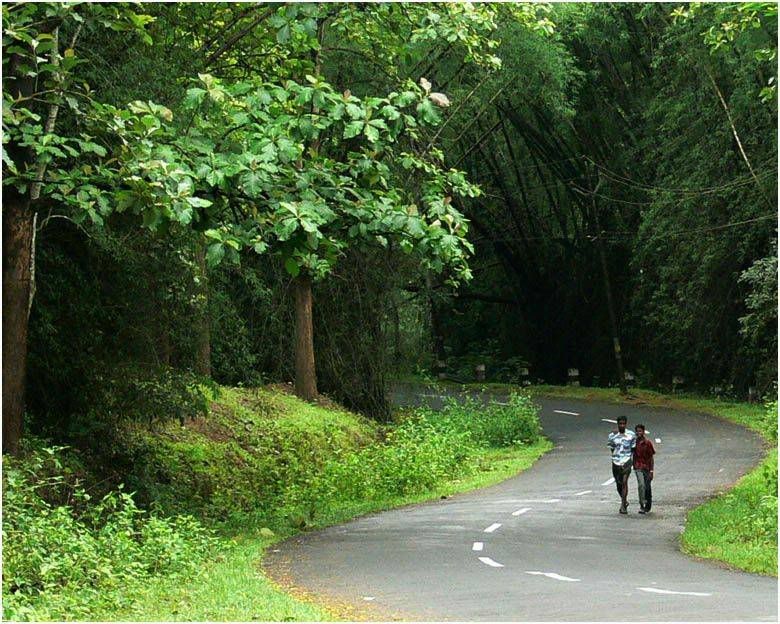 Another romantic green drive is Mannarkad - Mukkhali - Aghali - Anakatti, This road takes you to Coimbatore. Anakatti is Kerala - Tamil Nadu border. Mukkhali is the road to Silent Valley. I have already posted Road to silent valley in Blunt knife, a couple of years ago.

Same road but pictures taken in two different seasons.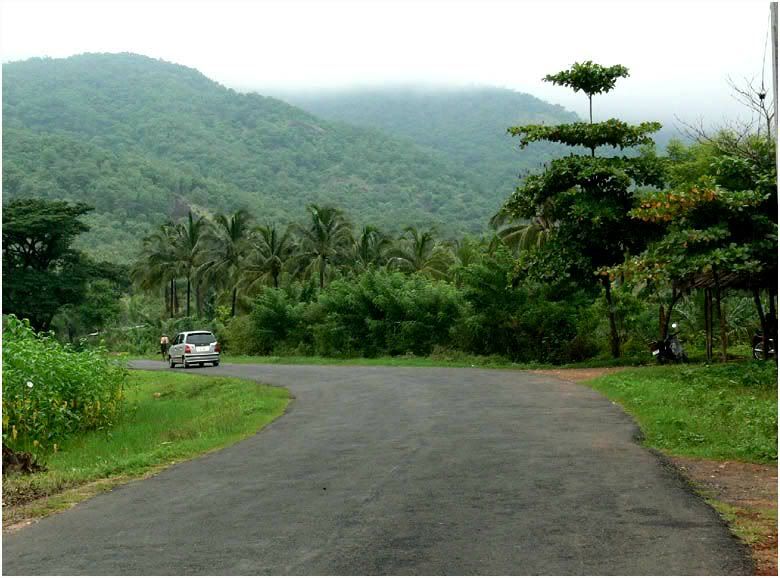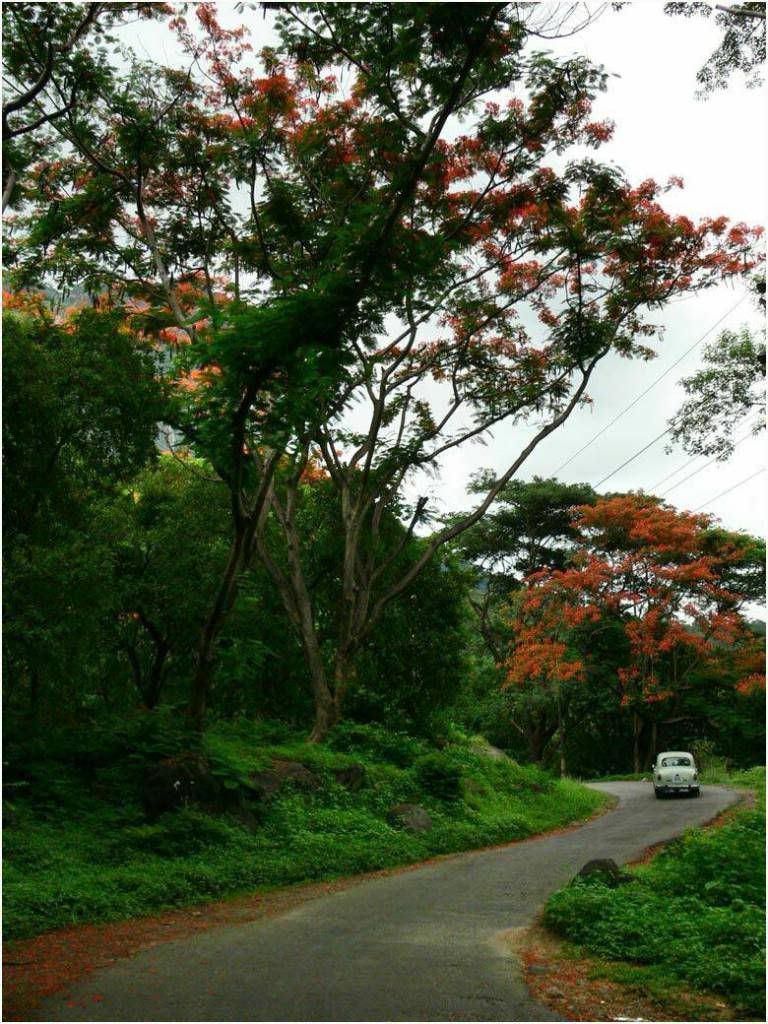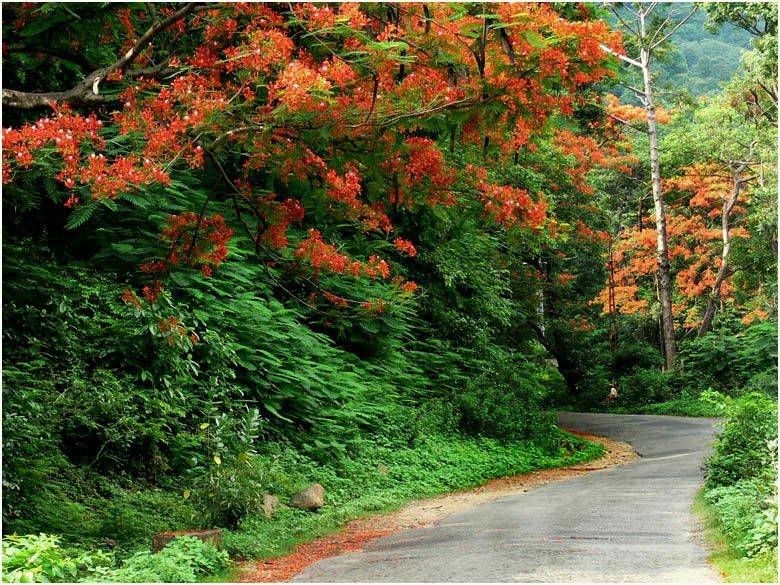 On my recent visit i found the road to Anakatti in good condition, Same road as above pictures.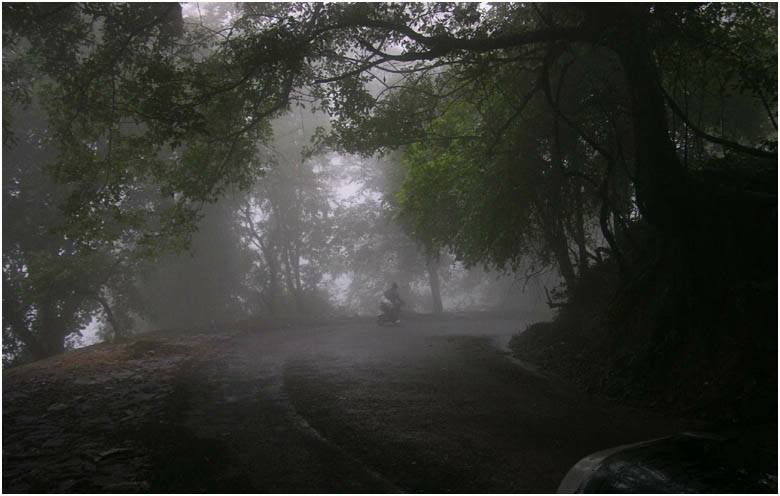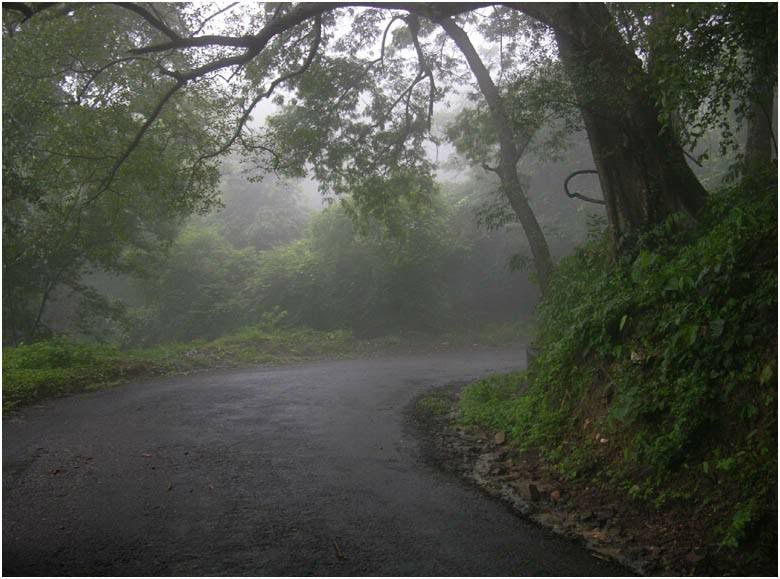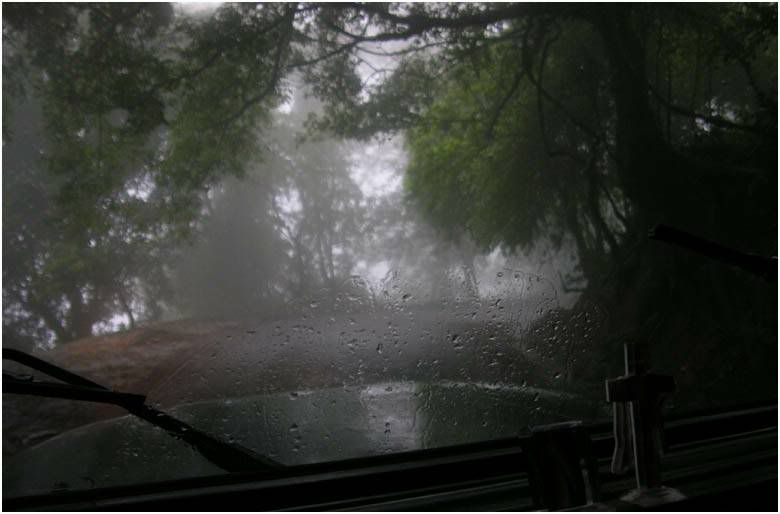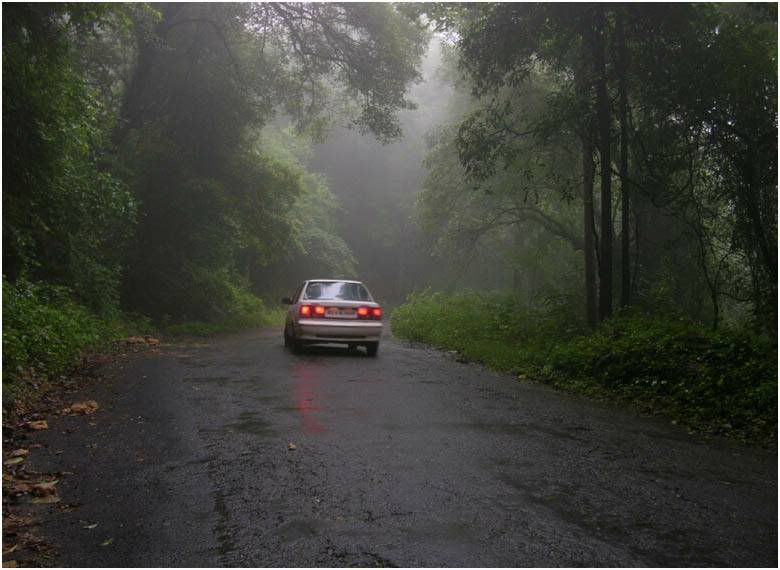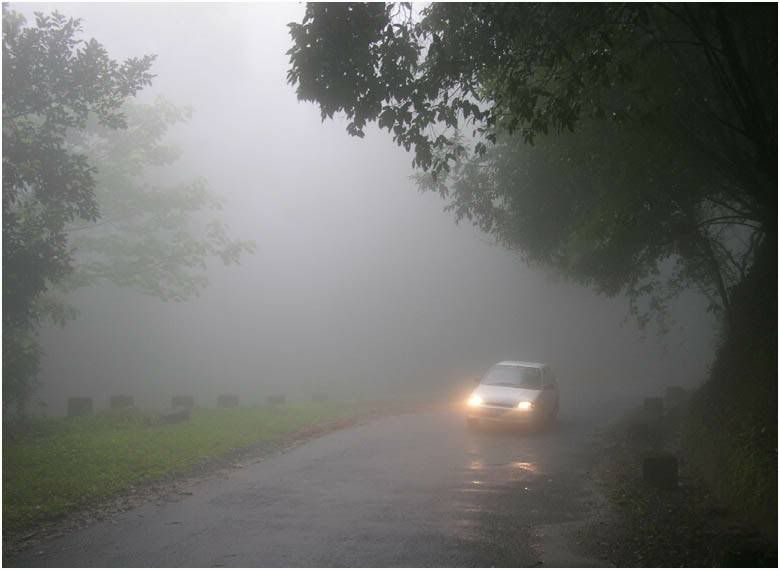 This is my favourite Punalur Sencottai road.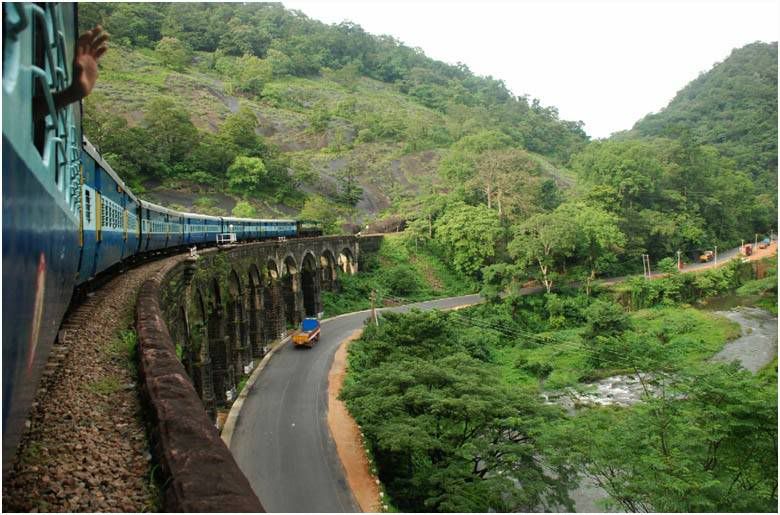 Now the road is pretty good, these are old pictures. I'll post the new road pictures in a different context. Its not going to be a pleasant read.


oh too many pictures and i am tired.

Nilambur - Gudalur came as a shock to me. It 1s breathtakingly beautiful. its sad that nobody drives slow here.

i was with Suresh and i had a train to catch from Nilambur. i don't know when i'll post pictures of Nilambur - Shornur Train journey, i'll wake up one morning and post them.

It was a tragedy when i took Rajkumar and Eugene on the same road., We'll wait till the morning ?

No, No time, we crossed this beautiful road in the night.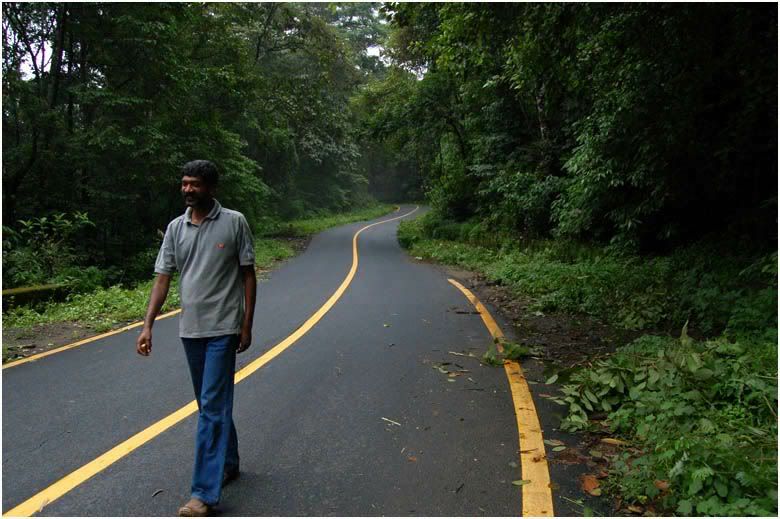 Hi Suresh !

Suresh will wait for hours. Sit and observe, no hurry, Both Sureshes are like that, Coimbatore Suresh (Wild Pic) and Kothagiri Suresh..Both are keen nature observers. They finally met last year in Kujnappanai, kothagiri with big man Sujith. i think we need another meeting. more pleasant this time.

Something went wrong last time. i love both of them.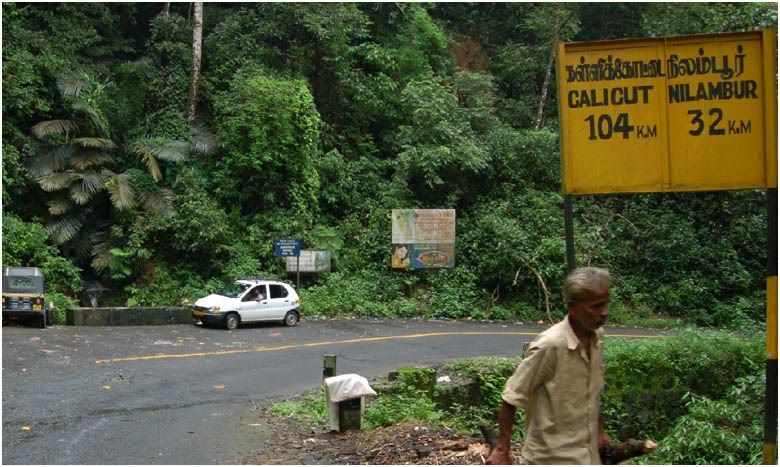 Kerala Tamil Nadu border check post. Tamil Nadu side of the road is pretty bad. This is 2007. Things must have improved now.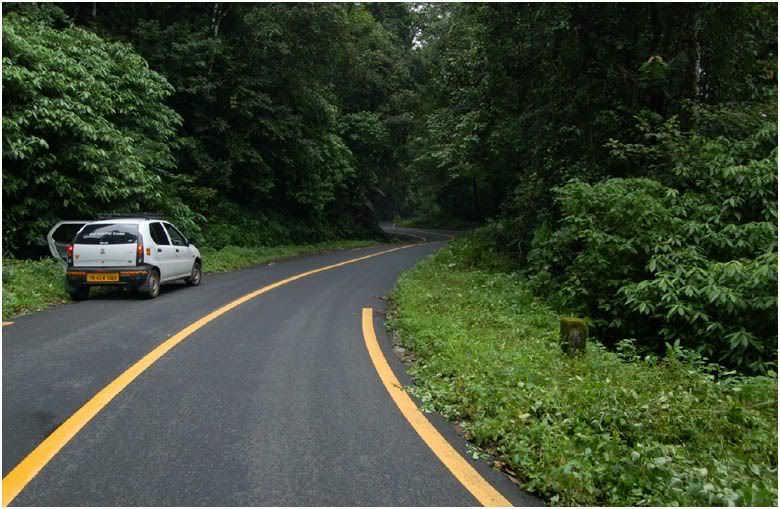 Four years is not very long. i never got obsessed with my blog, passion, yes i was passionate about it., i am rather. i have made mistakes. There are good posts and there are bad posts. it never occurred to me to delete the bad ones. i have just one bad experience. i don't regret that. i literally demolished one blog run by some philosopher. That was not a good thing to do. i could have kept my mouth shut. i am not a good guy and i am not a saint..
i see things straight,

simple and straight.

i am smiling, thinking of some bolgmates i have met. We are friends now.

Sweet Neeru, She's in Belgium now very charming always happy cheerful, very enthusiastic, always wants to learn something, naturally asks lots of questions about photography.

Pingu, very witty, who deleted her blog for some strange reason, she is such a talented writer.

Aaarti, oh what fun she is, such a darling oh deah ! she's got brains. i keep my mouth shut and listen to her. She can talk on any topic.


and Monsoon Dreams, who always fights, No, its you who always picks up a fight she says.

None of them talks about the blog, we talk about different things.

Suresh has a blog, wild pic, Nitin has three, Nirmal has one. i am very sorry i have not introduced Padmaja here, she has a blog too, she lives in NYC, i'll add her link after confirming from her.


i really wish i could meet all of you one day.

all my love