what ?
i think i am kidnapped.
Viva Portugal ?
where am i ?
My kidnappers have brought me to Portugal ?
i don't even have a passport, i would be arrested here. No one would pay even ten rupees ransom for me. i would soon get on the nerves of my kidnappers. i keep nagging always and i smoke, i'll tell them boring stories, i would laugh at their dress, their beliefs, and their food habits
what ? you are my kidnapper and you are a vegetarian ? How funny ? get me a beef steak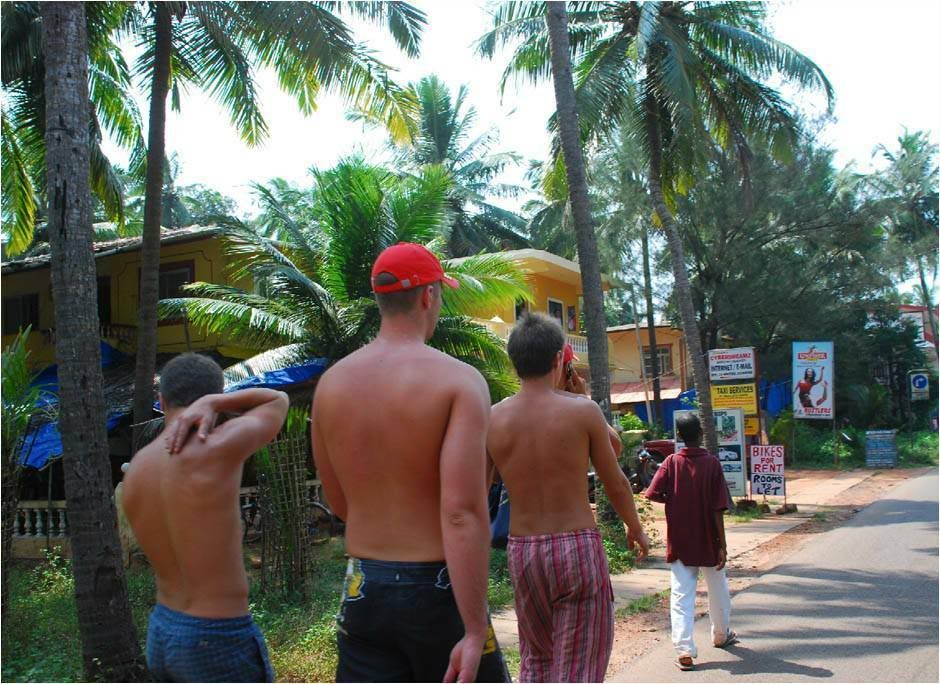 oh deeah ! i am in sunny Lisbon, all white people, i am indeed in trouble.
i don't trust you, i tell my kidnappers
why wouldn't you trust me ?
bikkass you are wearing a ghastly tie, look at your shirt, ugh ! is that a shirt or you tore off a curtain from somebody's window ?
oh deeah ! look at your pot belly, go jog, i really pity the tailor who makes clothes for you, don't walk with me, stay away.
and you are not qualified enough to be my kidnapper, you can't locate Portugal in the map ? go back to school get some fresh education
get rid of this idiot they would say
So the kidnappers would give me money and send me back home, though i am not expensive to maintain. i am a CHEAP MAN.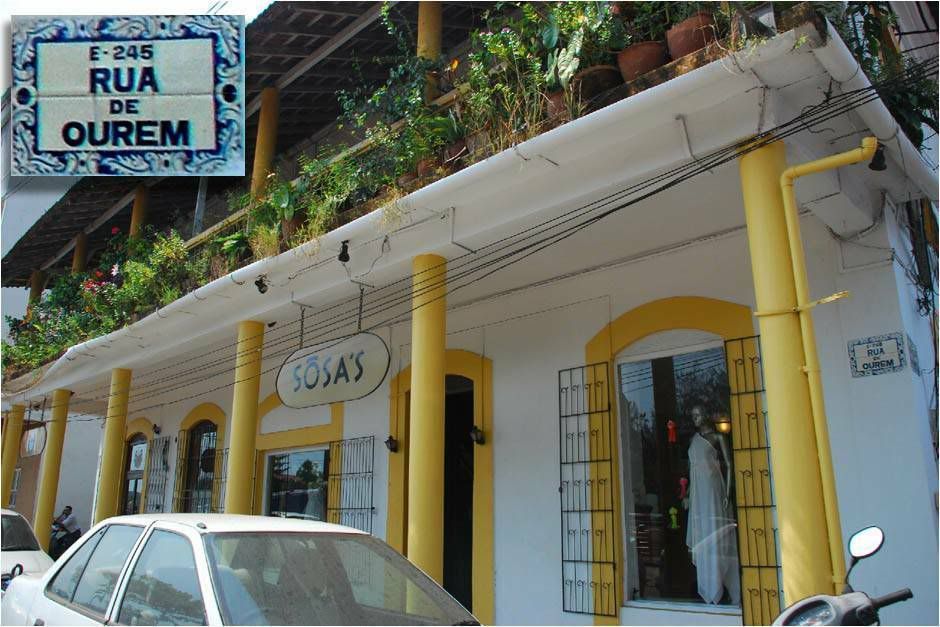 oh Portugal is beautiful. Thank you for bringing me here My kidnapper friend
you are not in Portugal you idiot, my kidnapper says
Hey look ! This is not Portugal, this is India, look at the cow running on the road
where else you would find cows running on the roads ?
Muuuwa Muuuwa, can i go now ?
Push him out of the car, says my kidnapper, he is getting on my nerves.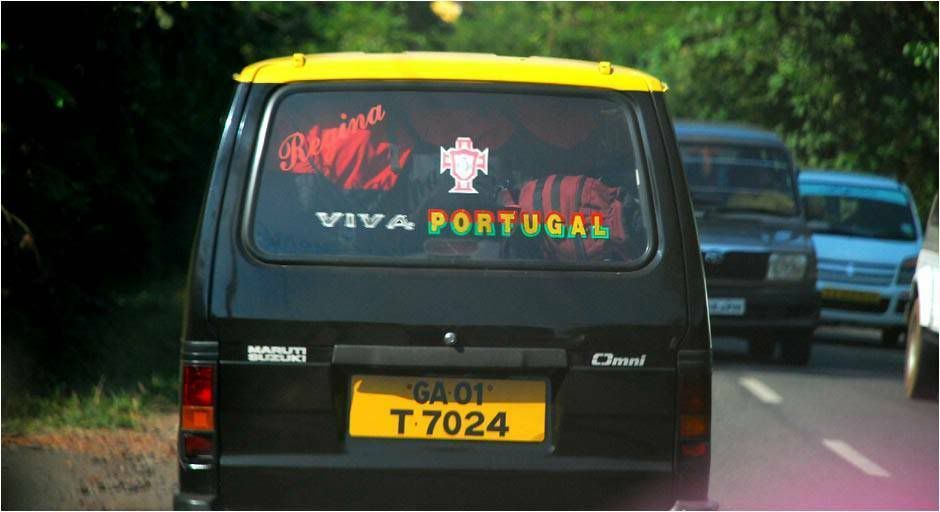 i was not kidnapped, i was in Goa. on the western coast of India. Obviously some one made Viva Portugal stickers for football world cup and people bought them.
they all wanted Portugal to win. Goa was a Portuguese colony until 1961 (please correct me if i am wrong)
Taking a walk in Panjim is like walking in some sunny small Portuguese town.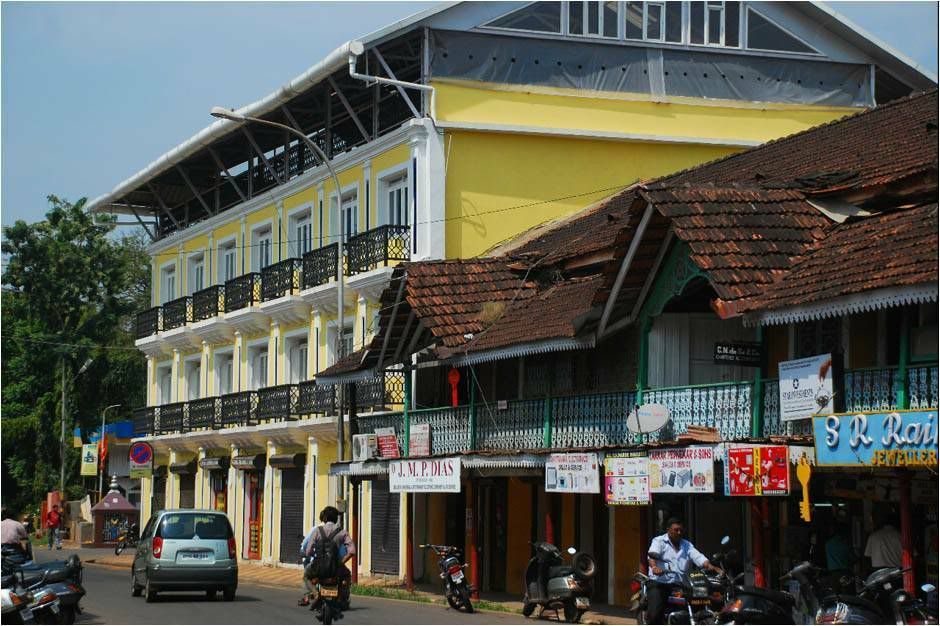 Many old buildings here, though not in good condition.
in the picture below
Lorenco Afonso the Gents tailor still in business ? i can see some one walking in.
oh deeah ! the building is falling apart.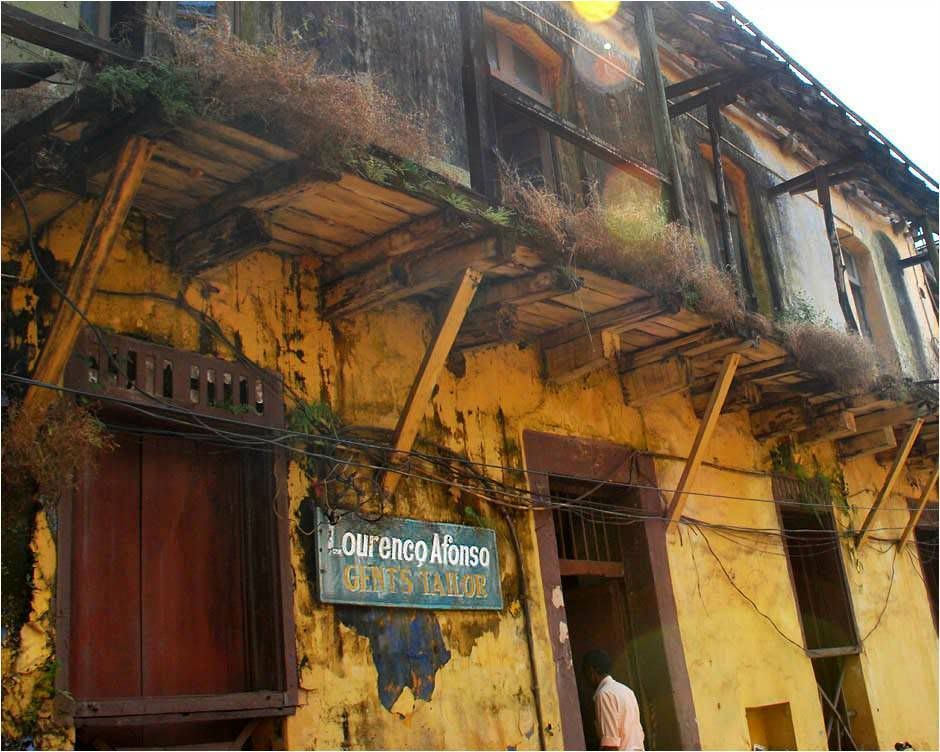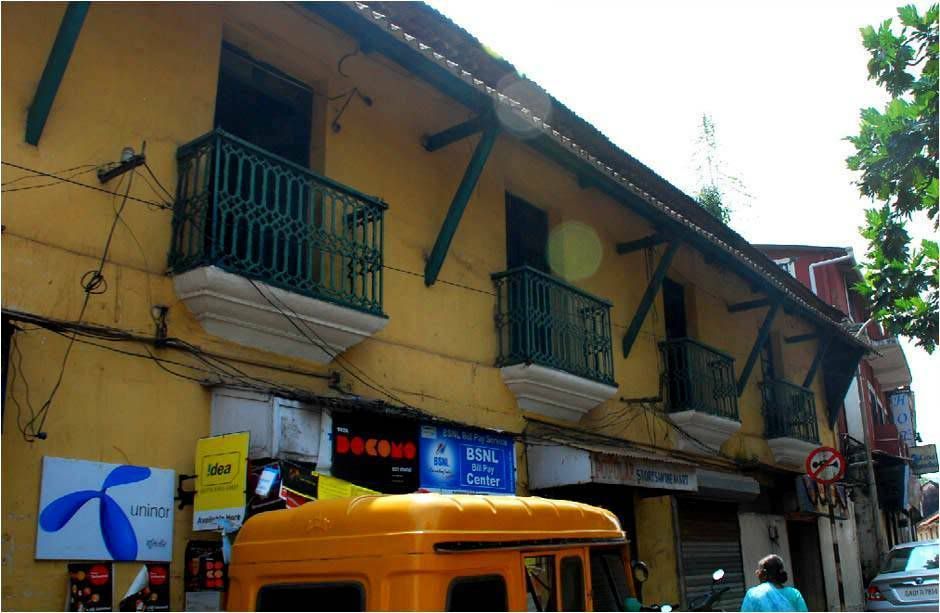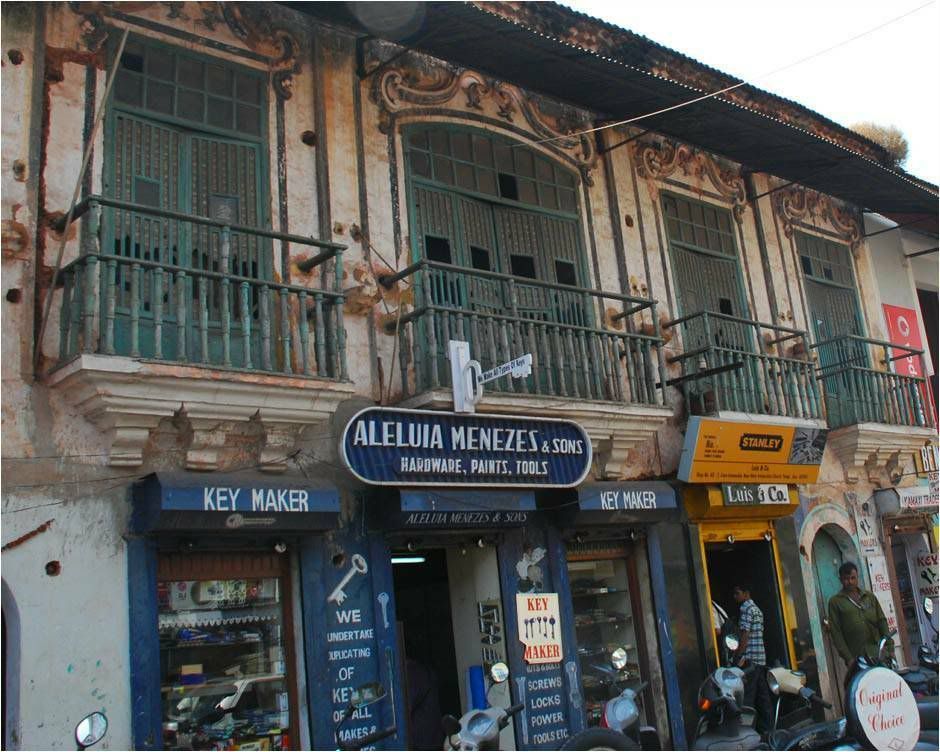 Aleluia Menezes ? Must be a Portuguese name. and he is a key maker
A key maker is a person who makes keys. Looks like a very very old establishment.
And here is Pedro Fernades, the music shop and Inocencio Fernades. wonder what he sells. Had no time to walk in to find out.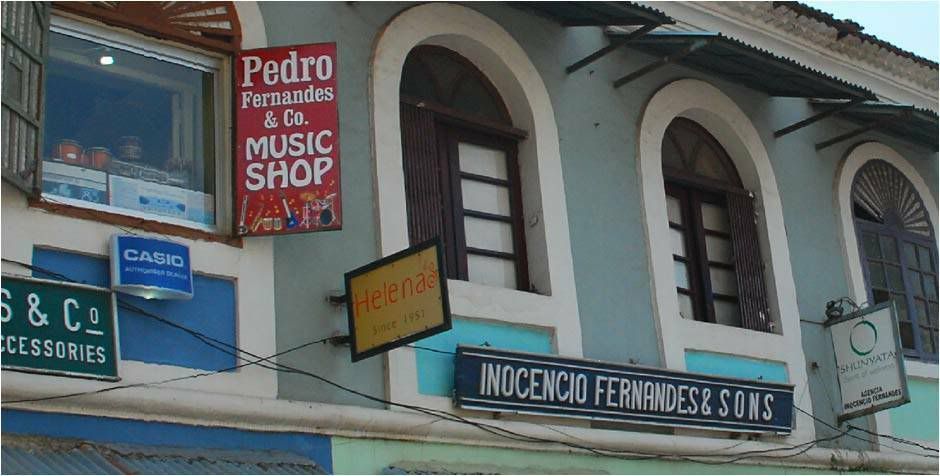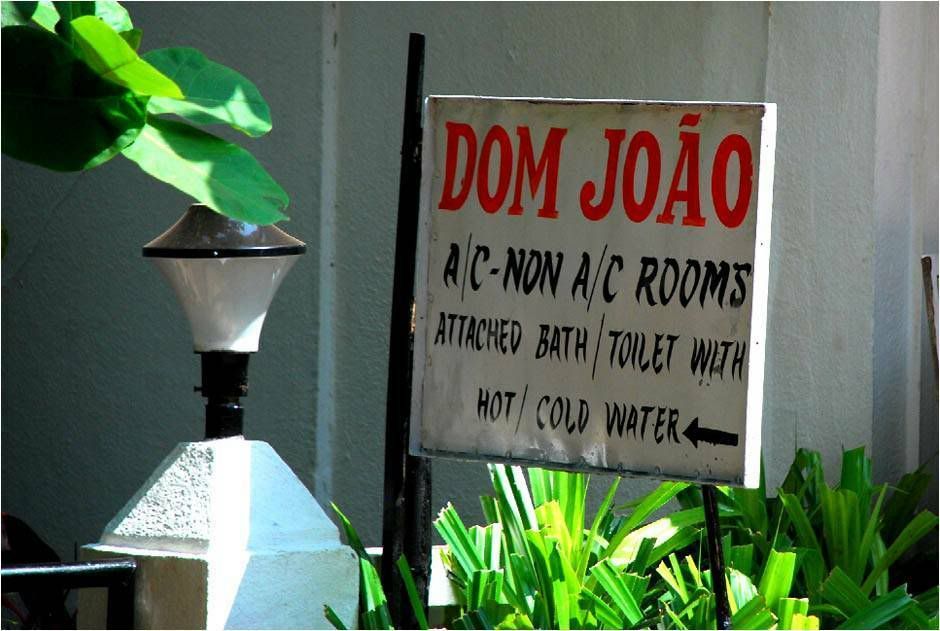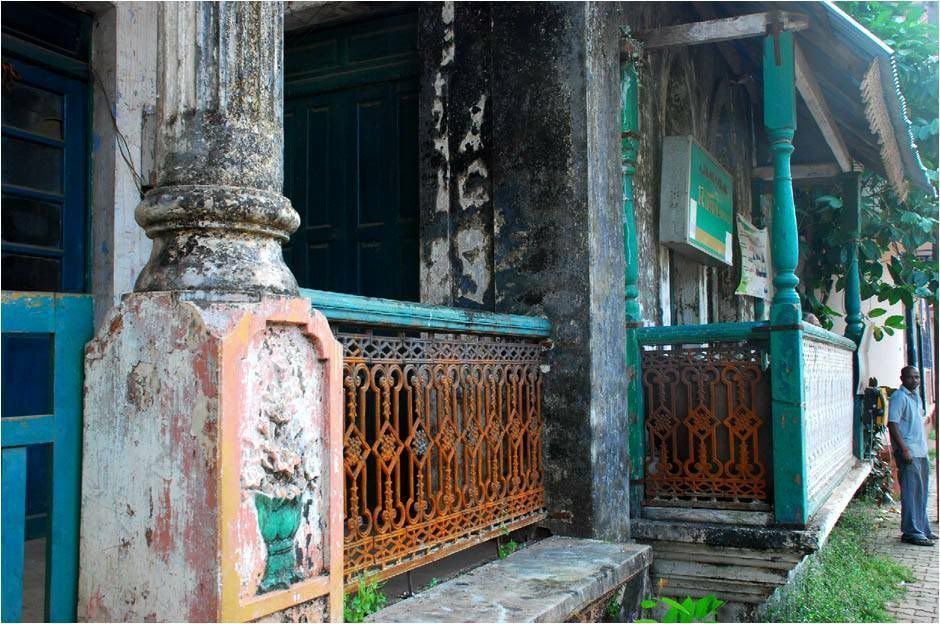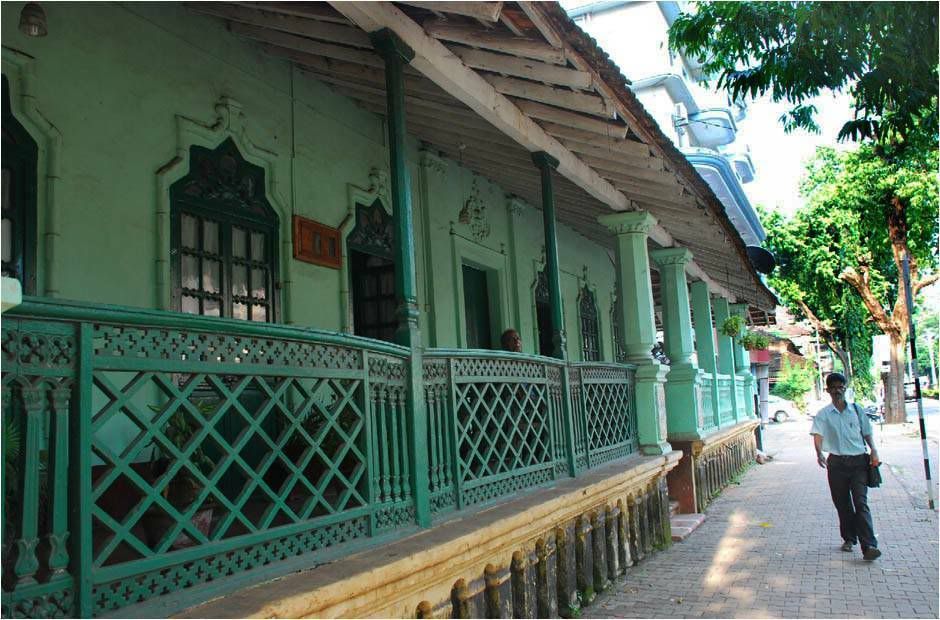 oh a beautiful house. walls pillars and grills have stories to tell you. Only the hot stinging sun reminds you that you are in India. Goa is clean, lot cleaner than rest of India and more beautiful than Kerala. Similar landscape. Similar climate.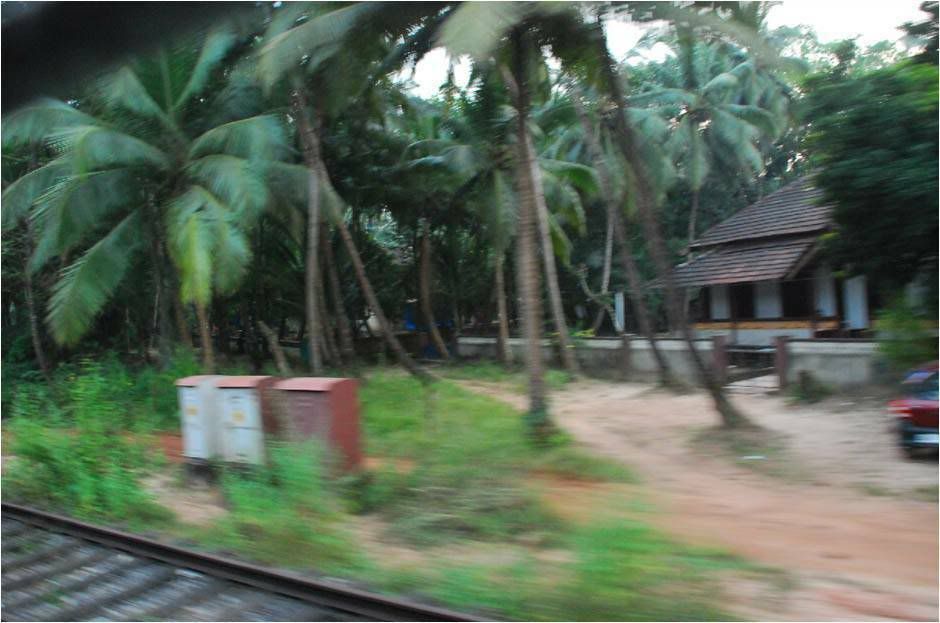 Shot from a speeding train. This is just like Kerala, its on the same coast. Its the names of places roads buildings and the attitude of the people's which makes all the difference, quite opposite of Kerala. Locals are very friendly and eager to help and direct you. They'll drown you with details The only problem is there are more tourists than the locals, you may stop and seek directions from a tourist. They locals have time for you and they guide you properly. This man is walking with a guide book on India and a local stops to guide him.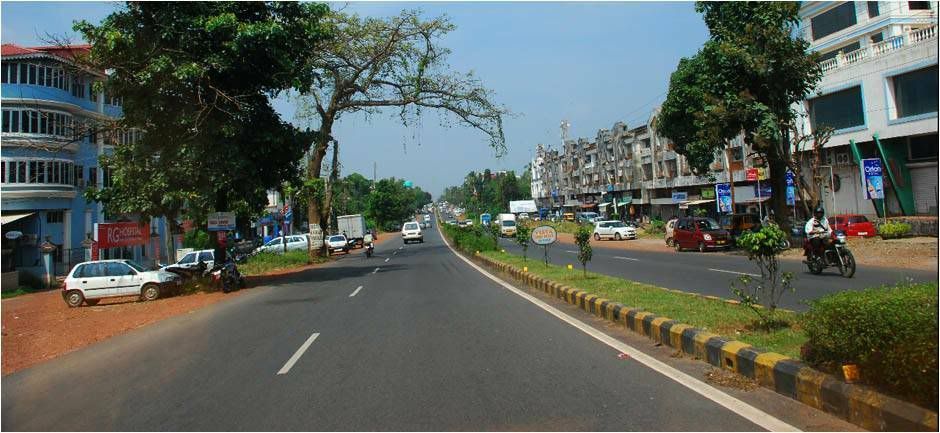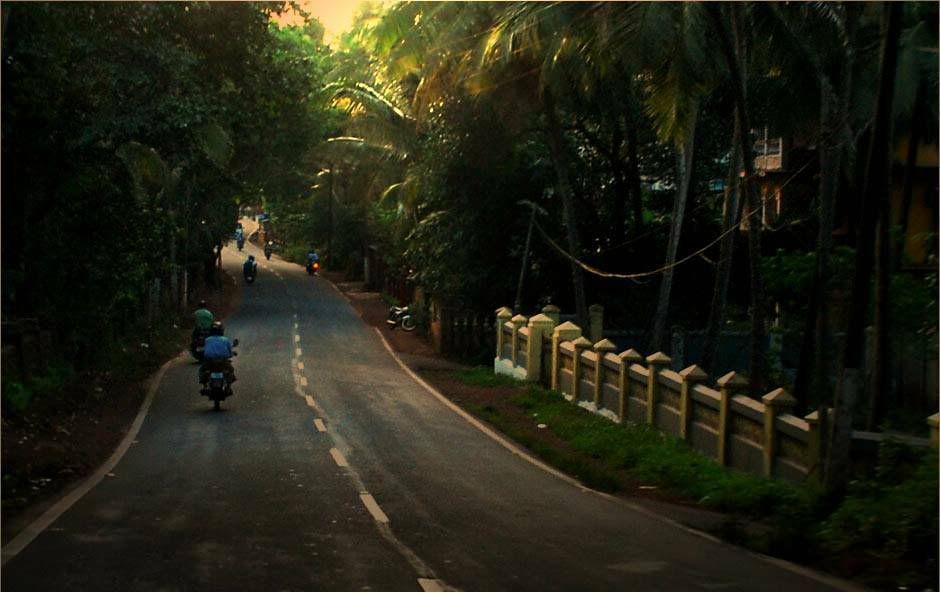 the roads are beautiful, in good condition and clean. Very green. Goa is a small state, you can't get lost. Public transport is mostly privatised. Not very good.
Long distance buses are government owned (hardly any long distance as Goa is a small state) But you can hire a scooter or a motorbike for 200 rupees a day which is quite reasonable. Most of the foreign tourists who have an Indian or international drivers license hire scooters to go around. Nobody really stops you to check, the foreign tourists are free to roam around.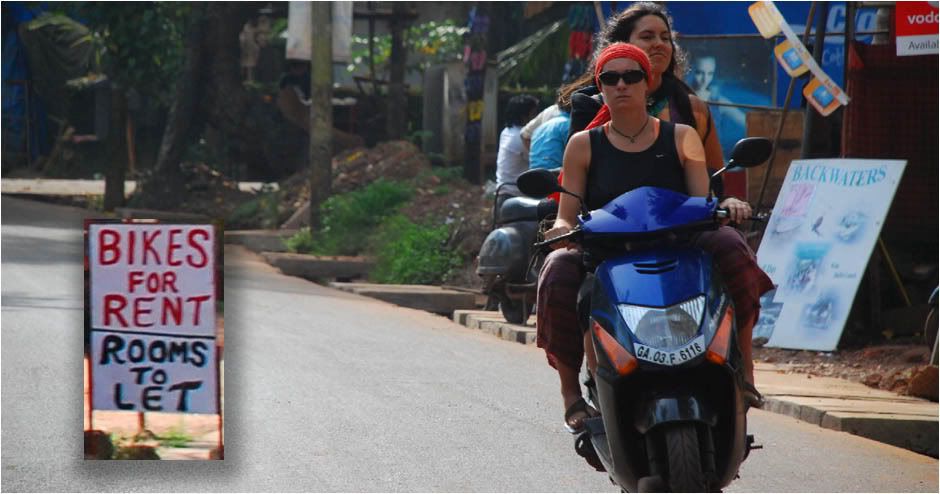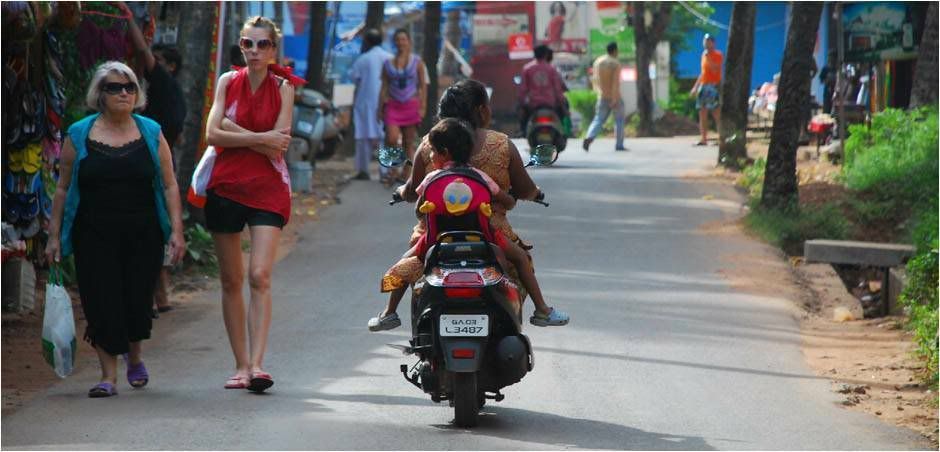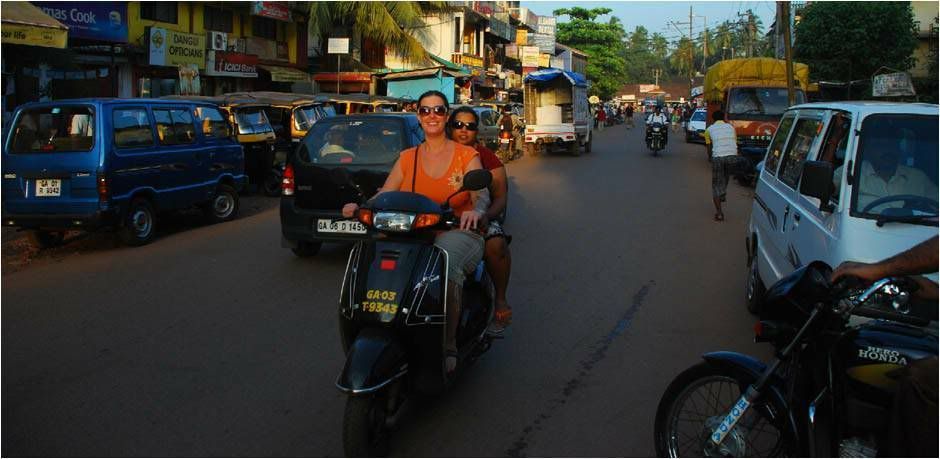 if you don't have a drivers license you can always engage a biker as a taxi, you go as a pillion for half the rates of an auto (three wheeler) Goa is the only place in India where you can get motor bike taxis. Tourists find it very cheap.
Buses are small and always crowded. Though rest of India discarded its colonial past the Goans are still clinging on to it. Women dressed in western outfits like in the picture above is a common sight. Woman in an Indian shalwar khamees looks on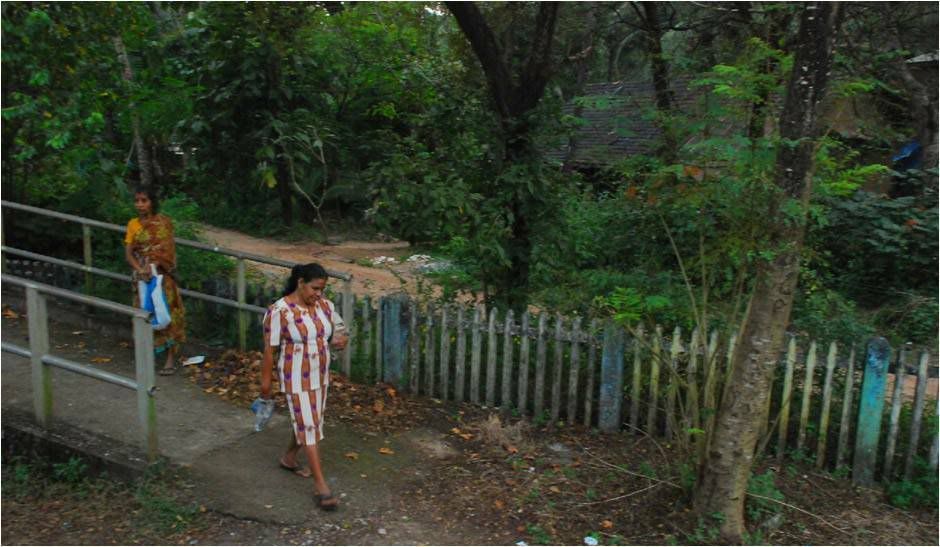 By and large Goans are Catholics.
Goans, Goans ?? like Indians, Americans,
English Irish Ish Ish Goaish ?? doesn't sound good,
Englanders Irelanders, Swiss ? Swissish, Switzerlander, Hollandish ?? Londoner, New Yorker i am a Hamburger. i come with fries.
Goans sounds nice, i like it. yes Goans are mostly Catholics. Very religious. lots of Churches in the small state. Mostly Portuguese style of architecture. Some in ruins, in an abandoned state.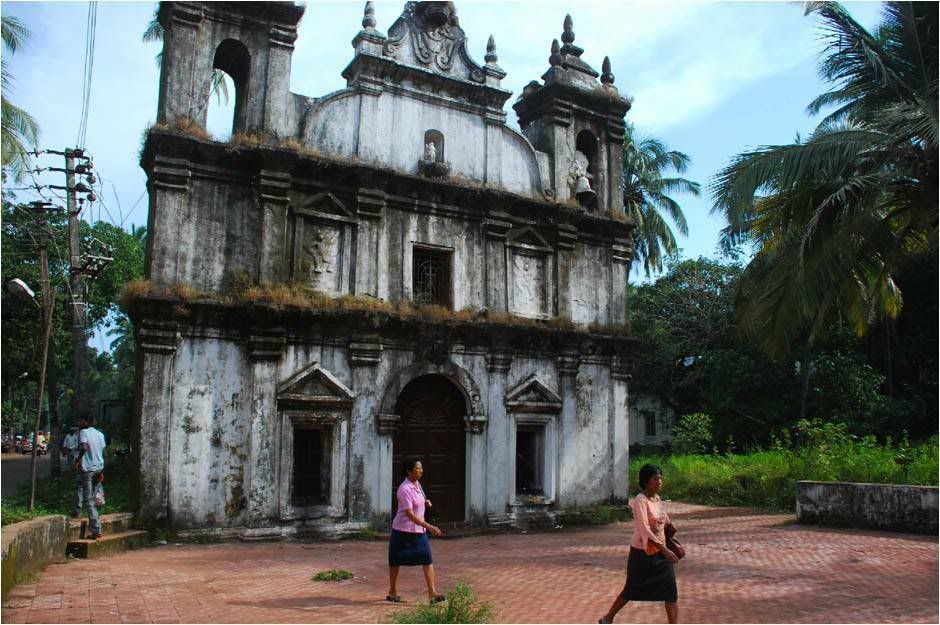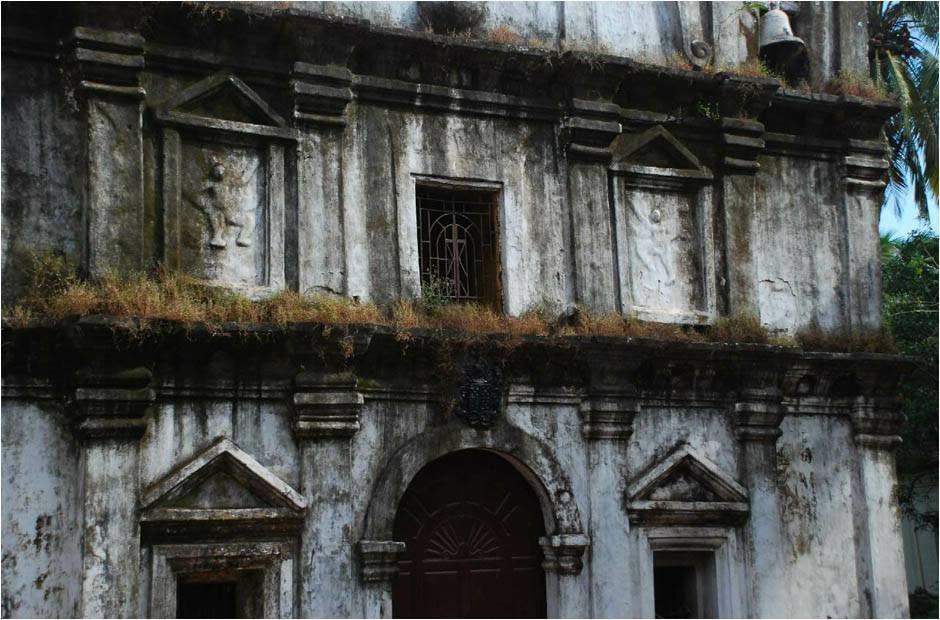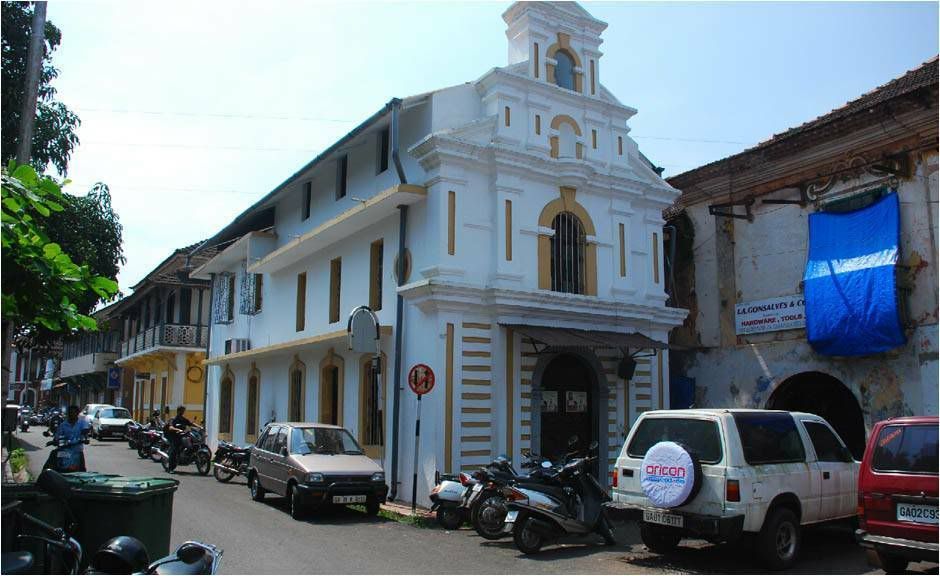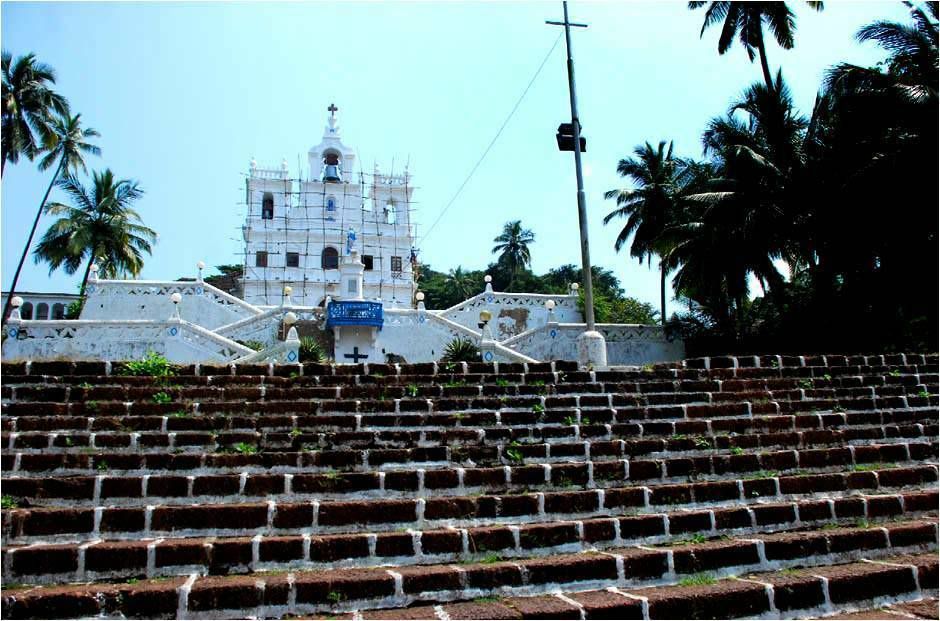 This was shot from the train late in the evening. This old Church is simply majestic.
i went there at a wrong time, pictures are not good, sorry, and i was in a hurry, friends were waiting outside.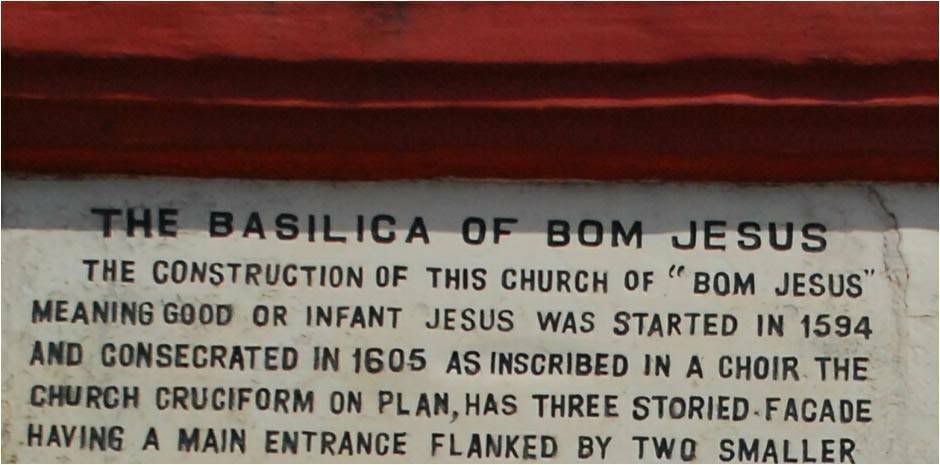 The board says do not photograph persons. This is India. You can't take pictures without people in it. If you want to take pictures of the clouds you will find people sitting there, some chaps selling peanuts or tea coffee.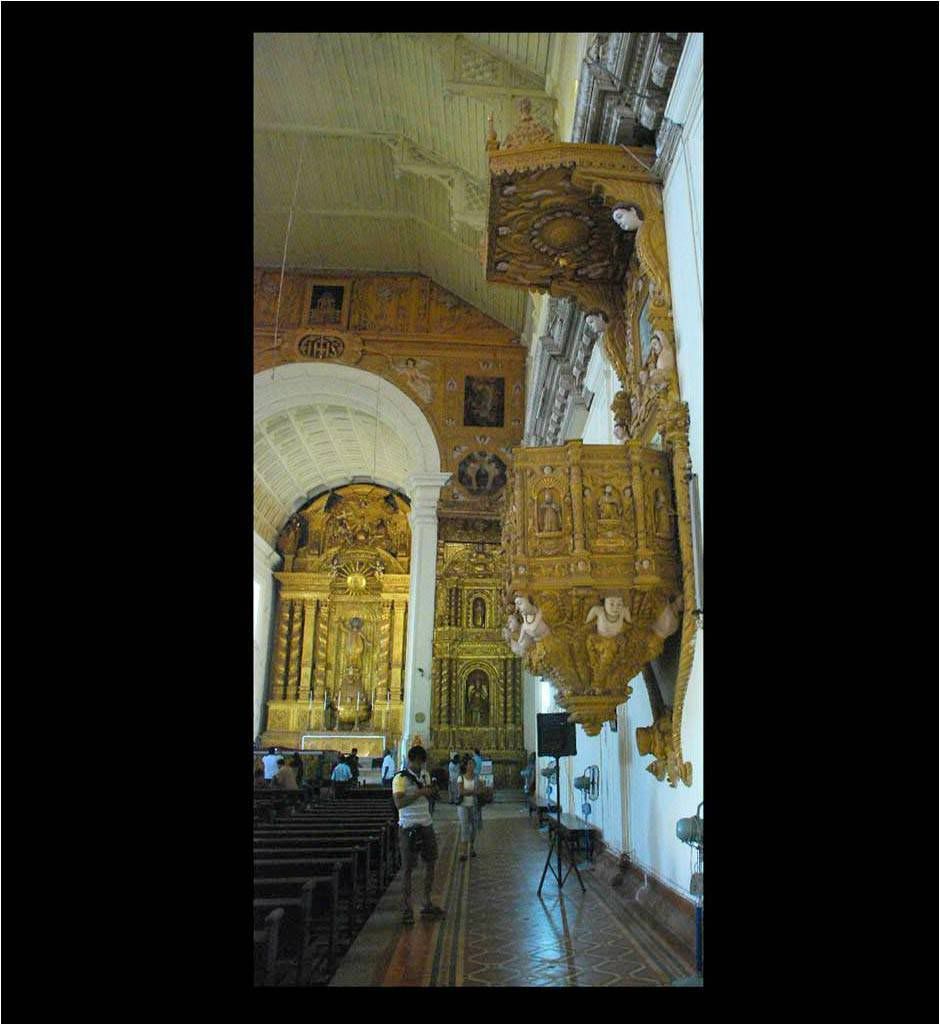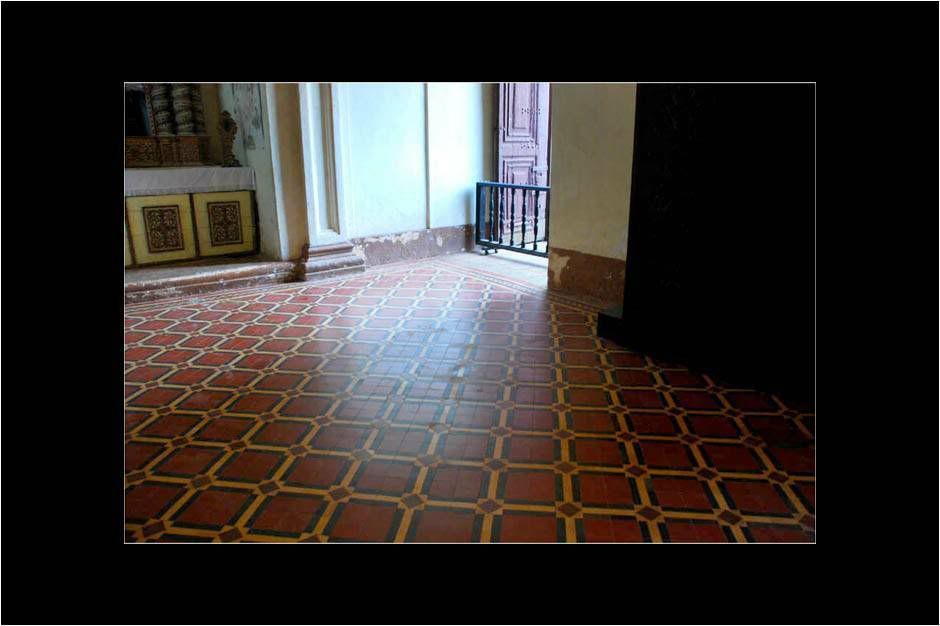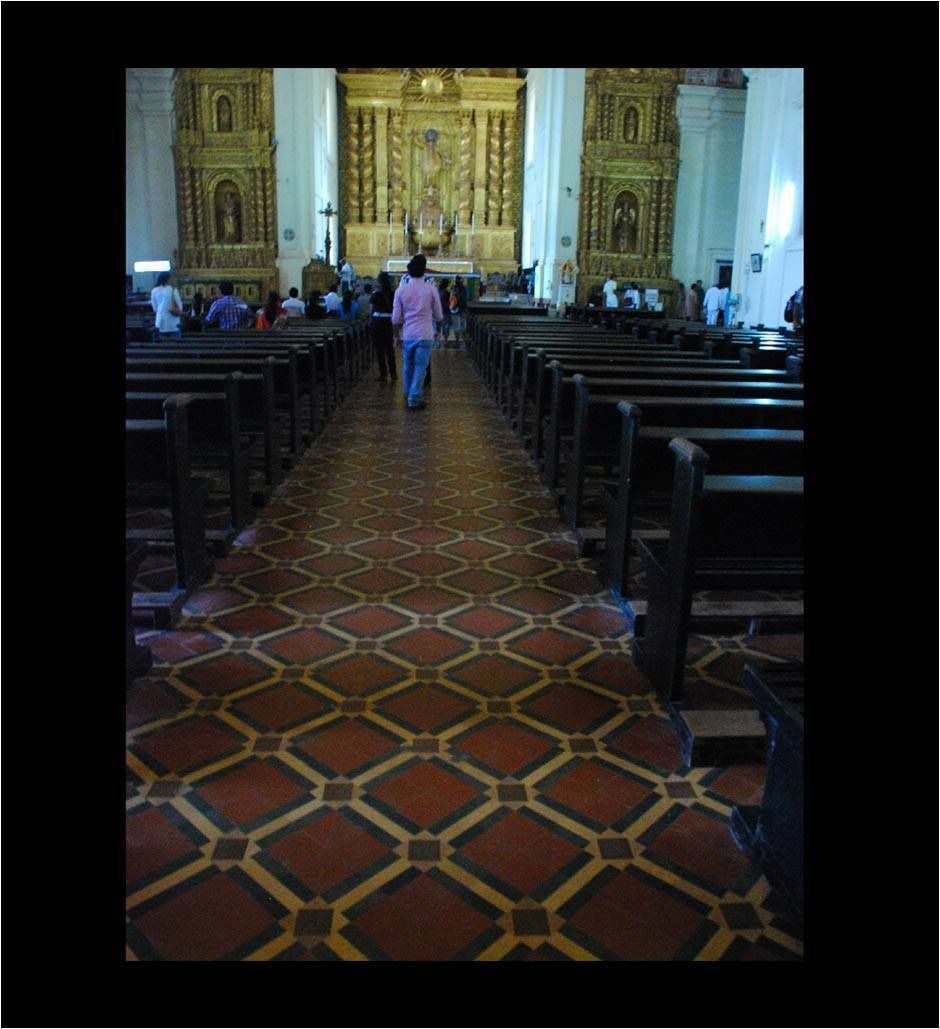 there are a few Hindu temples as well, not very old and not much history there.
But the locations are beautiful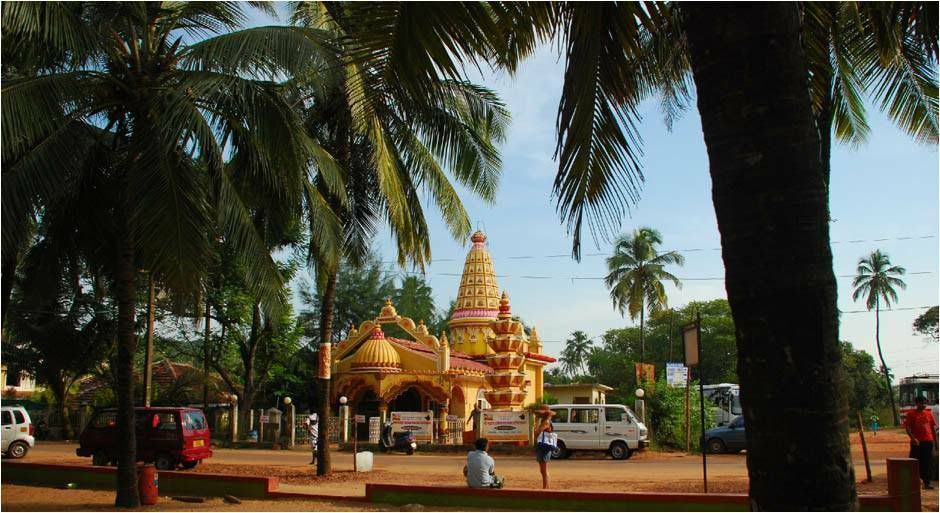 Goans love fish. They eat fish every day. Sea food is offered everywhere. it is difficult to spot a pure vegetarian restaurant.So for the locals fishing is a major occupation.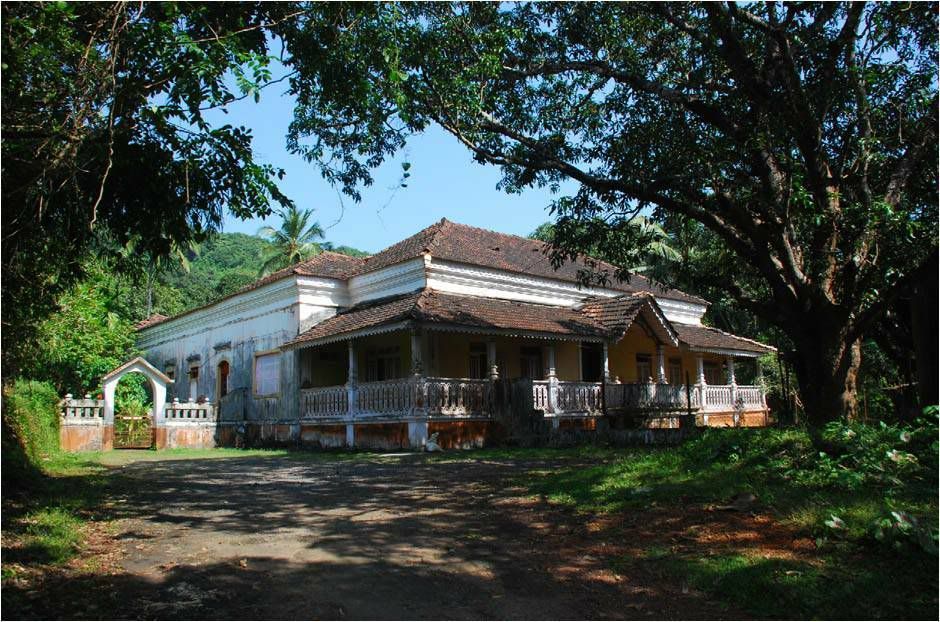 i can spend weeks just taking pictures of old colonial houses.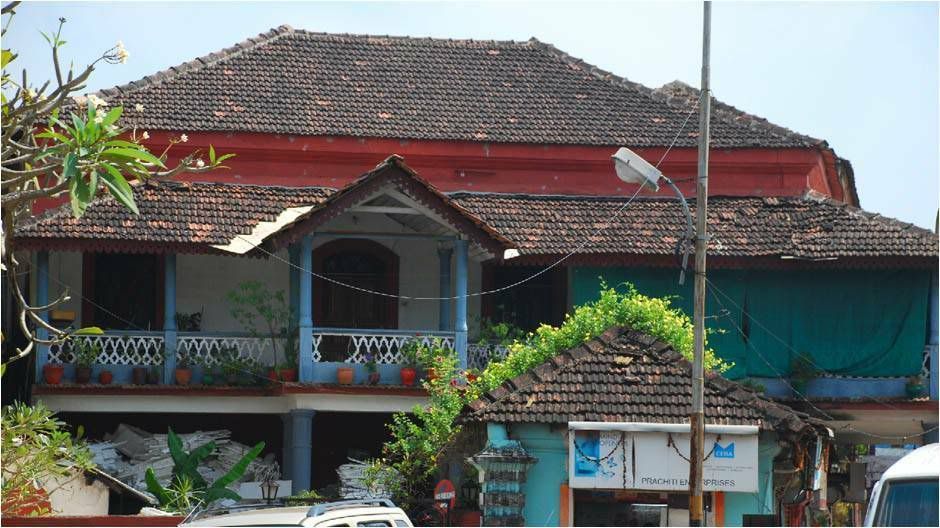 This is in Vasco da Gama, named after the Portuguese explorer navigator. Google the name and read about him.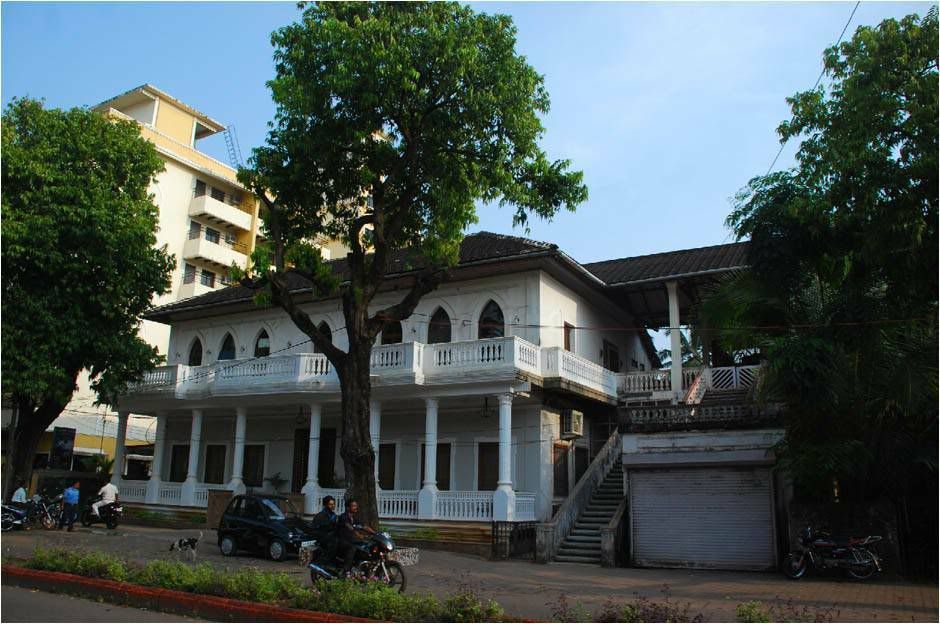 The locals speaak English very well. so you will not be talking to a tree. the local language is Konkani. And Konkani music is very lively, mostly with western instruments. Do you remember George Baker Selection ? Konkani music sounds something like that. And Goans love to dance.
my journey was comfortable. i was traveling with Rajkumar, very pleasant company. We took Konkan Railway. took a few pictures standing by the door.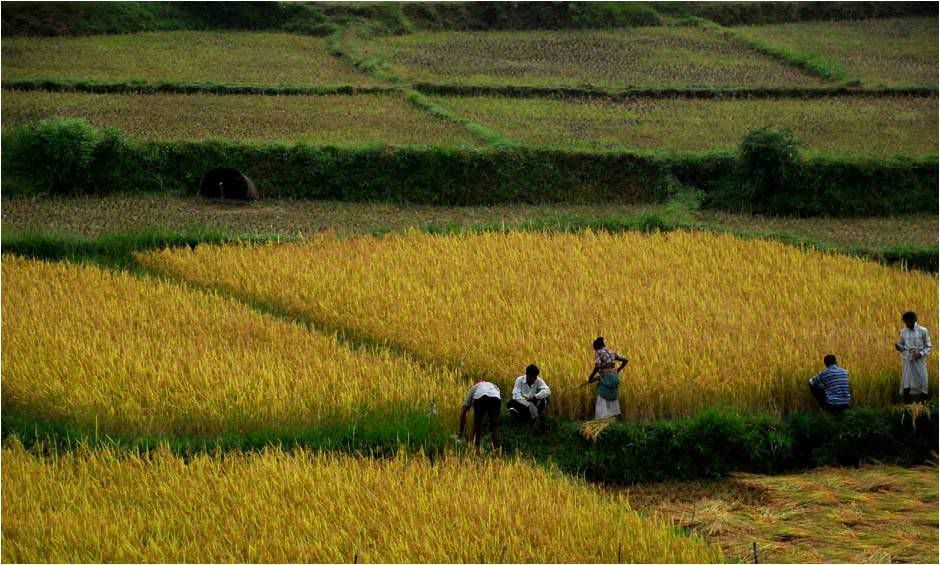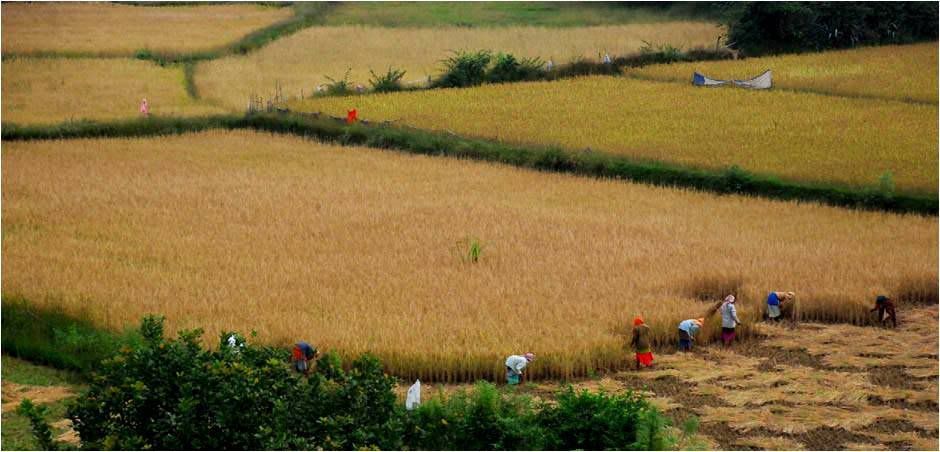 The train goes through many tunnels on konkan railway. Both sides are very scenic. Mist greeted us in Goa early morning.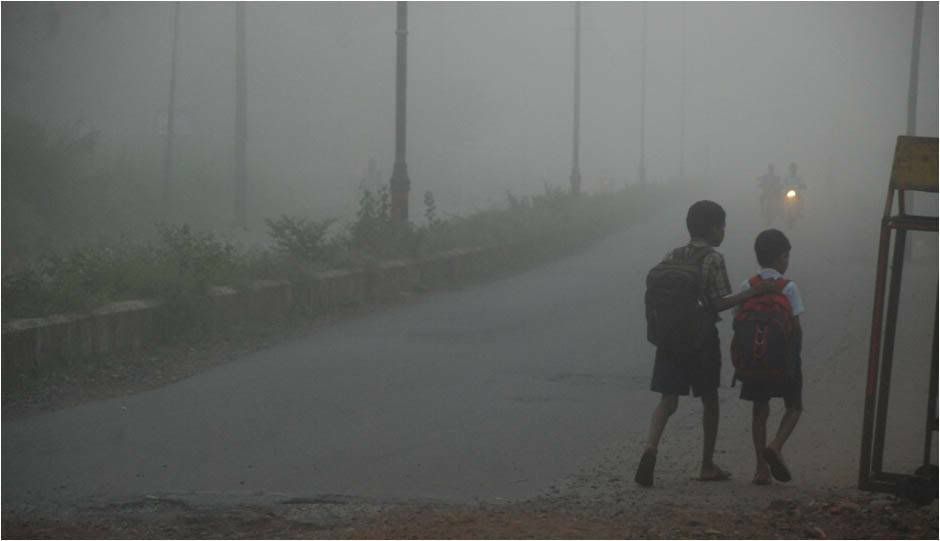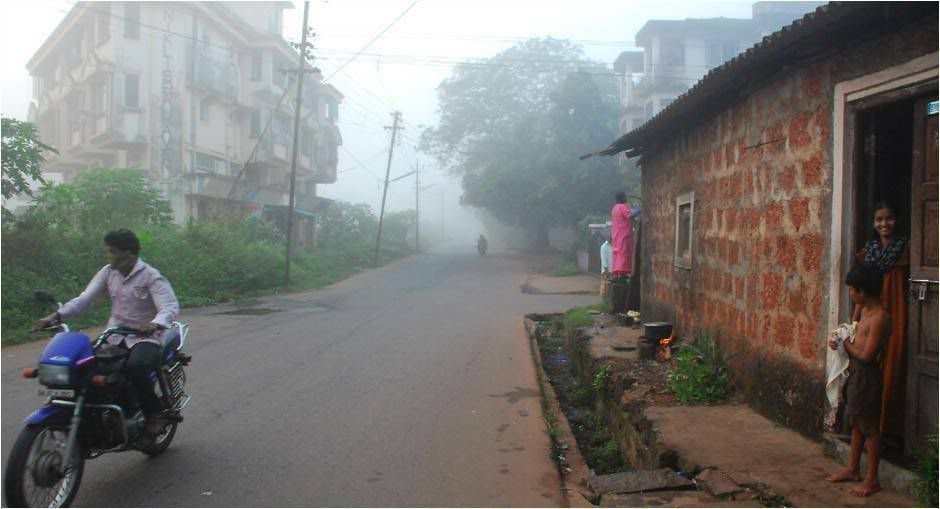 its pretty warm actually, looks cold in the pictures. You can see that the children are not wearing any warm clothes. Gets pretty hot in the day. there is no winter here.
Gets pleasant by December. That is when the tourists come flooding into Goa. But Goa is a tourist's paradise all the time all 365 days. June to September is the rainy season. You'll find lots to buy, spices, silk, herbs, herbal soaps shampoos, tea with different flavours.
Haven't tried any of them myself.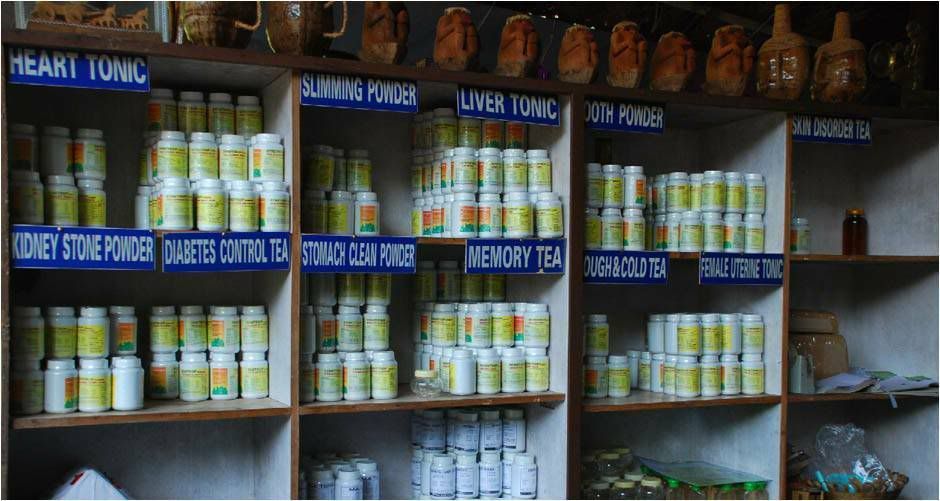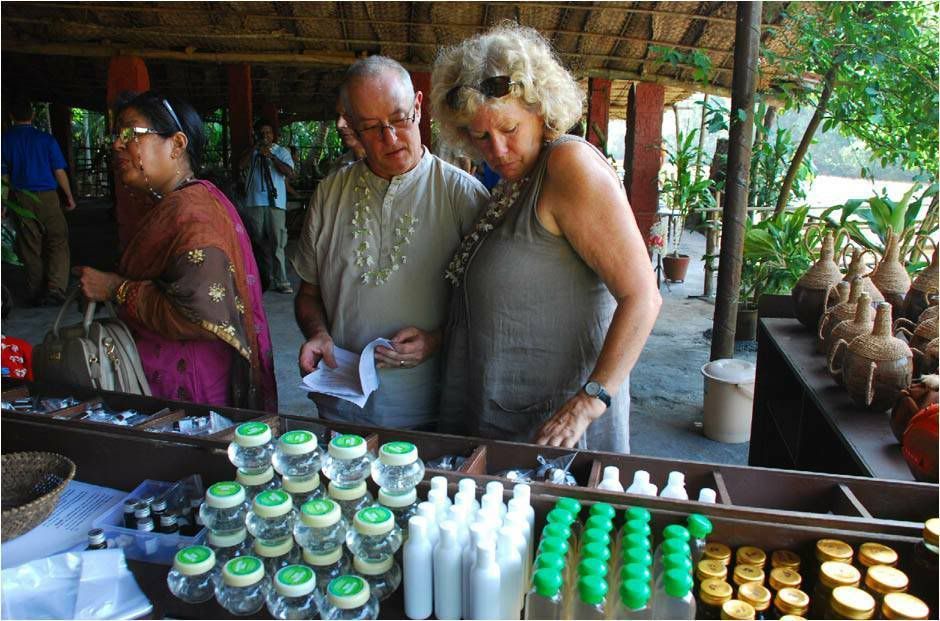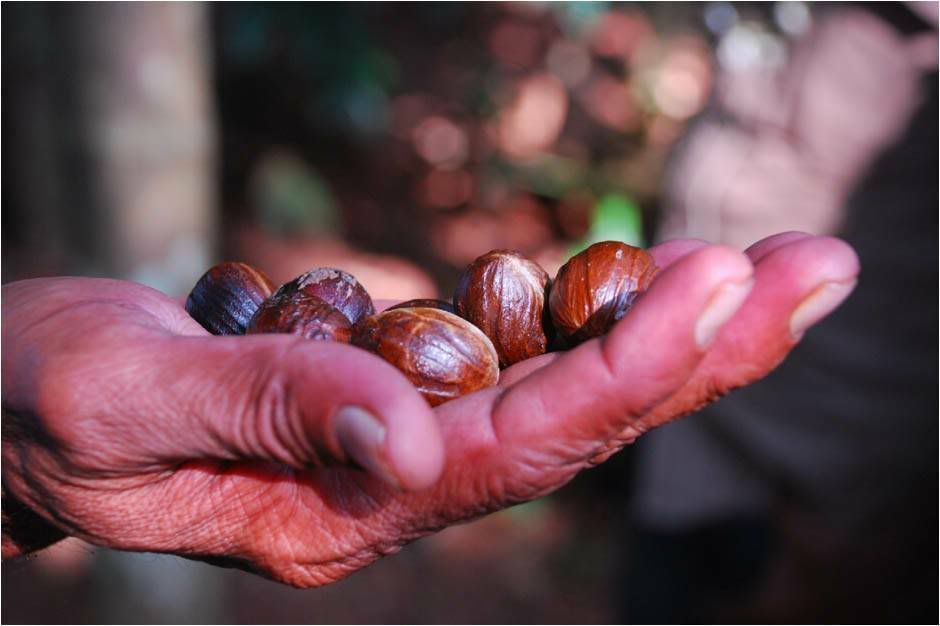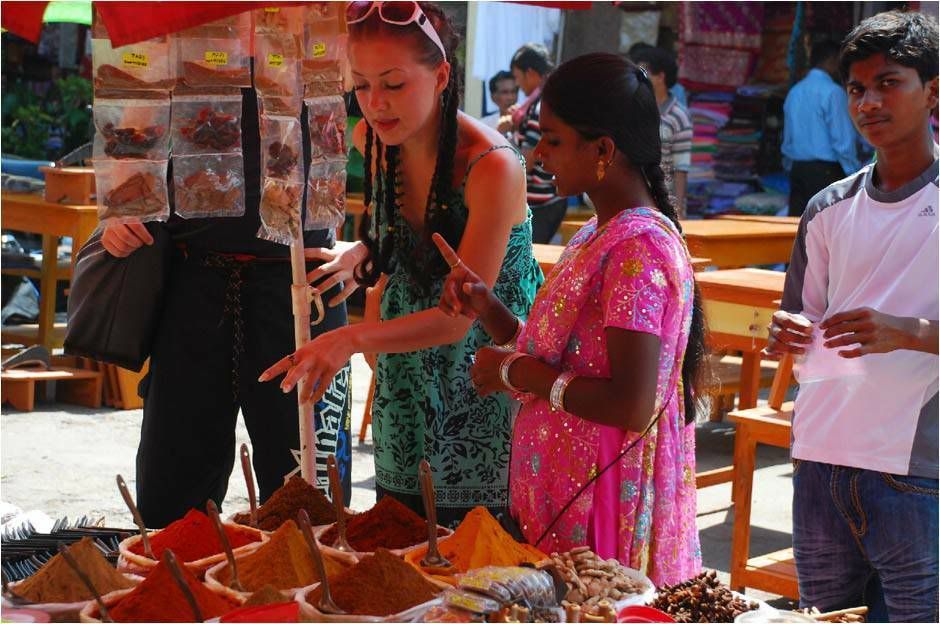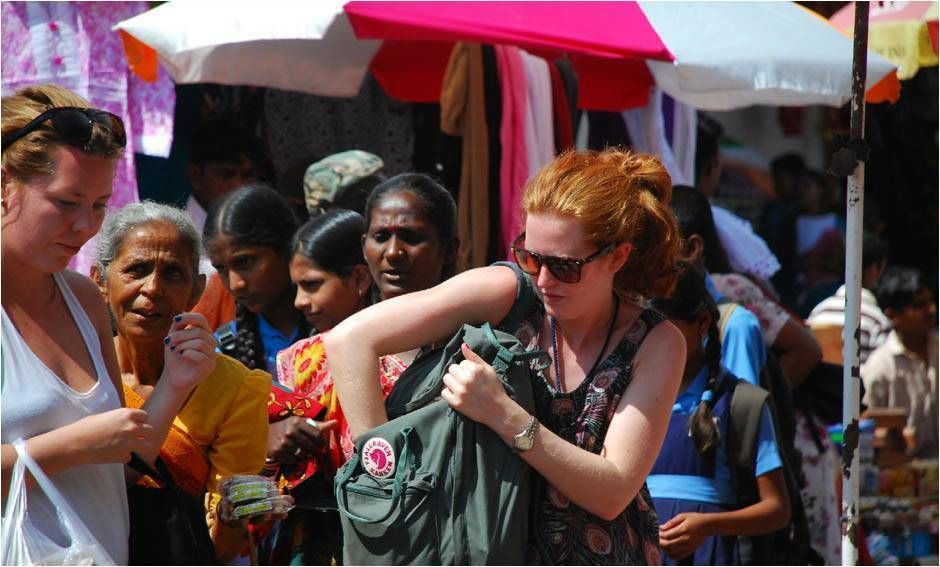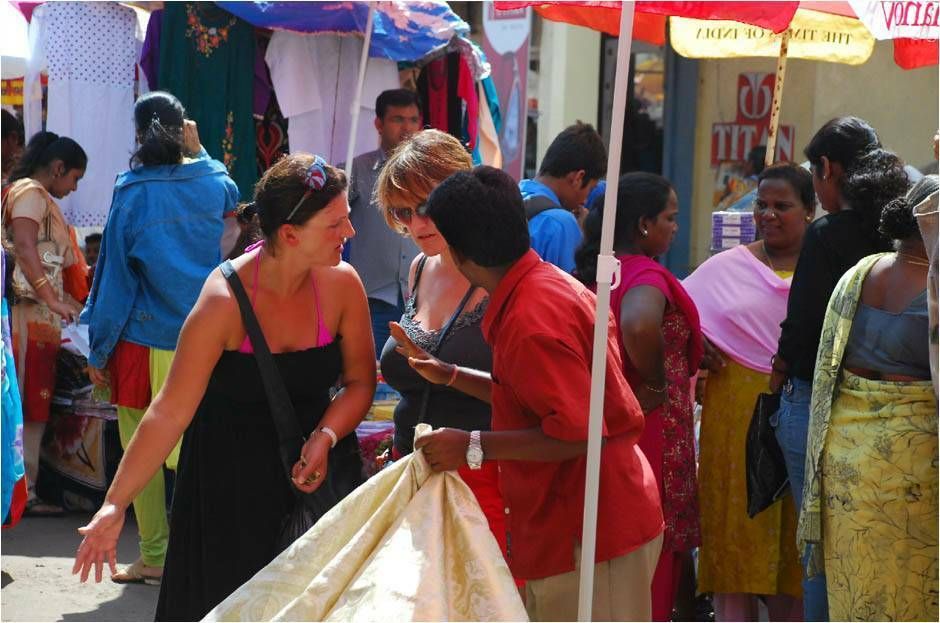 you have to bargain a lot. Lots of things to buy. Even a tourist with a tight budget can afford them. Then we come to why tourists come to Goa.
Mostly for the beaches, some like me for its Portuguese colonial history.
Goa can boast of some very picturesque and romantic beaches in the world.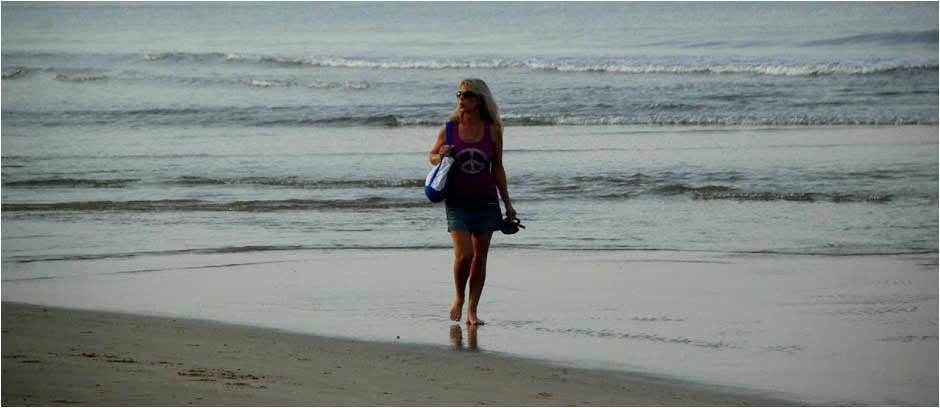 But you will not find crystal clear emerald green waters here in Goa. Gets pretty crowded by evenings. i missed the sunset pictures. In fact i missed a lot of Goa. This was my 4th or the 5th visit, the pictures i took 15 years ago were lot better than these. my first visit with a digital. Have to go there again. Perhaps in February to watch the Goa Carnival. Sorry the pictures are bad. Most of the pictures were taken from a moving car.
Be silly, be stupid and be foolish
enjoy your life