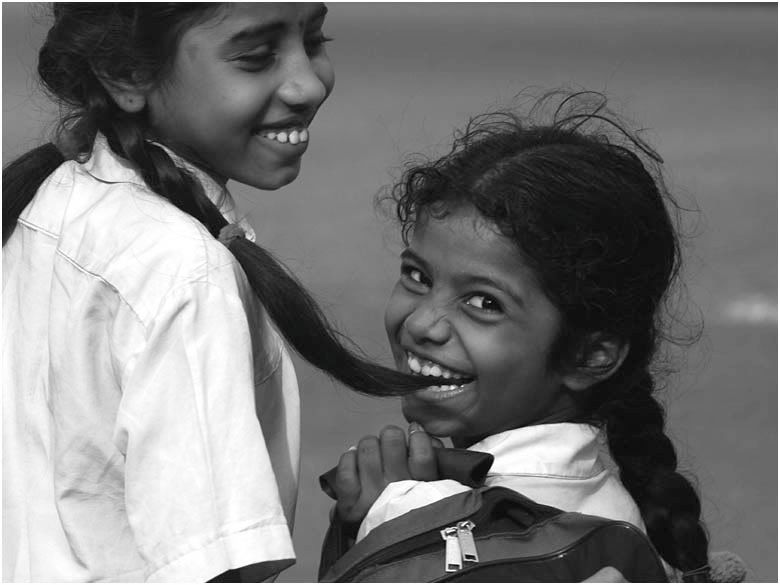 i needed her so badly
i am happy, i made her smile.
She gave me her best. she made me smile.
We need each other so much and such moments are so precious that we wish they last for ever.
We can't be happy alone, unless we share our joy.
byeee sweeet, she was on a boat on the sacred river Ganges.