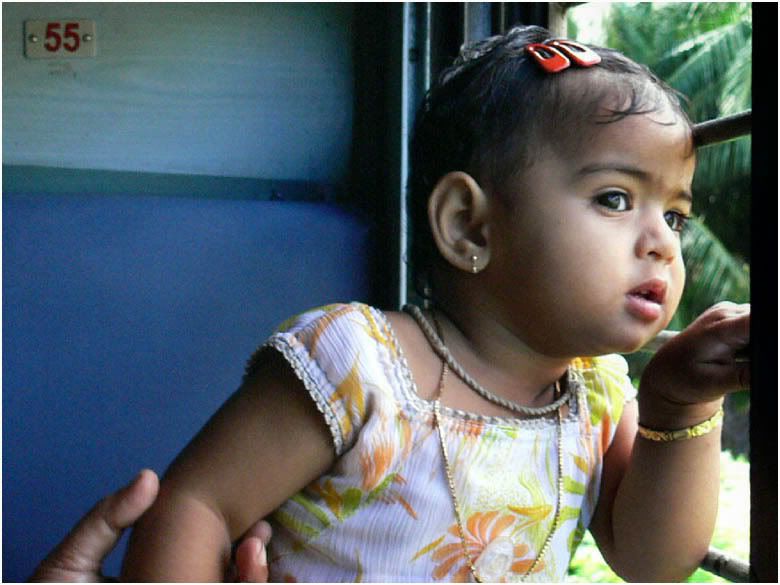 Took this picture in the train on my way to Trivandrum a couple of weeks ago.
i'll be 61 next week. i realised that i have always been a very weak person physically mentally and emotionally. This is because i hardly had any bad experiences worth mentioning in my life, and not a joy ride eeder.  i never went after it. Took life as it came to me and made no attempt to shape it. My life is a shapeless ugly and weak building.
Its not the moments of joy, which are very few, but it is the bad experiences which give you the strength,  and bad experiences make you a strong person. Every time you have a bad experience you add a strong pillar to your building, to your life. Its your desire to shape your building as beautiful as possible, using beautiful building blocks, but it doesn't happen.  Very few good looking building blocks, rest are rough and not so good looking. 
The building is kept alive by those who love you trust you. . 
its easy for me give you a hollow wish for the new year and that is what you want to hear. i can only wish you all the courage and strength to deal with any situation that comes your way and
wish you the ability to let go. 
just let go and Look ahead.
oh well .... i am a clown