This is the last i saw of her. She smiled.
That smile was a final blow on my head
it came down like a sledge hammer and i sank.
That smile was a slap on the emerging economic super power.
Will the lady wearing red be her future ?
A thoughtless husband allows his wife to walk miles in the scorching sun of Rajasthan to fetch a pot of water in such an advanced stage of pregnancy
.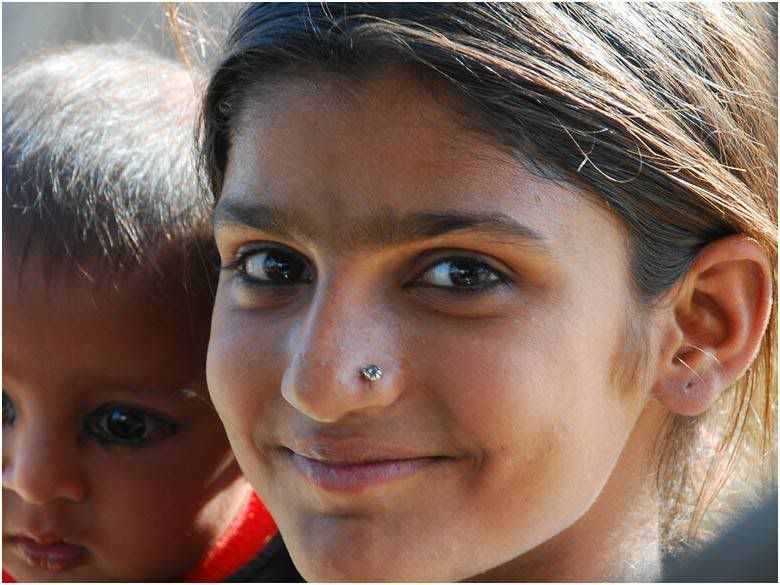 i

hated money all my life, but i have desires.
This is a contradiction. If you hate money, don't have any desires.
My whole life is a story of contradictions.
i could never accept that money is a necessary evil
i hated the system of money which created poverty. i am at my best with no money in my pocket. Completely relaxed. i get rid of what i earn very fast, i travel. never saved. Not a wise thing to do. i am allergic to wisdom any way.
it is my duty to keep an eye on my friends, notice changes in their behaviour, protect them from any tension. i am a pain, i interfere in their lives. i am nosey.
not a good thing to do, but i do.
There are times when i wish i had money to help those in need.
it hits me on my head and i go weak and depressed.
There have been a couple of such blows in the recent past
She wants to be a doctor.
How i wished all her dreams come true. just wished and wished.
'My parents have already started discussing my marriage'. She said
She is just a child. But this is India, a remote godforsaken village in Rajasthan with no drinking water.
She'll be a mother of three by the time she turns eighteen.
how i wished i could help her. i don't even remember where this village is.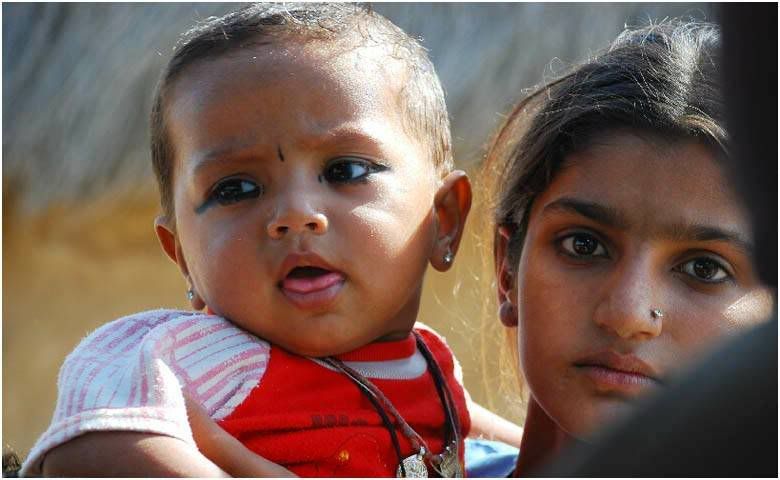 She is the first of five children in her family. A girl child is considered a burden. She has to take care of the younger ones, go to school, study, do her home work and help her mother cook and clean up. i was sinking deeper and deeper. That is pretty normal for her.
i kept showing her pictures on the camera screen. She was giggling to glory.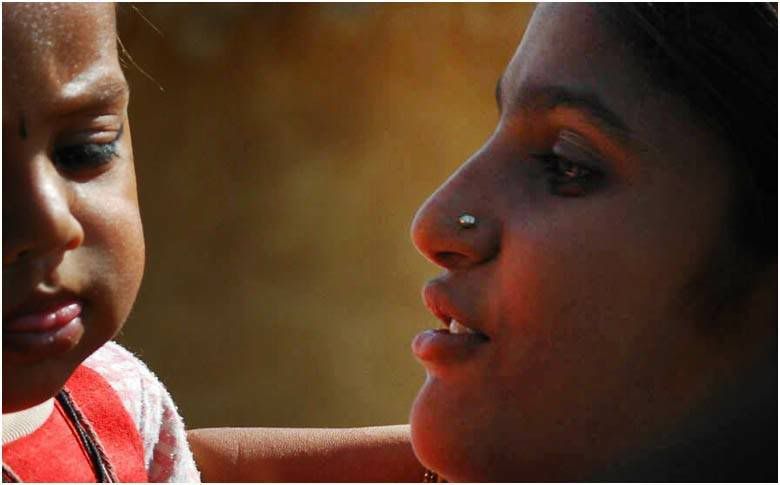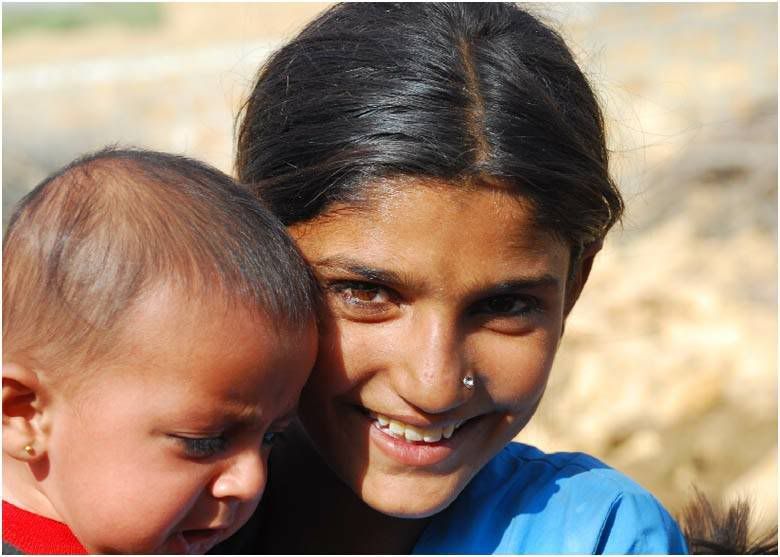 Any one would love to help. But helping her is not easy as you think.
There are people out there who take advantage of your kindness.
Kindness is a big source of money. its a big racket.
Your money goes to the wrong people.
You can sponsor a child, but not directly. There are agencies involved, nearly all of them connected to Churches or other religious institutions. And you are convinced that a Church would never cheat you.
All you see is a picture of a child and you reach for your check book. Like you there are four or five other people interested.
A B C D, the agency takes money from all of them.
D is not aware that he is sponsoring the same child as A.
i have burnt my fingers. No details, here's the story in short.
my friend in the US sponsored a child in India. the Agency was run by some missionaries.
i wanted to see the sponsored child. They wouldn't give me the address.
'we are protecting you' said the Nun.
They arrange the meeetings.
i started digging, i don't give up, it was a wild goose chase. i got the child's address from his school teacher after a couple of attempts. Another ordeal followed. The child was not there. Got him finally, living in pathetic conditions above a cow shed.
Met his mother, she was a bigger problem. Big yerdake she was. i wanted to wriggle out of the situation. She said that the Agency makes the boy write three 'thank you' letters to three different sponsors.
That was shocking. All the dealing go through the Agency. They don't let you deal with the child directly.
You give 100 dollars to the agency, only 5 dollars reach the child.
Indeed there are children all over the world getting education with the help of sponsors. But most of your money goes to the wrong people.
You can take the trouble of reaching a child like Kiran in some remote village of India. You will not be allowed to handle the child's education directly.
'Give me the money' father would say, we'll take care of the child's education.
The child will not receive the full benefit of your help.
There is no guarantee that your money goes in the right direction. A little of it does.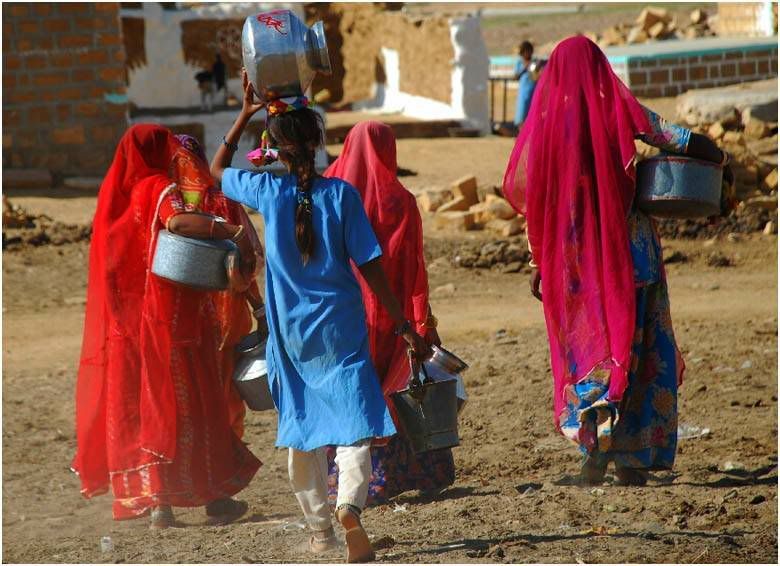 off they go. To fetch drinking water in the desert.
India claims to be an emerging economic power, a software giant ??
This is life, bitter and sweet.