What a relief ! Its over.
Its was a painful subject. Took time to write the last post on Environment series, Which was the most painful of all the 13 posts. Thought of aborting it many times, I took refuge in the holidays and festivals that came in between, but finally decided to go through it. Never thought that it would take so long to write it.
SPEED 1 to 13 took more than four months.
Don't know how useful this series is, soon it will be forgotten and buried under new issues. But what made it interesting and useful was your contribution, without which this series had no life, no direction. I found myself defending my views on a couple of issues, but you contribution made me change my views on many. They opened my windows and brought in some fresh air.
Today I feel lot richer
a lot healthier. Your contribution helped my vision, I began to see things with clarity.
Thank you so much for giving me a unique experience. Thank you for making me think. Thank you for opening my windows. There is more light and fresh air now.
This sweet girl asked me to take a picture of her 'kammal' her ear ring. She was not afraid to ask
I said fine, took pictures and showed her pretty face on the small camera screen, she wasn't very pleased, I think she has better ideas, She is the future of this planet. I went to a few villages to see the harvest festival celeberations called MATTU PONGAL. Perhaps this ear ring is a result of a good harvest. Good harvest all over south India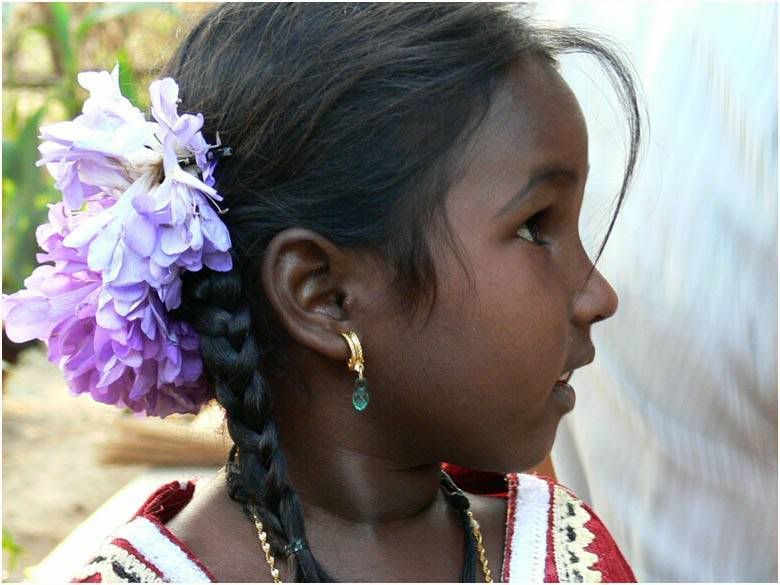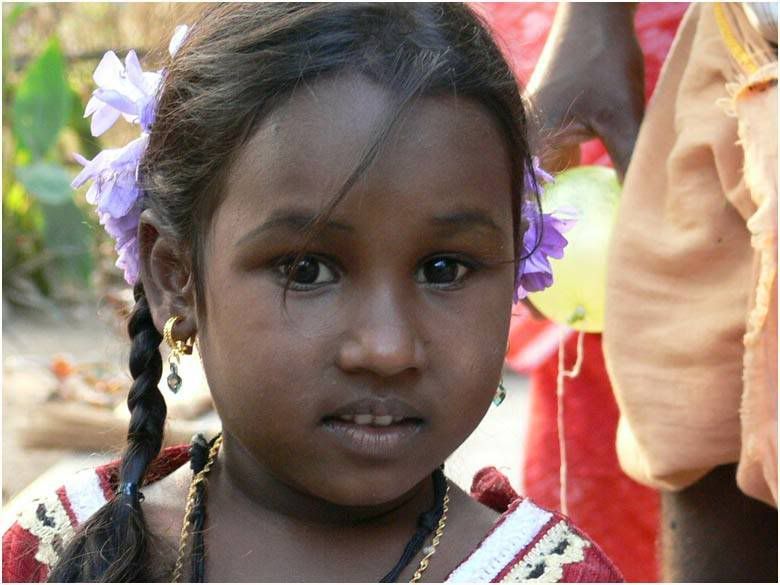 BLUNT KNIFE
WILDPIC