wanted to write something but changed my mind, some pictures instead, i'll come back and write, traveling tonight.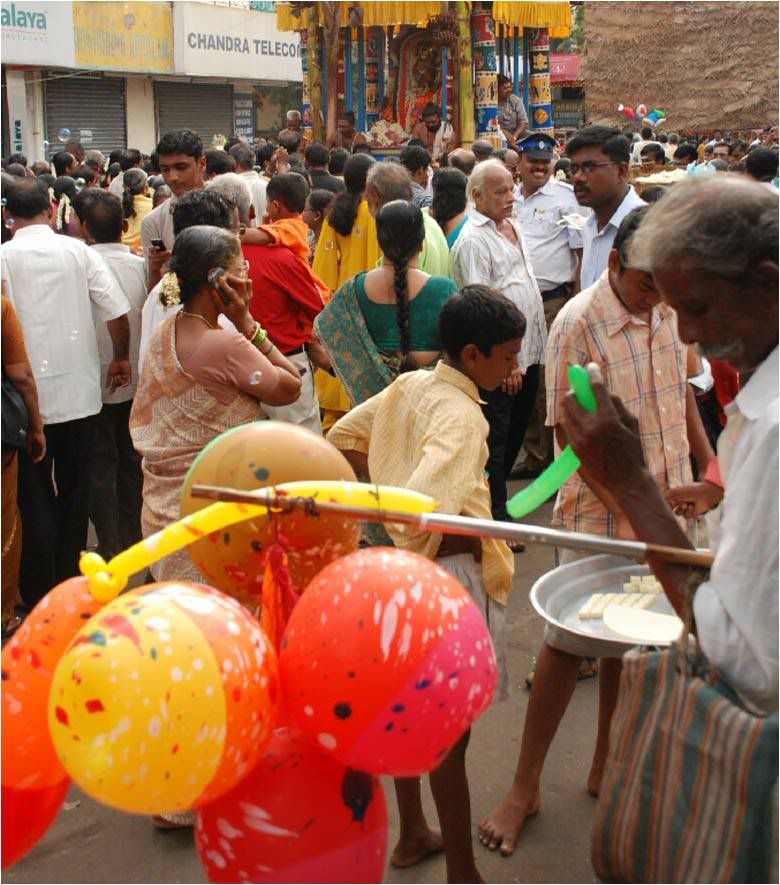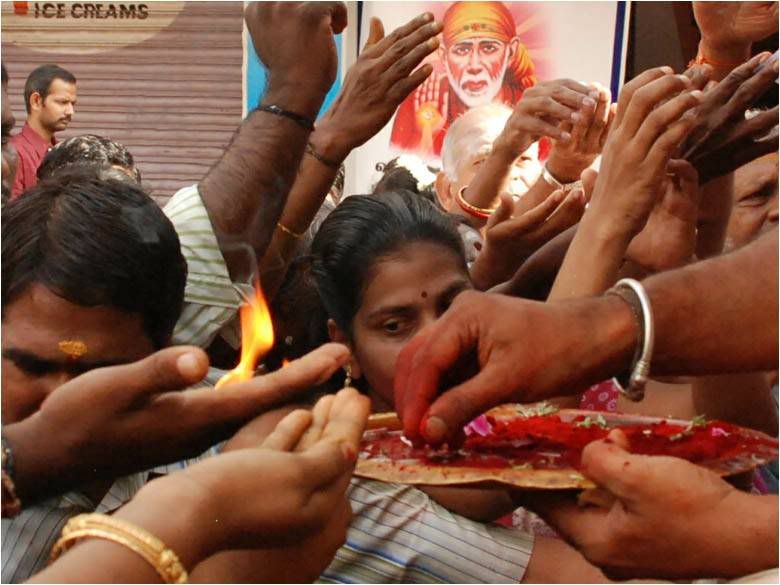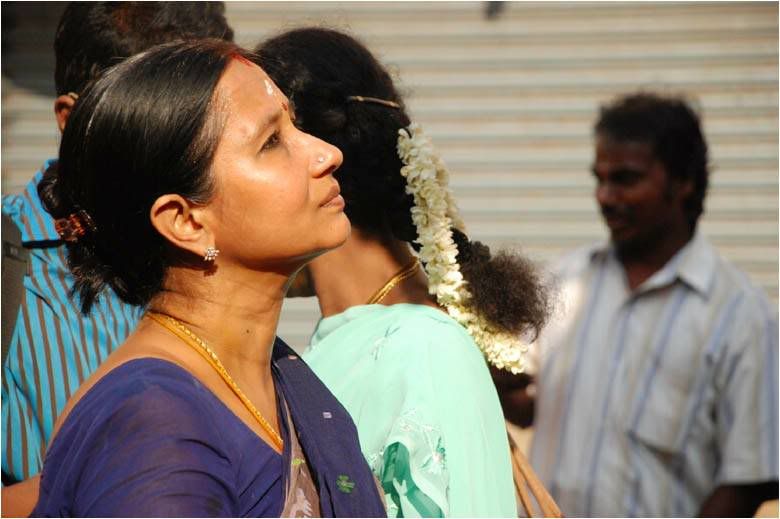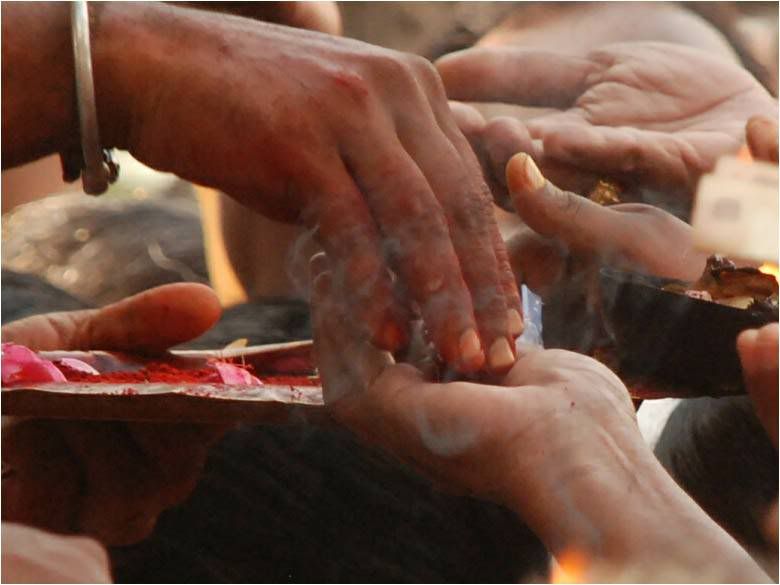 she's got it, now she has to work hard for her exams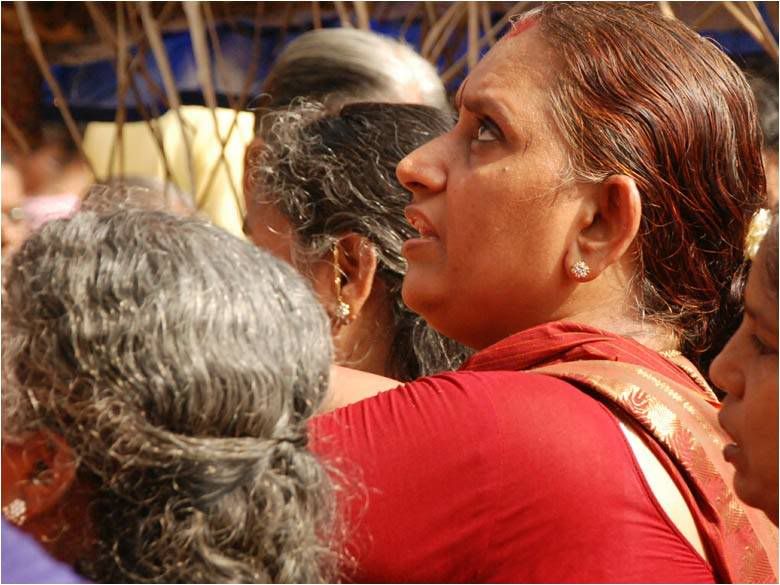 ah, that look, look of desparation. God Pleeeese
i am watching you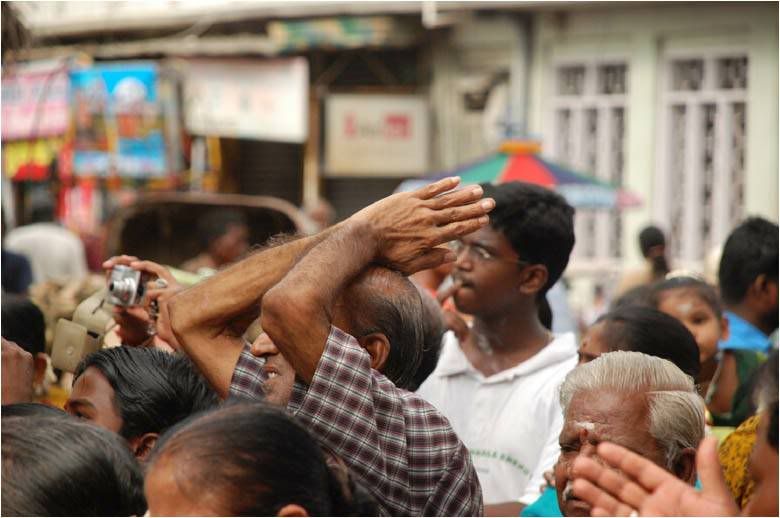 God Pleeeeese,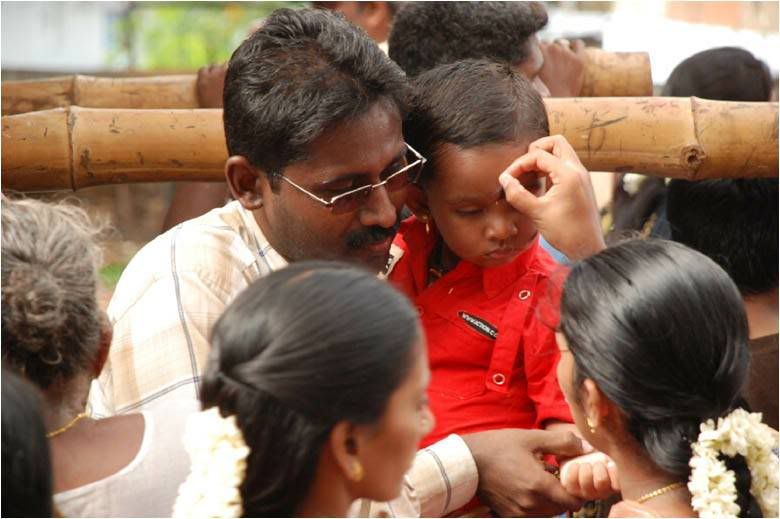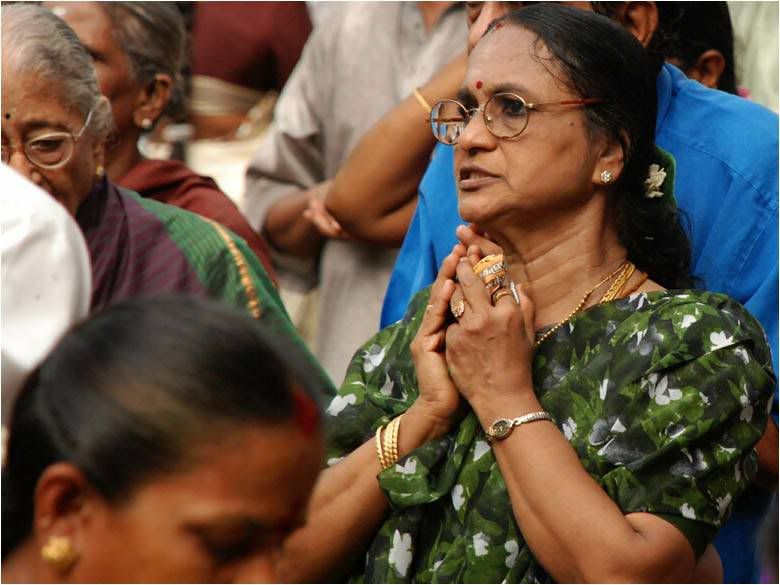 oh here's some money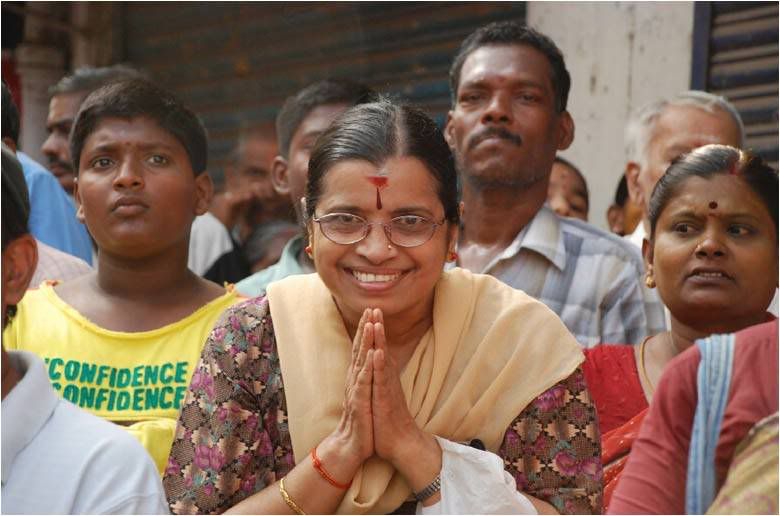 she was sweet, she's kinda blessing me, i smiled and said thank you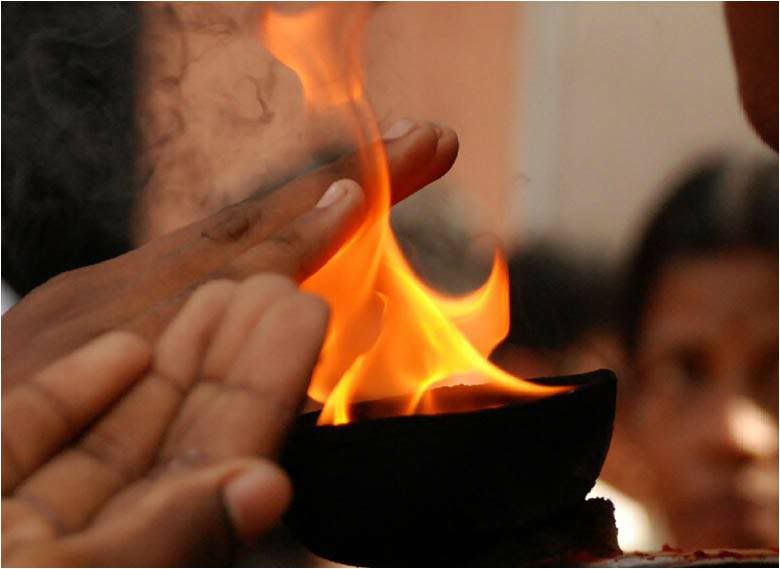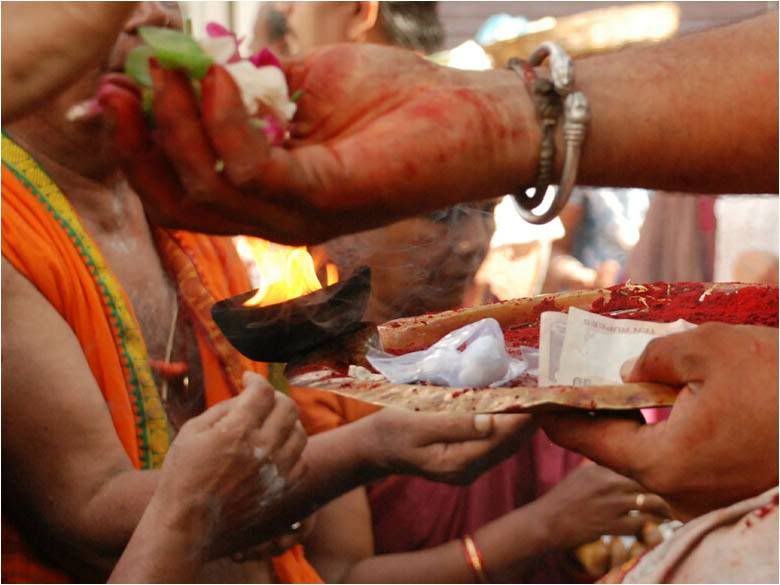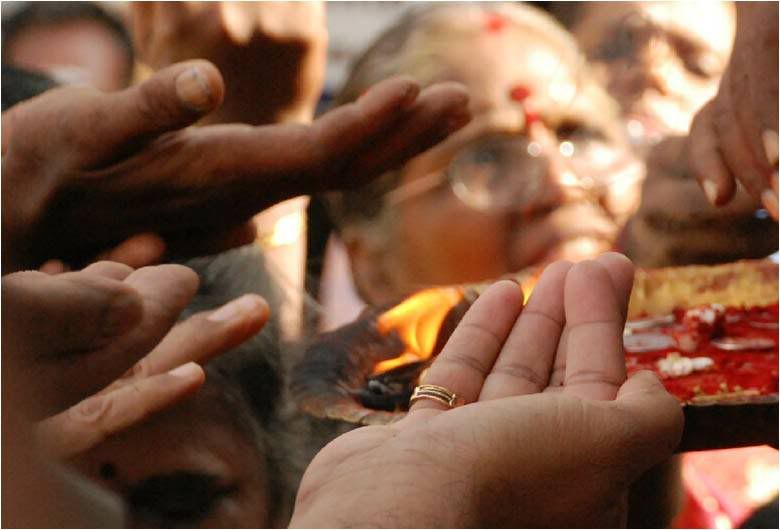 wanted to write, running out of time, problem with my putter yesterday
too many things to do and nothing was done in the end and i am leaving for Ernakulam now in anodder ten minutes, haven't packed yet, just going to stuff my things in my bagpack.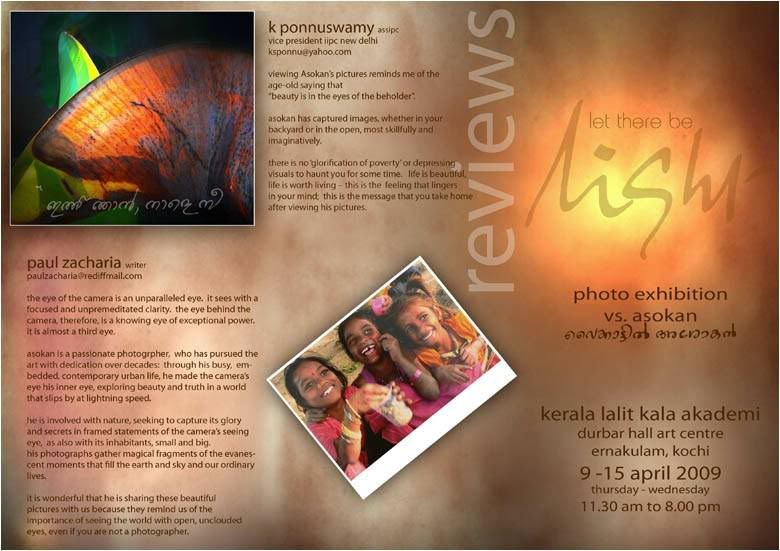 Asokan's exhibition in Ernakulam from tomorrow. i am going there first.
Don know when i'll be back, yea i'll be back when i run out of money, that would be pretty fast as i am carrying very little money.
Reckless as ever
All my love