Please meet Stone Plougher, tough looking chapee ! Also known as Rock plougher. Information is different in different places, called stone plover, rock plover. Don't know which is right.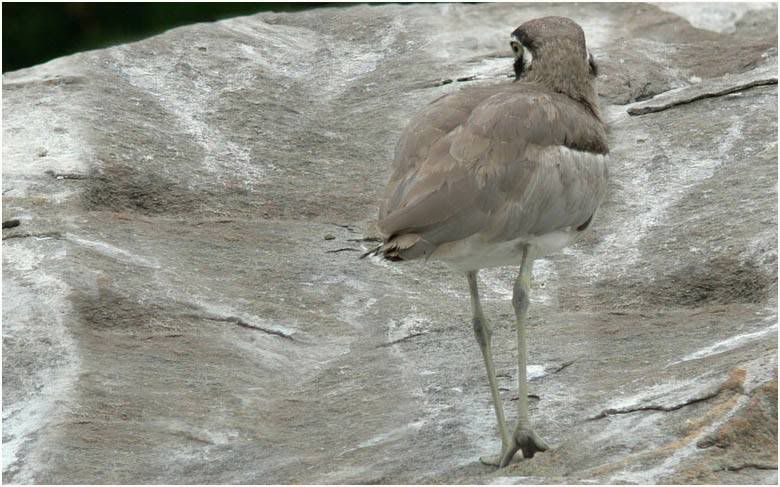 Simply merges with the rock, bigger birds like eagles falcons, raptors, can't loate it from a distance.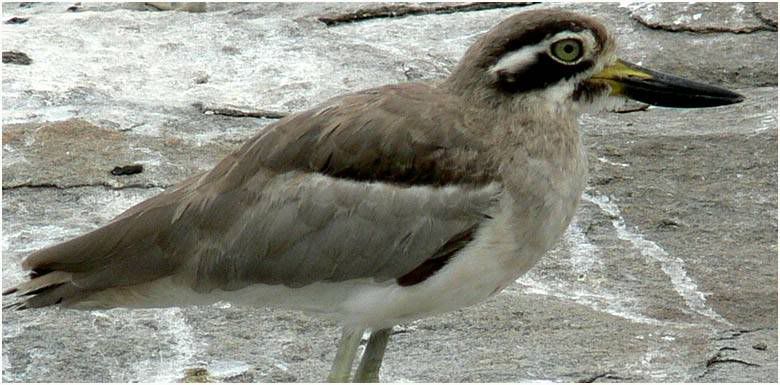 Asked the forest officer, He said Rockerfeller
What ?
Rocka Flower
I left with the idea that it is called Rock flower, Checked up found that it is Rock plover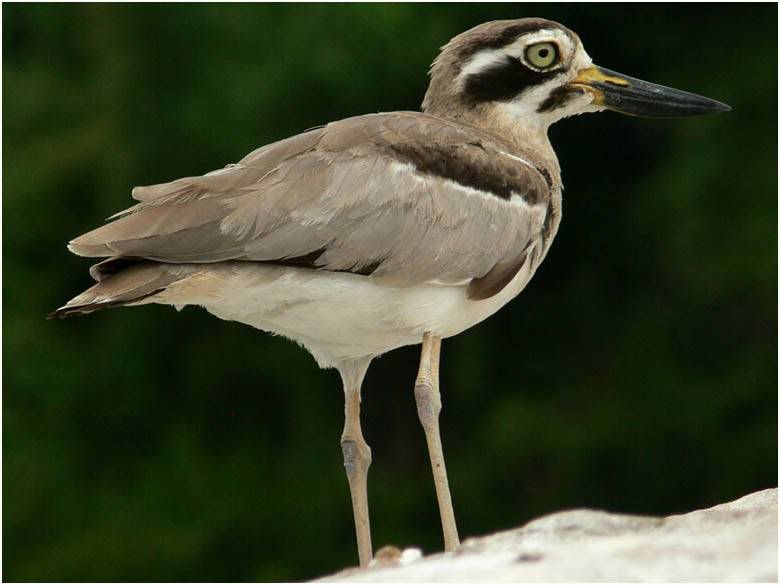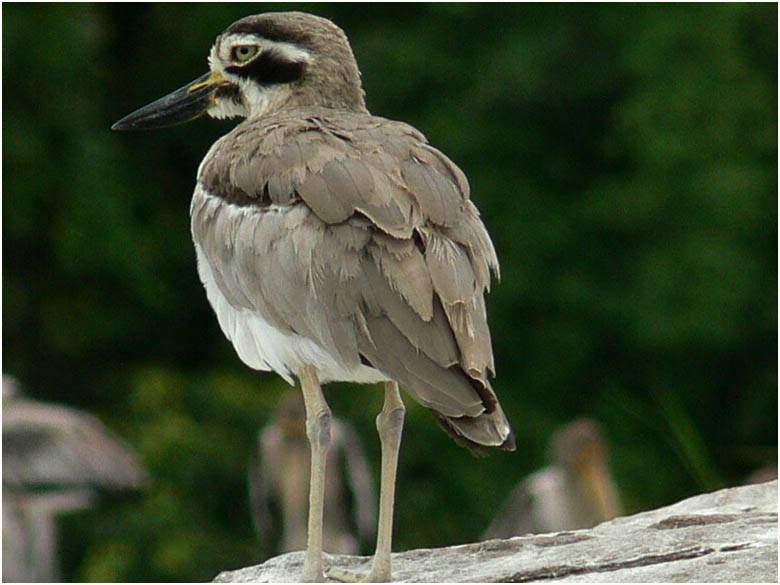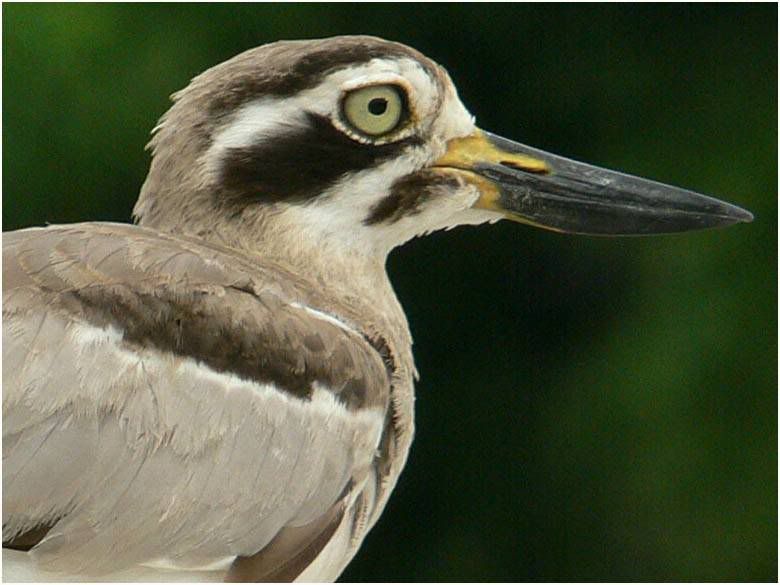 Going away to Kerala for 6 days for ONAM festivities, I'll be back on 12th, I'll respond to all the comments and mails once I come back. Had problems with the computer for 2 days, couldn't visit my favourite blogs, Sorry. Got the system back in action just a few hours back
All my love
BLUNT KNIFE
WILDPIC