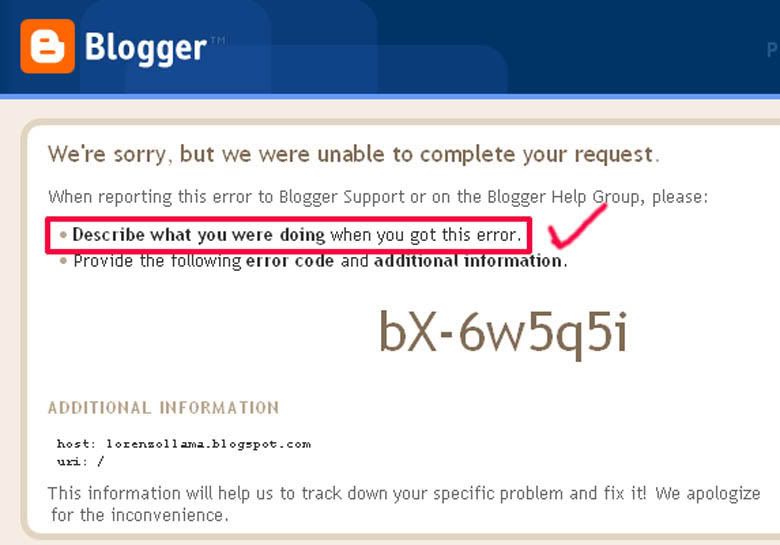 Dear Mr. Google
i was eating very crisp potato chips making loud cracking noise when this happened.
i am sorry if the explosion rattled you resulting in this error.
i promise i will never eat potato chips while reading my friend's blogs.
Would you kindly suggest some other less noisy munches which are less shocking ?
Is ice cream ok ?
thanking you
Sincerely
rauf
Daylight again
DESCRIBE WHAT YOU WERE DOING WHEN YOU GOT THIS ERROR
ok, what would be your confession ? How would you answer this ?