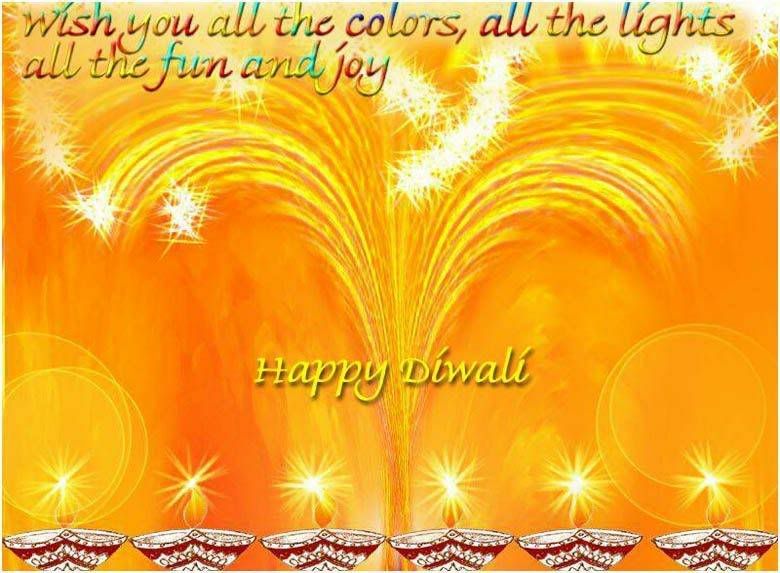 Deepam sketch by Nancy
Today is Diwali, festival of lights, I wish all my friends and every one out there all the joy and health all the peace and prosperity in the world
Today I complete one year of blogging and I am still in square one. Just a little improvement, I know how to give links without any knowledge of HTML, I know how to copy paste. I don't search for letter R or P on the key board any more.
What ? R was here last night where did it go ?
Now I know that all the letters are fixed and they don't switch places.
' I saw B at the top yesterday why has it gone to the bottom row today ?'
I used to scream that these guys have given me a keyboard without letters Y and E, I had to search for them. Thats pretty good improvement I think.
I still type with two fingers though. Sometimes with one finger when I am eating or having coffee or when I am lazy which is almost all the time.
I'll continue with the environmental series after Diwali, want to relax and have fun for a couple of days with my friends. No thinking for 2 days, My mind is always on a holiday anyway.