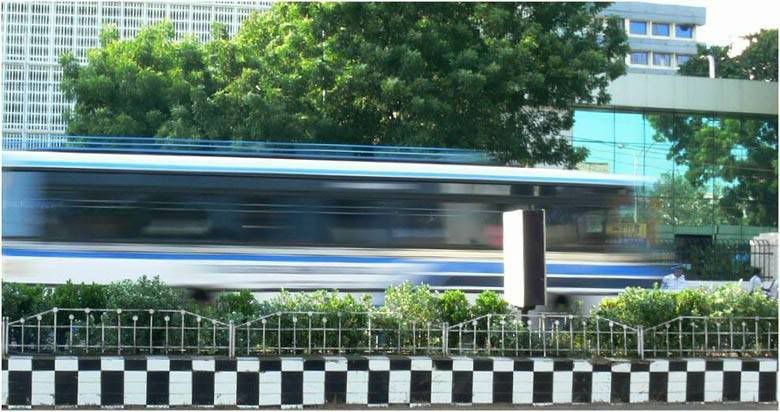 This page takes ages to load, I have no patience myself, sorry. Seven or eight years ago when I got the internet, first thing I wanted was a picture of Enya. I tired and tried. After many half downloads and many disconnections, got one full picture, Took
nearly half a day of efforts. Today if the picture doesn't appear in four or five seconds I click on something else. I have no patience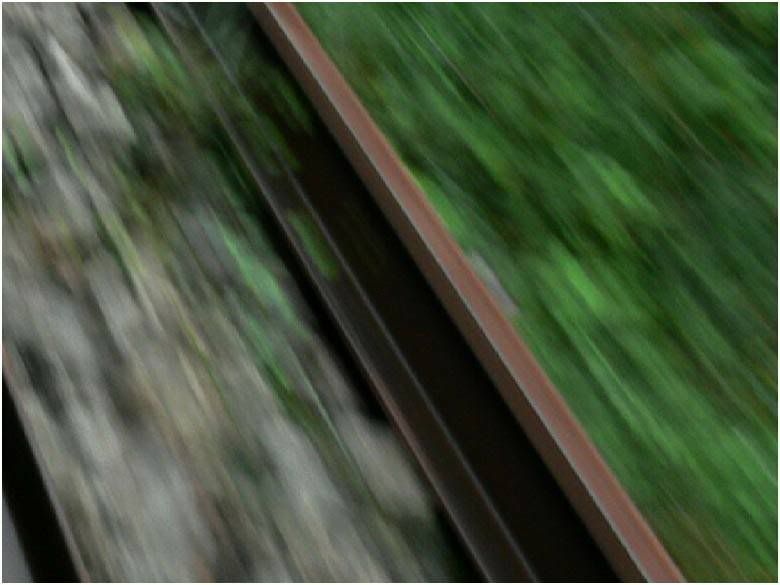 I keep upgrading my system, I check my mail every five minutes. I feel something seriously wrong with me. I go out, travel, in to the wilderness, no technology, no checking mail for days.
To get back home I take a train from some town, If I have time I go to some browsing centre and check my mail after a week or ten days. If the system is slow I get restless, impatient. I am back to square one.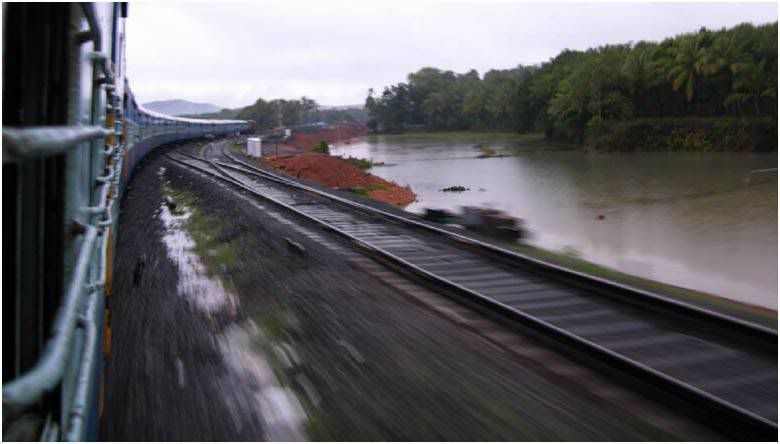 Something has happened to me in the past seven or eight years. I have no patience. I have lost it. I got used to some speed. This is my misery. My own making, no one is responsible for it. Nothing to do with the environment, nothing to do with pollution, nothing to do with global warming.
Just imagine the collective demand for speed. We are going faster and faster. Speed gets in to our system. We don't accept anything less.
What is happening here is we are damaging ourselves more than we are damaging the planet. It takes 36 days for our body to come back to normal state of functioning after a jetlag. We are not supposed to go faster than a camel.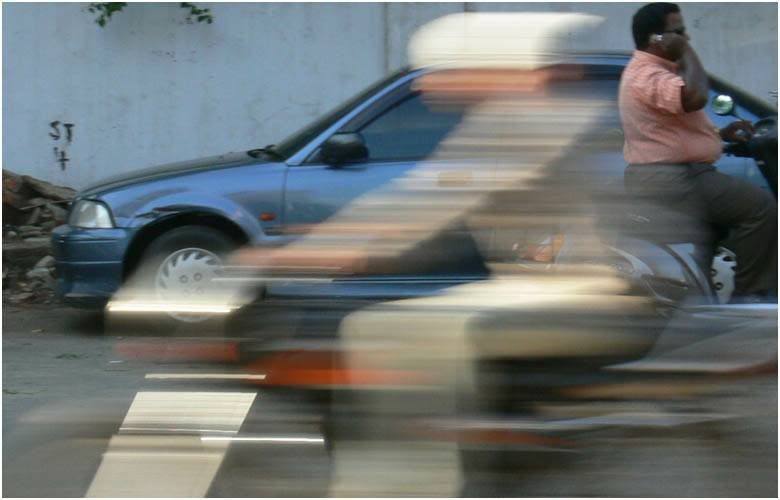 Believe me I have received countless forwards warning me about the ill effects of complete dependance on mobiles.
Some good news, Like our body the planet also has the capacity to heal itself.

I'll continue in my next post. I want to deal with this issue slowly and carefully.
I'll keep this template for a while, do you like it ?
My love to all of you

Blunt Knife
Wild Pic