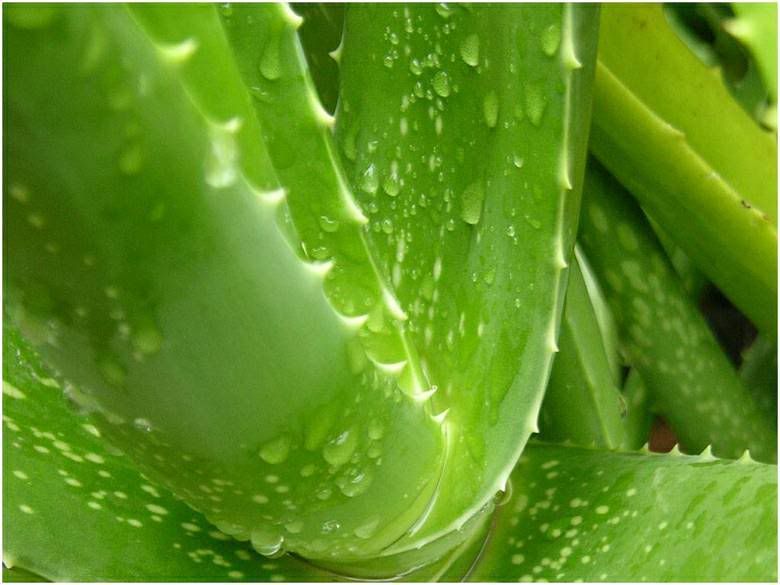 This is not a contradictory post, I am just presenting other side of the coin. in other words, it is a contradictory post.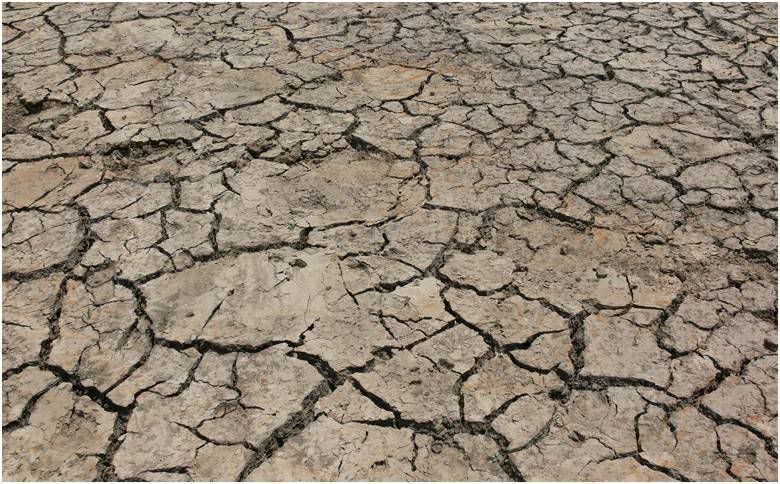 What ever abuse the earth has undergone from past 500 years is hardly, hardly a few seconds for this 4.5 billion year old planet.
It has healed itself without any help.
Nature does not need our help. (I'll write about this in my next post)
This does not mean we go about abusing plundering and polluting for another 500 years.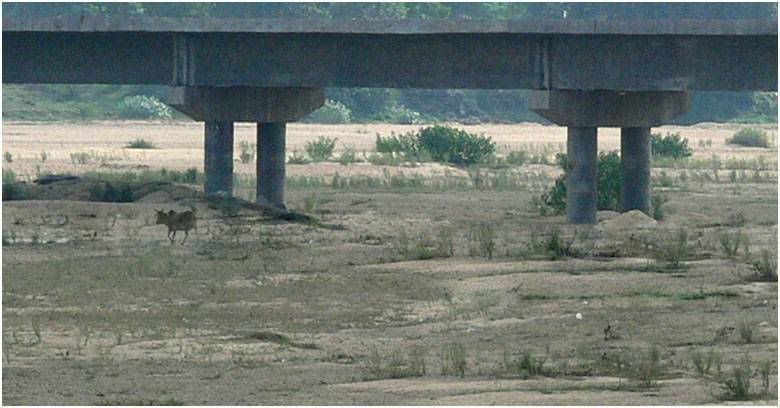 Many species have gone extinct without human intervention in the past. Giant reptiles for instance, long before humans came, 65 million years ago. A fact overlooked by the environmentalists.
Global warming is not a recent phenomenon. We are not even sure the present one is man made.

Natural disasters like hurricanes, cyclones, tornados earthquakes, famines, floods tsunamis have caused more damage than humans ever did. We are utterly powerless to stop them from happening. They are not new to us. They have been reported in holy scriptures. Famines, rivers going dry are reported in holy scriptures as well.
The environmentalists don't want to talk about this.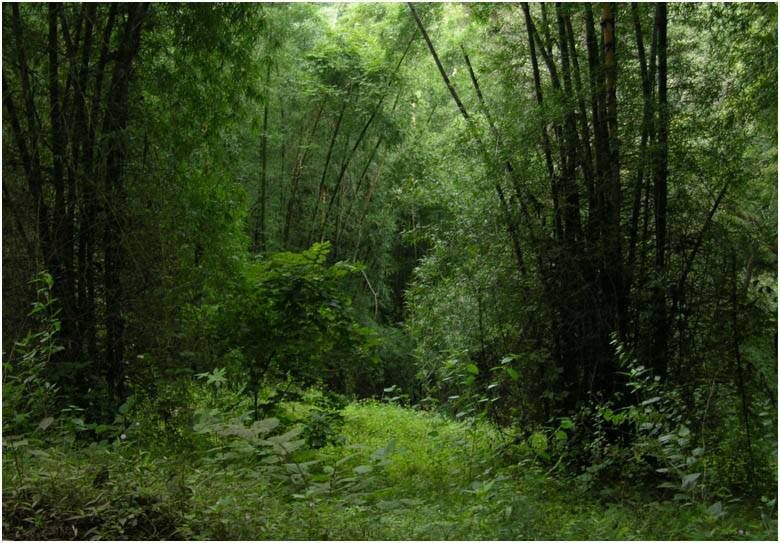 Even after making this planet completely and totally free of pollution, making it greener, even after all the citizens of the world become sworn and card holding environmentalists, there is absolutely no guarentee that our planet will behave well. But still we have to do our bit.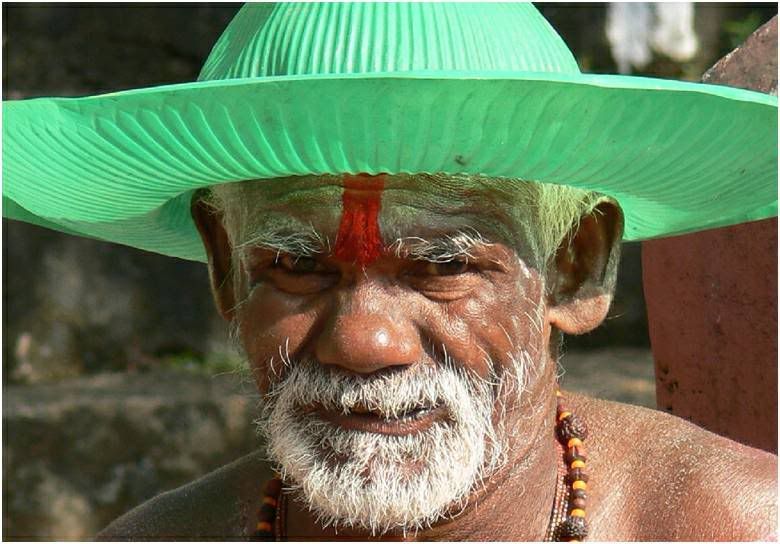 William Shakespeare died at a very very old and ripe age of 52.
With all the pollution and the CFCs and a gaping hole in the ozone layer, today the life expectancy is much higher. People in their eighties and nineties are very common, not a rare sight.
Sitting on a wooden chair and sleeping on a wooden cot, I have no right to say stop plundering the earth, stop chopping the trees. The environmentalists make us feel so guilty.
It is the environmentalists against you and me. They are the self styled protectors of the nature and we are the plunderers. They point their finger at you.
YOU THE PLUNDERERRRR !
They have the sympathy and they have the media on their side. (And they have the money, lots of it )
The media will not take the chances of speaking otherwise.
They are afraid that they'll be branded as the enemy of nature or enemy of the planet.
Please show me one person who does not love nature.
Please show me one person who wants to destroy the earth.
The Environmentalists have done a good job making us aware from past 40 years. Thank you, but you are talking too loud.
The sky is not falling, not yet. Things are not THAT grim as made out to be. Most delicate creatures still find the planet hospitable.
Bangalore is one of the most polluted cities of India. You'll find butterflys fluttering all over the city.
We are still enjoying the bounties of nature. We are thankful, we are grateful that mother earth is still giving us, feeding us.
No one in his right mind would bite the hand that feeds us.
And We still enjoy watching the wonders of nature. And Nature never ceases to amaze us.
Visiting blogs of Suresh, Ruth, Patty, Lorraine, Sandy Chinna Aamir Cindy gives me hope when I see their lovely pictures of vibrant and colourful nature, inspiring creativity and imagination which makes the world even more beautiful to live.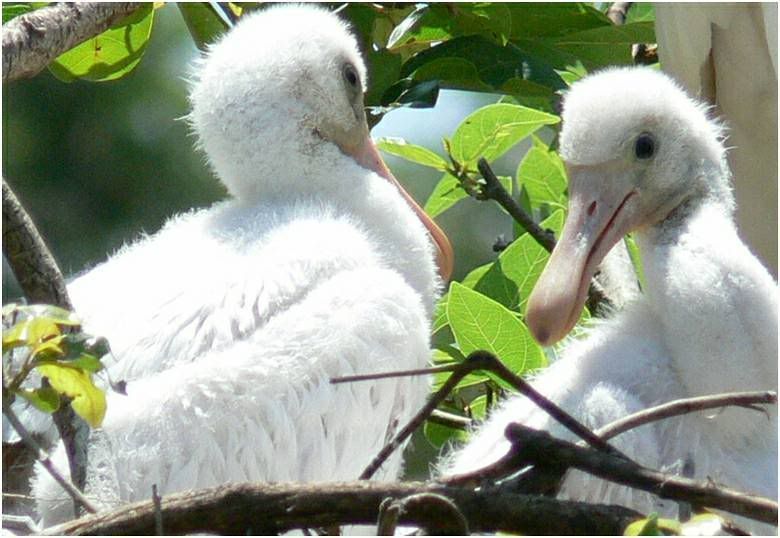 If at all we face extinction, it is the environmentalists who will lead us towards it.
Over zealous environmentalists will drown us in the sea of extinction.
More on this subject in my next post.
Its time to wake up and we have woken up. We cannot afford to relax from now on. Things can go worse if abusing and hurting the earth continues. The speed of progress needs to be reduced before things come to a grinding halt.
The history of madness of past 50 years (making money by waging wars and dropping bombs Killing innocent people and their own soldiers) will have a disastrous impact in the future.
If we want peace and harmony all over the world, We have to undo the economic system that has created poverty and hunger.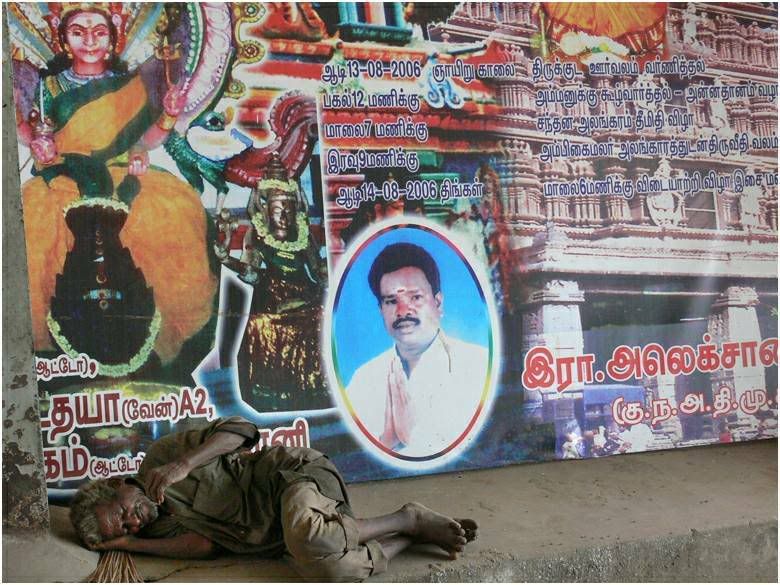 In a noisy and chaotic atmosphere this man is enjoying a peaceful sleep which is denied to those who have created him.
BLUNT KNIFE
WILD PIC