If you are a vegetarian you are violating the laws of nature.
I don't believe I am writing this. More than half my friends are vegetarians.
By being a vegetarian we are not helping the nature one bit.
If all the citizens of this world turn vegetarians, we'll have an environmental disaster on our hands.
This is how the philosophy ruined us
.
Man is a carnivorous animal. We are programmed by nature. Our system is designed for it.
No one has proved that vegetarians lead a healthier life or live longer. Actually we are hurting the nature more by being vegetarians.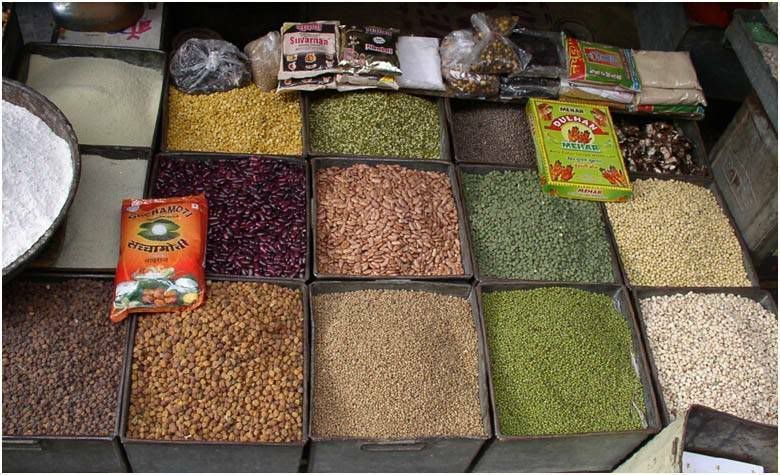 Thanks to the gurus swamis babas and bhagwaans who are selling wisdom for dollars, misguiding millions of gullible followers. I have never heard of these crooks going to Sudan Somalia Ethiopia or Rwanda. Thanks to them again the vegetarians are on the rise.
There are some species who multiply faster than other animals, Like rats, rabbits, sheep goats pigs, deers. If their growth is unchecked, we'll have a disaster on our hands.
This is where the carnivorous animals, which includes us humans, come in to the picture to balance the nature.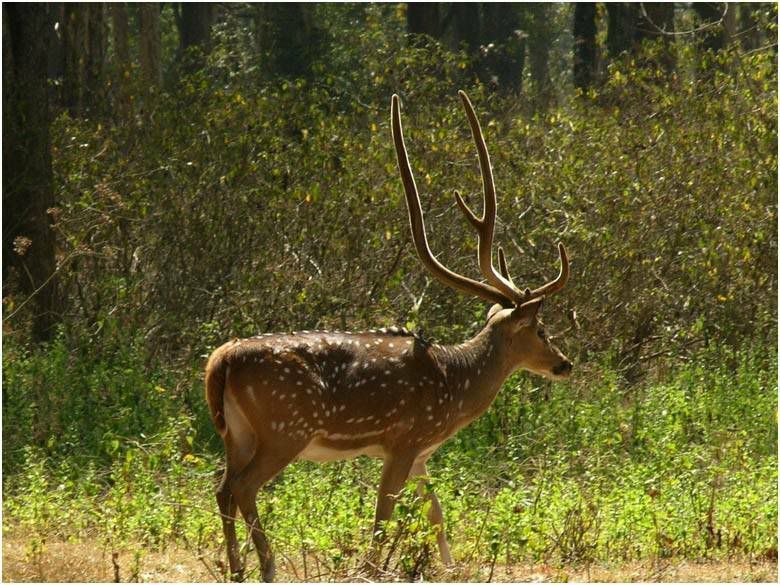 Native Americans were living in accordance with the laws of the nature. They were doing fine until civilisation invaded them.
Yellowstone was declared a National park some where in the beginning of 20th century. Native Americans were driven out, forbidden from entering and hunting elks. Their lands were taken away and they were shot by the park rangers if they were found in the park or hunting.
It was not a sin to kill Native Americans. But it was a sin to hunt elks. Within 20 years Yellowstone forest disappeared as elks multiplied and the population grew to massive proportions. The park rangers were given orders to shoot them. Thousands of elks were shot and killed. They had to do it to save the forest and allow it to grow again.
This was the idea of our early environmentalists. Plain stupidity, Invading the Native Americans with stupid values. Making them ' Civilised '
If deers or goats are protected they will wipe off the entire forest within a year, they multiply so fast.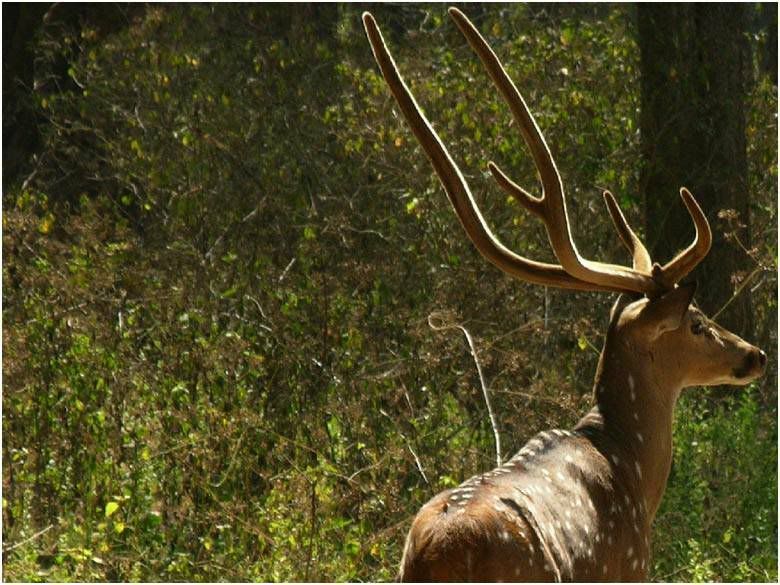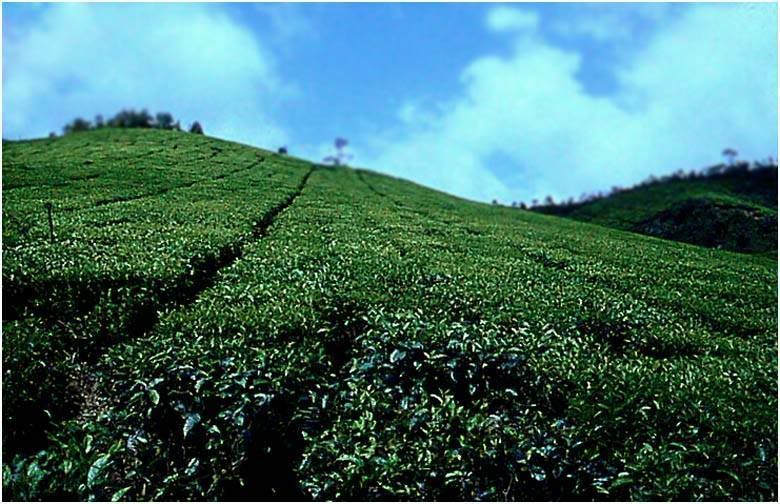 Cities are warmer, farm lands are warmer. Forests make the tropical regions cooler. In most cases forests were not destroyed to build cities, but they were destroyed to free land for cultivation. Incredibly large forest areas were destroyed for coffee and tea plantations. Whenever I have a cup of coffee I am contributing to global warming. Massive areas are used up for vineyards in Europe.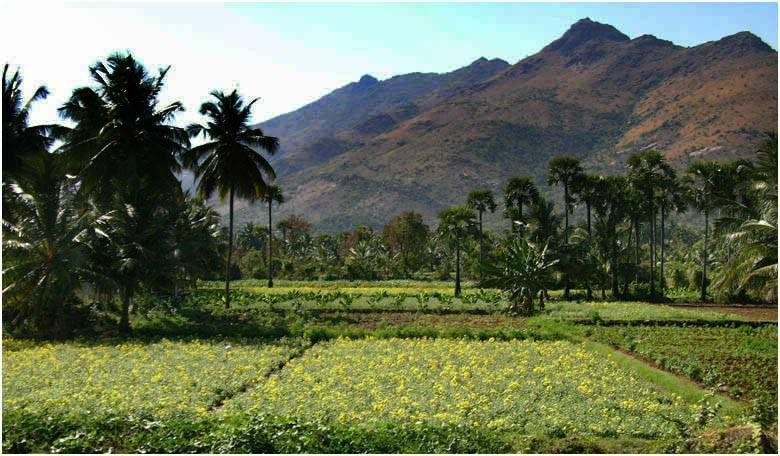 We are demanding just too much out of the land, leading to land degradation.
We are talking about the future of this sweet child. What do we do ? Stop farming ? Stop growing food ? stop having coffee tea ? Can we stop industries from functioning ? Are we ready to shut down the power plants ? Are we ready to give up some comforts
?
We have to start somewhere.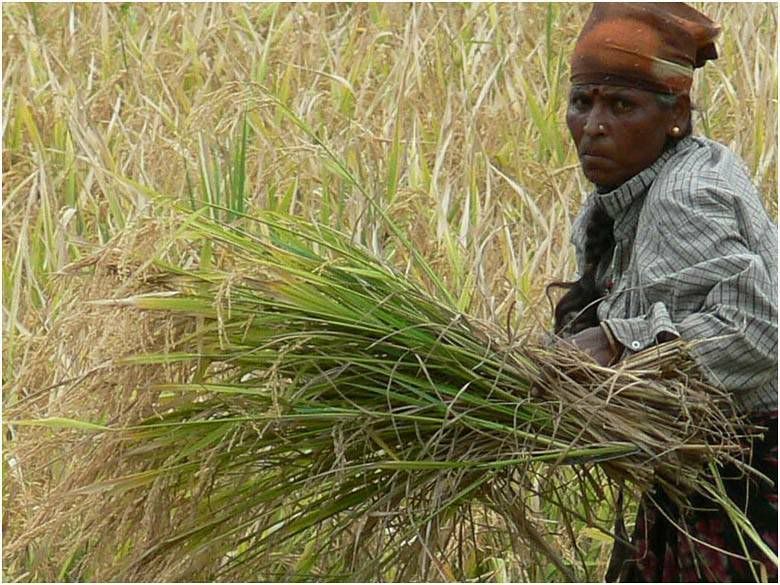 There are no easy solutions. There are millions of farmers in India who live below the poverty line. They will be affected more. Poverty is an environmental issue.
Things are not getting any better, Eventually, we will have to make some fundamental changes in our fast paced life style. Speed has to come down.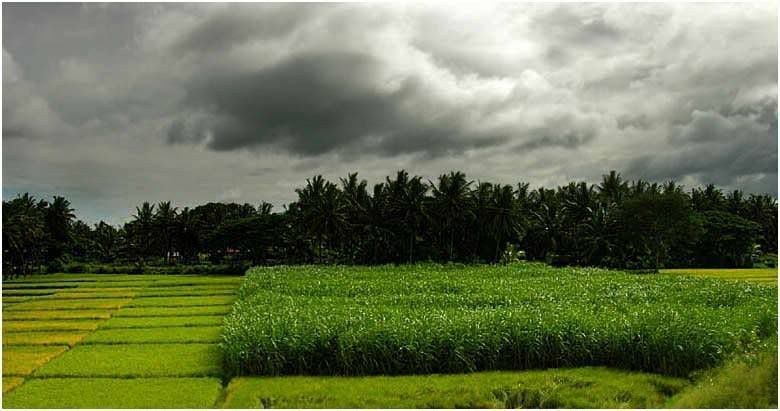 Farming, cultivation could be the major factors in global warming, if human influence is proved. But one thing is sure, we humans have gone completely out of line and out of place. It will take hundreds of years for us to get back into the groove.
Nature is not punishing us for our sins, instead, it has adapted itself to human stupidity.
Found this delicate butterfly in a badly maintained bus just above the hot engine, inhaling diesel fumes. I was in the front seat watching it, It did not make any attempt to escape, It traveled with me for 55 kilometers.
The offenders say that global warming is a hoax, it doesn't exist
The defenders say the we the humans are the cause of it.
I don't need any reports or scientific data, I personally observe and feel that it is getting warmer every year.
But abrupt climatic change is nothing new to this planet, nothing to do with global warming.
Claims of damage have been greatly exaggerated by the environmentalists.
On local issues the environmentalists have contributed a great deal. Now I see waste treatment plants in many factories I have visited.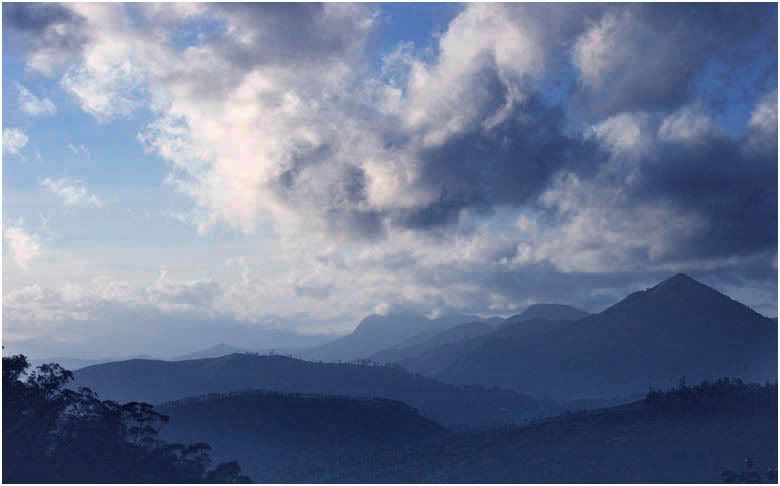 Most of our atmosphere is nitrogen, rest is oxygen and a little argon, whats left is CO2 just a tiny bit, negligible, for which the environmentalists are screaming their lungs out.
They are actually barking at a wrong tree.
United States may be the biggest polluter in the world, but that is not the only contributing factor in global warming, and the US government still refuses to sign the kyoto treaty for this reason thus isolating itself from rest of the world. This is plain arrogance.
Since 40 years the environmentalists have gone on a tree planting spree. Thousands and thousands of trees have been planted all over the world. Artificial forests have been created.
Has it made any difference ?
Not one bit. It is getting warmer every day.
The term 'global warming' was first introduced by the American scientists in 1988. The environmentalists latched on to it.
But I am not sure of the causes, It could be natural or could be man made.
Land abuse could be a major factor.
I am just sitting on the fence. Just as confused as others, No one seems to be doing anything right, and I have absolutely no clue about the sea level rise.
I'll write about the problems of artificial forests in my next post and some solutions, 2 more posts to go in this environmental series, I am still thinking.
Writing this post has not been a pleasant experience for me
BLUNT KNIFE
WILDPIC