Laos was bombarded with 2 million tons of explosives by the American Airforce. Yes you read it right TWO MILLION TONS, Completely destroying the countryside and 53% of rain forest. You can guess the loss of civilian life mostly women and children. "it was the most appalling episode of lawless cruelty in American history." I am not talking about that
I am talking about the pounding the earth got.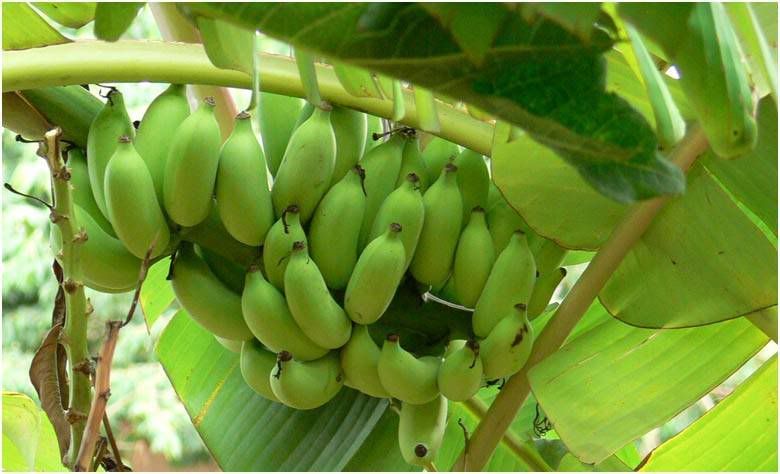 Just imagine the impact of explosives continuously for nine years. One third of the explosives failed to go off and are still lying there. What ever vegetation left was destroyed by spraying of herbicides like Agent orange. After more than 40 years, children are still dying or losing their limbs stepping on the land mines. Ironically it is the scientists of MIT who are working towards clearing the land mines and other explosives. This comes after two massive earth shattering explosions at Hiroshima and Nagasaki. Then came Viet Nam and other wars. Bombs, the explosions, got more and more powerful. Not to mention the countless nuclear testing by the super powers, and not so super powers, like Pakistan and my own country, where people are dying of poverty and starvation every day.
This is Pokhran railway station, on the way to Jaisalmer in Rajasthan, the site of Indian nuclear test. I asked the locals there, what they thought about it. People said, there was a lot of activity. Locals were told that they are going to explode the rocks hundreds of feet below. Water would come gushing out and they would have a lake there.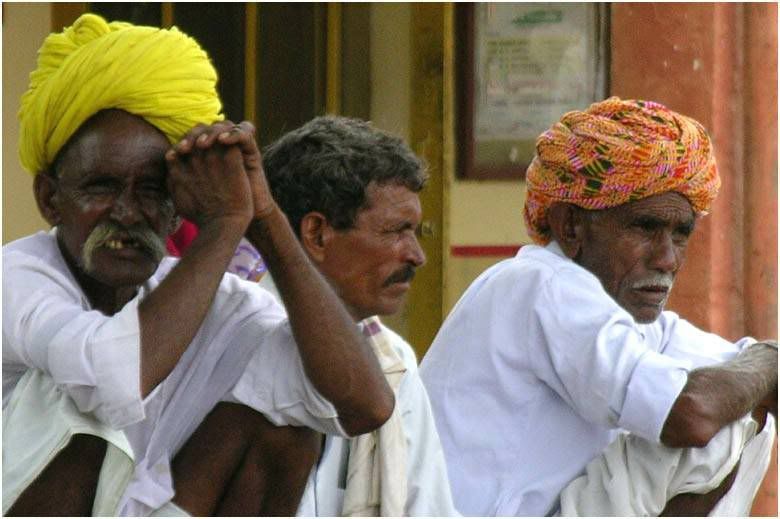 Poor water starved ignorant people were too happy and waited for the day. The guy said nothing happened, just an earth shattering explosion, the government cheated and lied, there was no water no lake. Next day they came to know that it was some kind of a test. They still have to walk miles to get a pot of water. Well, this woman seems to be happy.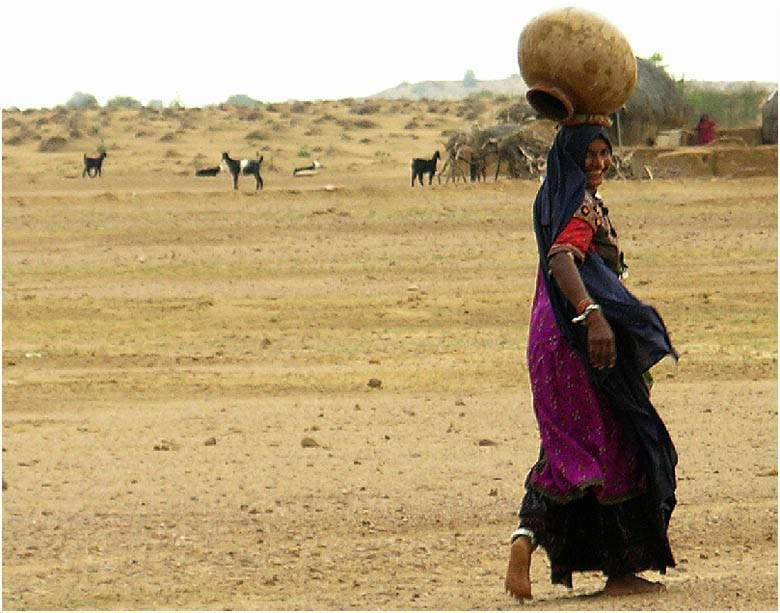 Thousands of ships sail, trains weighing millions of tons crawl on the surface of earth at any given time. It is not the weight of the metal, it is the energy that we have created pounding the earth.
Mother earth takes it all. Spinning quietly for 4.5 billion years non stop. If it goes a second slower we will be charred to death, a second faster would throw us all in to the space. Stars are colliding every day, stars are burning themselves out in other galaxies. we seem to be so sure that it will not happen to us.

Since 1945, there have been more than 2000 nuclear tests all over the world. France conducted nearly 200, away from its shores, in French Polynesia, Algeria, and England conducted in Australia and south pacific. How very convenient! Very clever, I just don't believe their audacity and arrogance. Explosions got more and more powerful. More than 2000 nuclear explosions!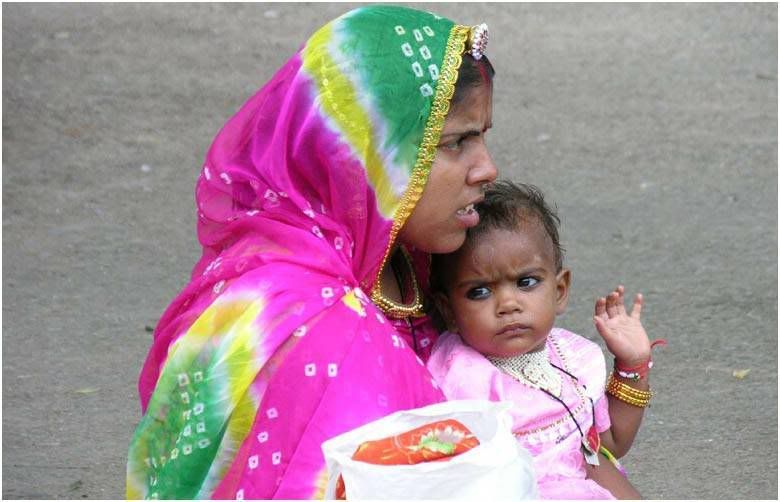 Mother Earth took all the pain with a smile,
It heals itself, we are too small, way too small to damage, save or repair the planet.
It keeps giving us, it keeps feeding us.

I watch the kittens, they play with mama cat, jump on it, play with mama's tail, bite its ears, mama cat just lies still and takes it all. When the kitten bites a bit too hard, mama warns first, then it gives a thump on the kitten's head.
We have recived warnings already and we are waiting for that thump.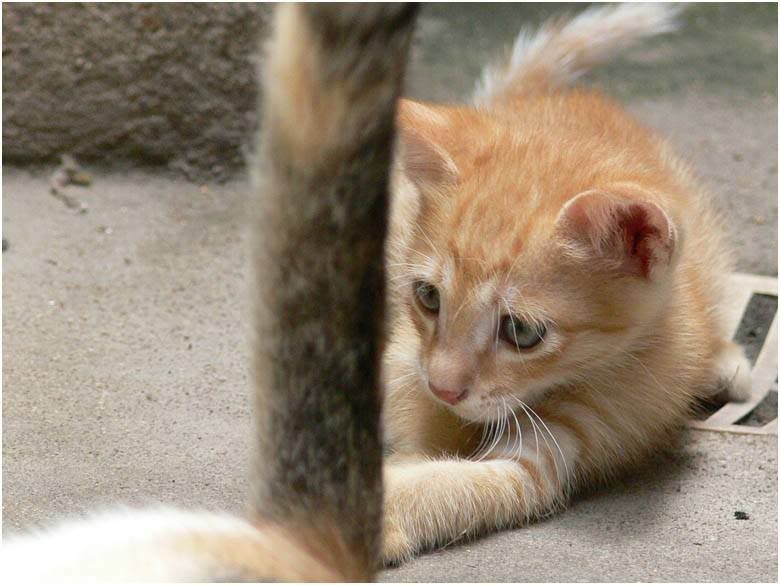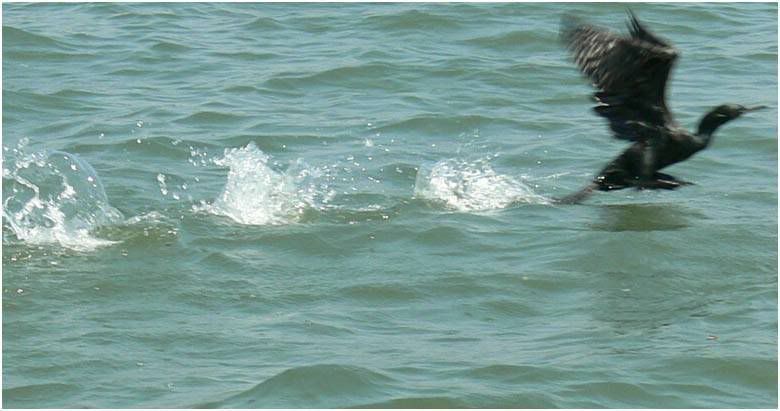 This is some speed !

Its been too painful to write, need some rest, have to lie down still. I am aware that I am not still, I am moving with mother earth.